4th July coupons
4th July with
up to 50% Cash Back!
Get the fireworks ready for the amazing 4th July offers with
UP TO 50% Cash Back
Best Stores

Discover the best offers at Lemoney and shop with 
UP TO 50% Turbo Cash Back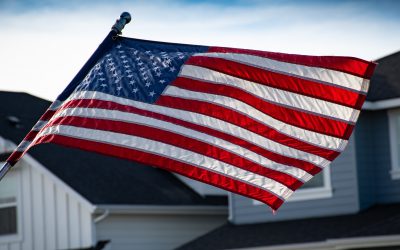 There's a lot of get rich schemes online when it comes to earning money. Like that old promise about a lifetime fortune with little to no effort. Sadly, we all know that money usually plays hard to get. This post shows a way to increase your income so you can improve...
read more
Want to earn cashback?
Click the link below
Complete the Sign Up at Lemoney
Earn Cash Back on your 

purchase