4th July coupons
4th July with
up to 50% Cash Back!
Get the fireworks ready for the amazing 4th July offers with
UP TO 50% Cash Back
Best Stores

Discover the best offers at Lemoney and shop with 
UP TO 50% Turbo Cash Back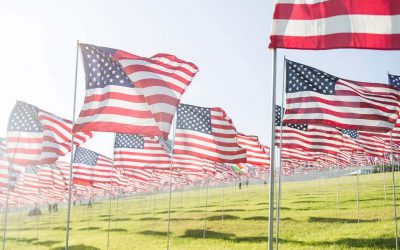 4th July goes beyond the celebration of our independence. It's a great opportunity to spend time with your family and friends. And appreciate all the incredible and funny things our country has to offer as well. For example, on this special date, about 155 million hot...
read more
Want to earn cashback?
Click the link below
Complete the Sign Up at Lemoney
Earn Cash Back on your 

purchase