Amazon is the world's largest retailer and is known by its awesome and vast selection of items and their different categories. It's also known by the multiple shipping choices and how agile can be on it. But there is an interesting question that is almost hard to answer: What exactly it's possible to purchase at Amazon? Well. It's almost impossible to know since Amazon has more than 12 million products. However, you are going to get noticed here about at least 10 things you didn't know you can buy on Amazon. Some of the are really, really interested, and others, uhm, not so much. But at least you're a going to figure it out now.
Balloon Dog Anatomy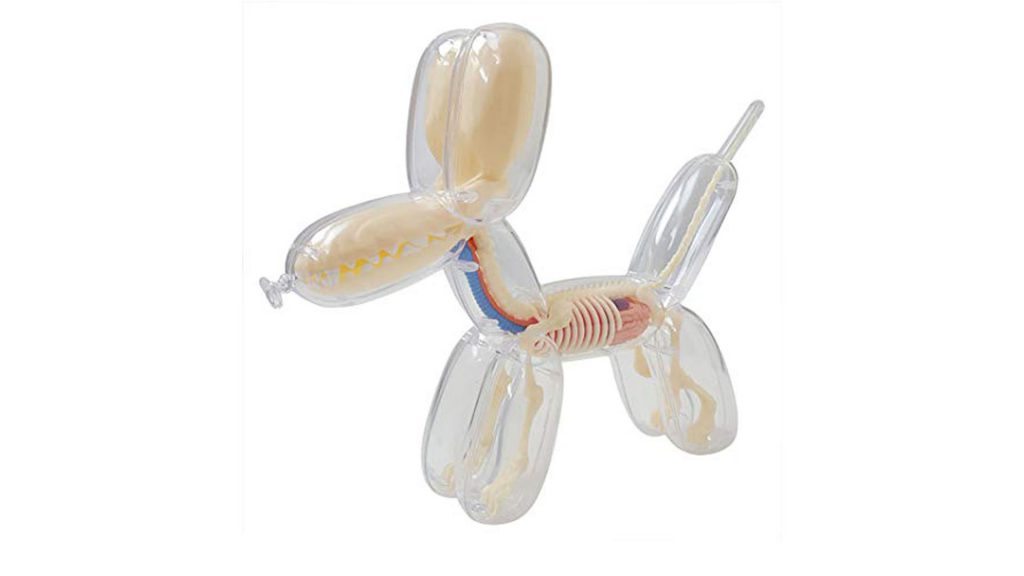 This is so lmao and no one can get enough with so much creativity. One of the most recent iconic pop culture item got a new perspective. The balloon dog has a new inside look in this product. You can buy on Amazon right now do decorate your house. How about to put it right on the entrance?
Baby Beard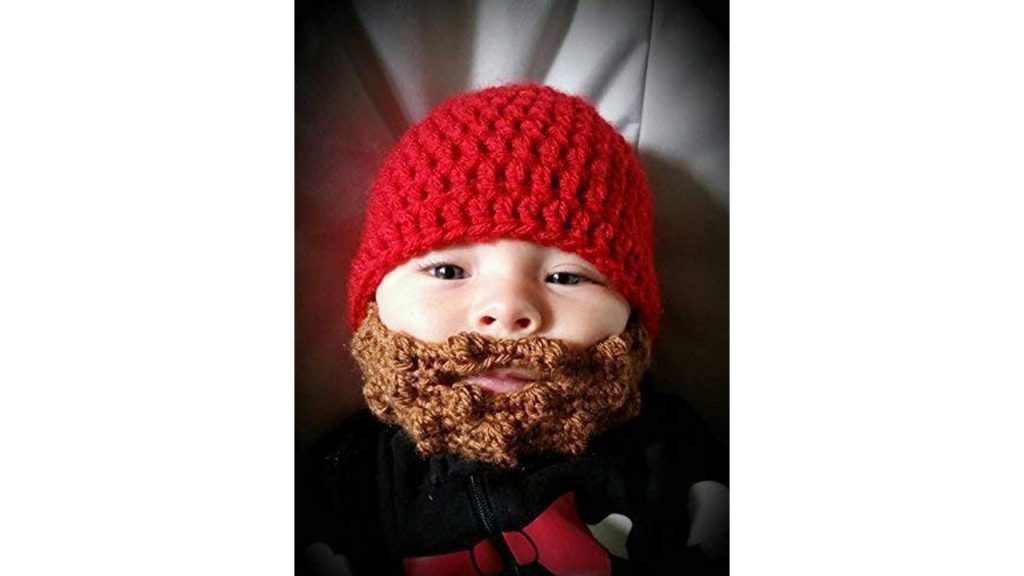 Oh wow, holly cow! That's right! A baby beard can be found on Amazon. Your baby would look like James Harden or some modern (not so much) Brooklyn hipster. But hey, if you are seriously thinking to buy it, just be ready in case this beard will be on his size.
Cat Wall Decal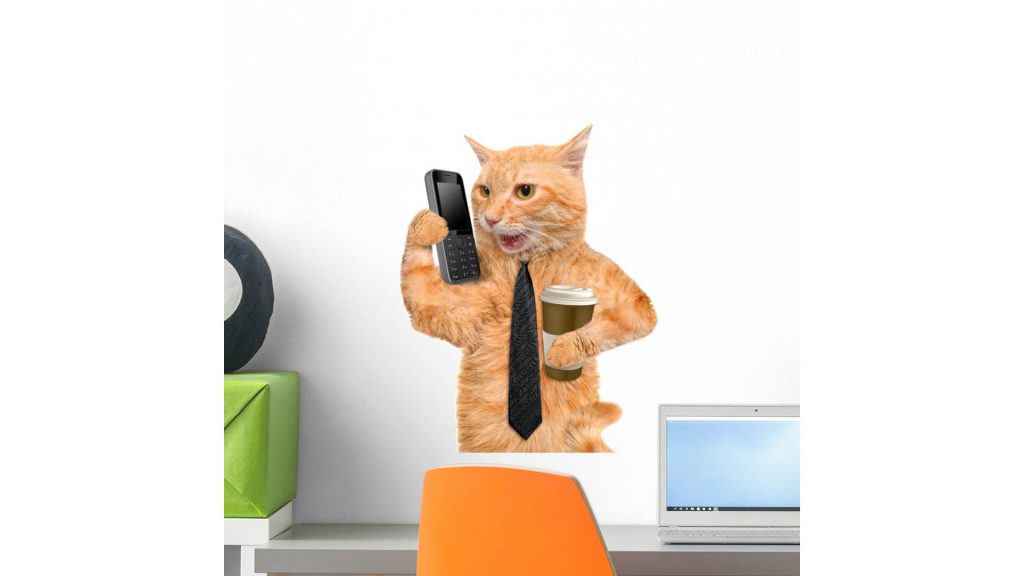 For real that this is for real. And is 100% sure a lot of cat lovers and owners would buy on Amazon. Even because we're talking about a cute business cat in a wall. Admit it. This is awesome!
Make America Drunk Again Beverage Holder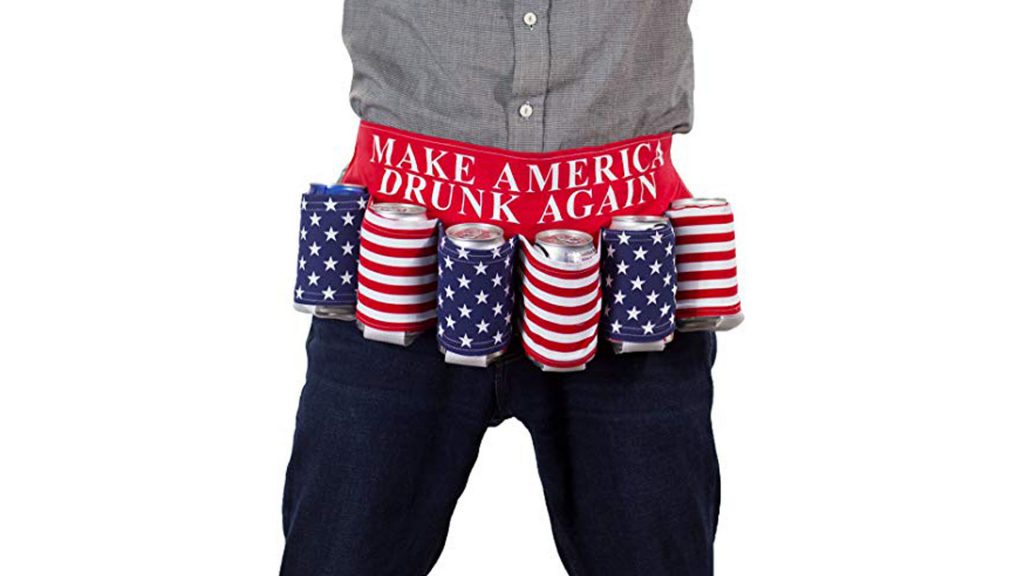 It could be a scandal, but it is not. The creativity is way beyond anything and beer lovers will got it. By the way, it fits perfectly on 4th July while you're spending the holiday around friends and family.
Buy On Amazon A…Pizza Blanket!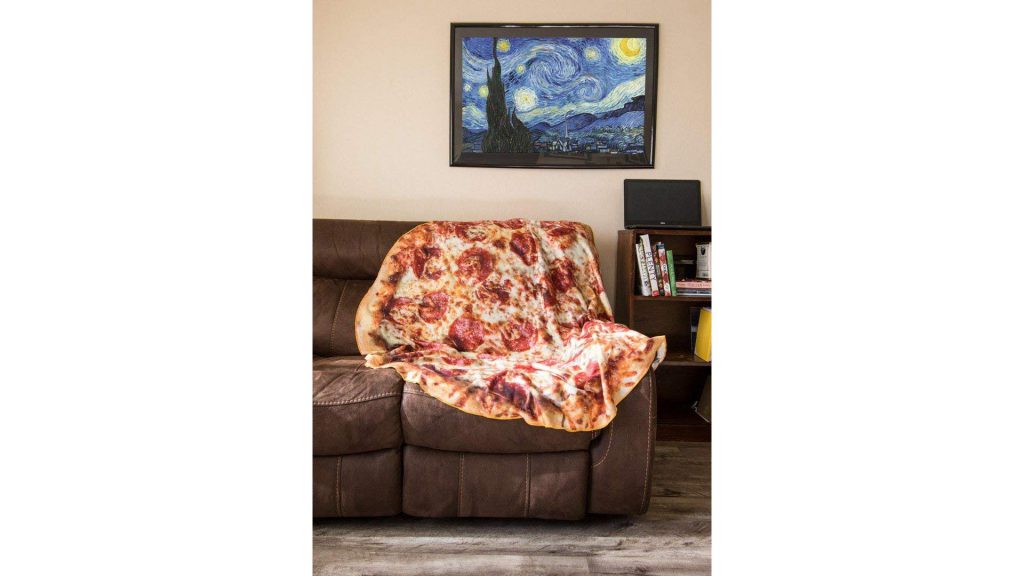 Pizza, you such a nice thing and everybody loves you. The proof is this terrific, funny and crazy pizza blanket. But this is actually a good idea, though. Having it in your place is like having a reminder that you can fill yourself with pizza in anytime, anywhere.
Burrito Baby Blanket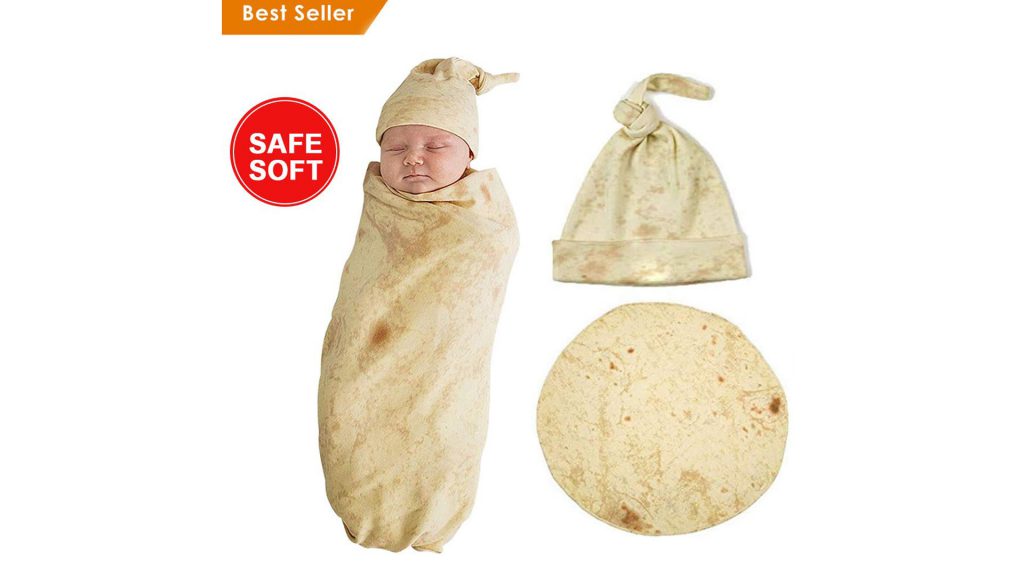 And of course it would have something weird, but cute for a baby. In this case, you mix the love for your kid with the love for the burrito. It's possible to love them both at same time.
Real Insect Jewelry Glass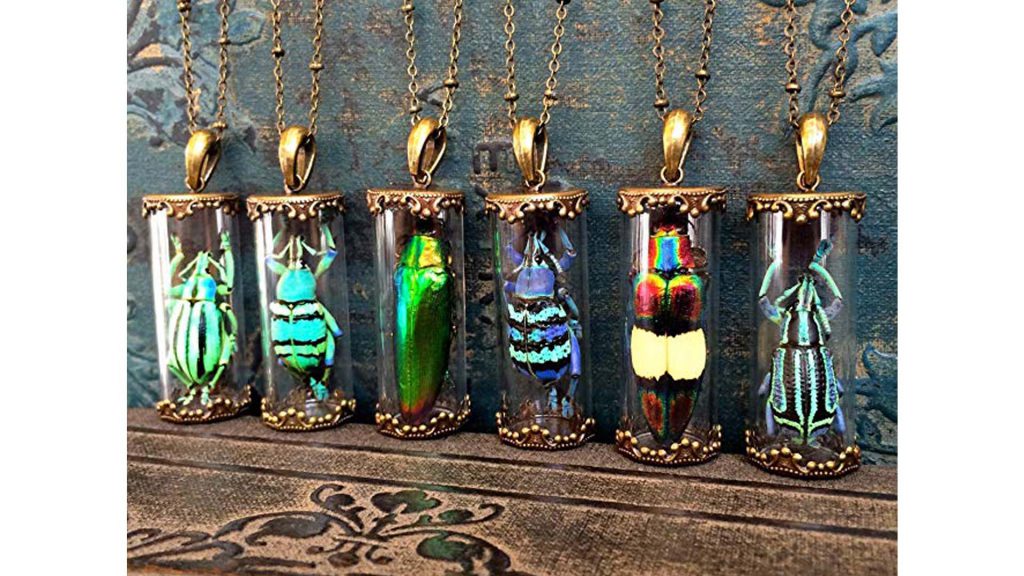 Maybe they went too for on this. But lets considerate it as an art piece than a creepy thing as it could seems. Thus so crazy that these necklaces look, the colorful effect of the insects are really beautiful.
Dancing With Jesus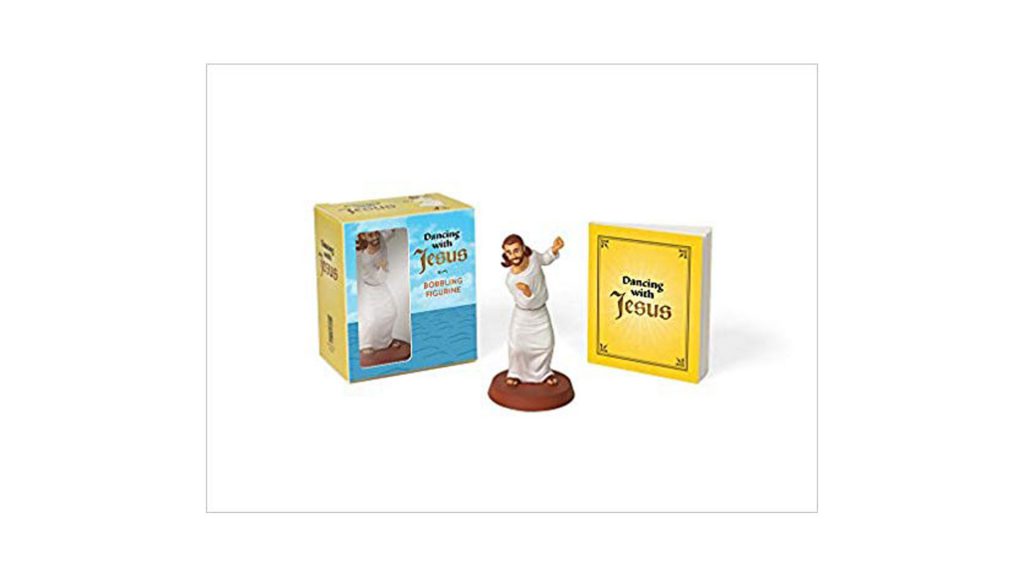 An important thing has to be mattered: Jesus is fine, happy and dancing. Another good and healthy perspective of the one of the most beloved religious character. It is still crazy to thinking on it, but someone created and you can buy on Amazon.
Your Face On A POTATO!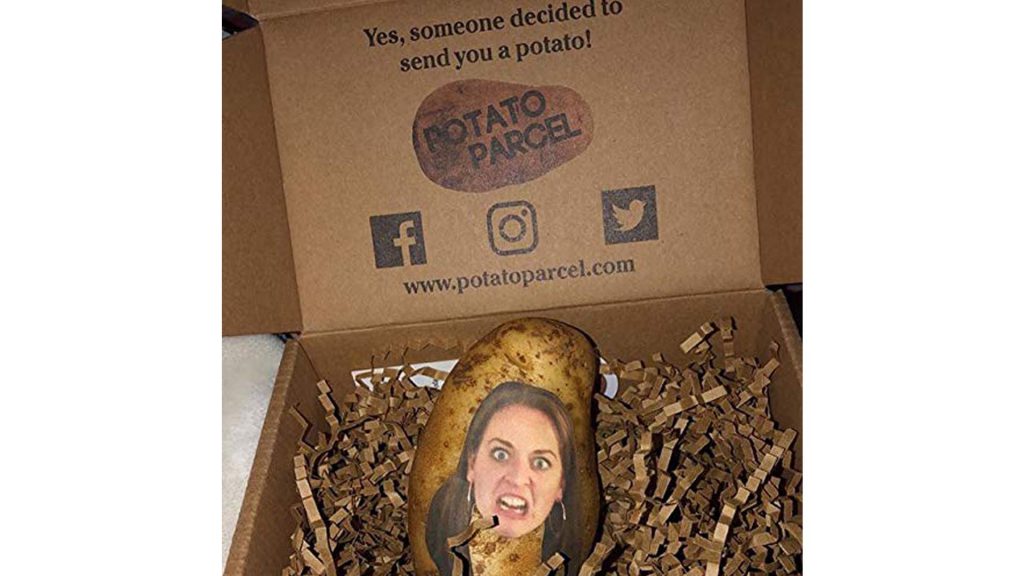 When you go mad with someone, don't give him/her back the same issues you got. Just send a potato with his/her face. Or in case you want to make a joke with some other, this could be very funny as well.
Fireworks Lights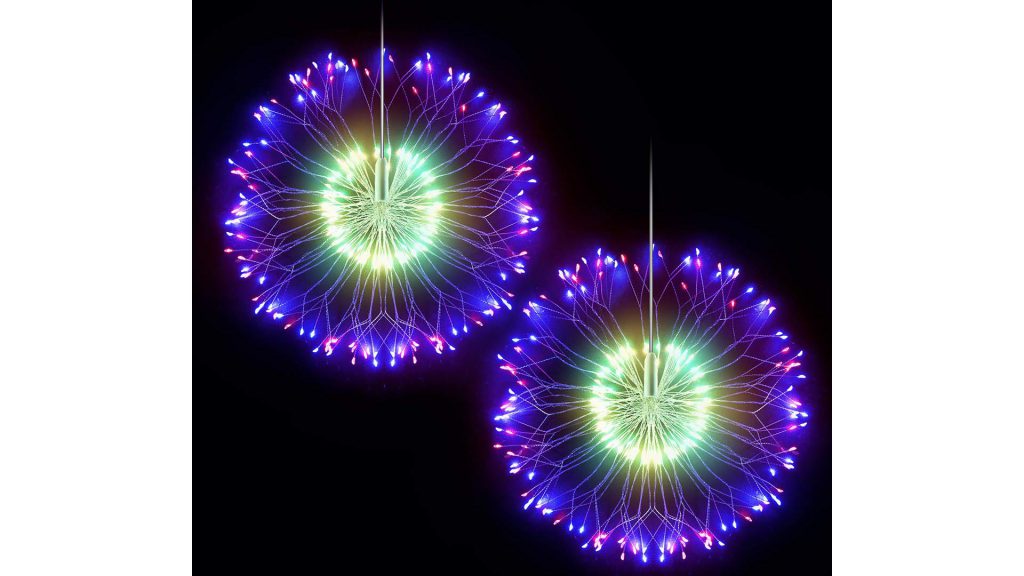 You can have "boom, boom, boom even brighter than the moon, moon, moon." What an incredible ideia to have a fireworks simulator on your bedroom or backyard. This should be a nice decoration item for 4th July too.