You can find people that say they make the time of their lives on some Black Friday offers. However, what they don't know is that is possible to get really good deals on Amazon Prime Day. The largest online retailer rocks the web when the time of this sale comes. To you have an ideia, it's possible to easily find offers UP TO 35% OFF in top products. Although the Prime Day Deals 2019 are already causing a buzz, there are somethings that would be good to clarify before the party gets started.
Amazon Prime Day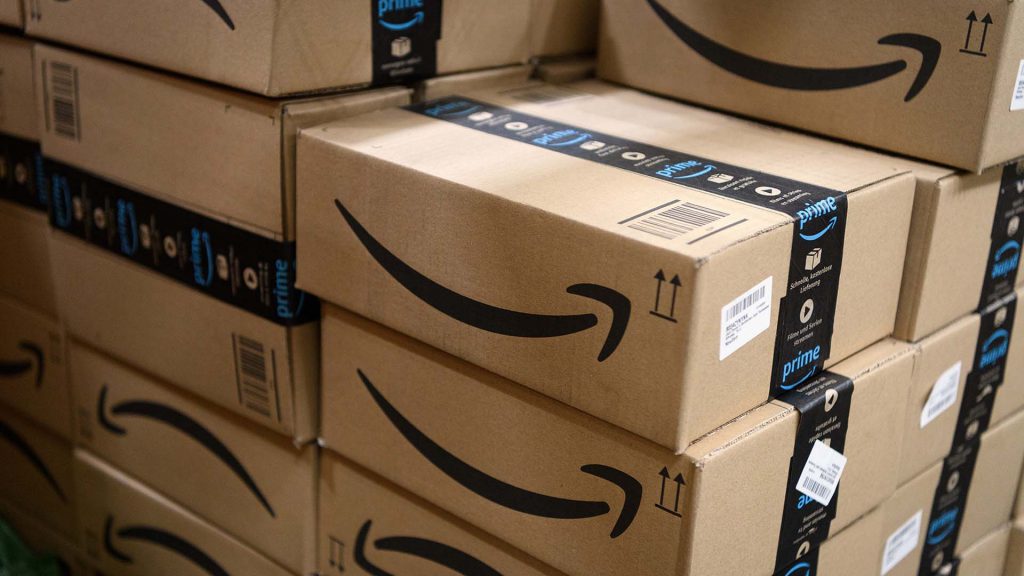 The first edition of Prime Day was in 2015 to celebrate Amazon 20th anniversary. It was only a one day retail holiday with the mission to try to overtake Black Friday. A lot of things evolved since then and the company promises a huge sale in 2019 edition. But one main thing continue to be the same: you have to be a Prime member.
Prime Day 2019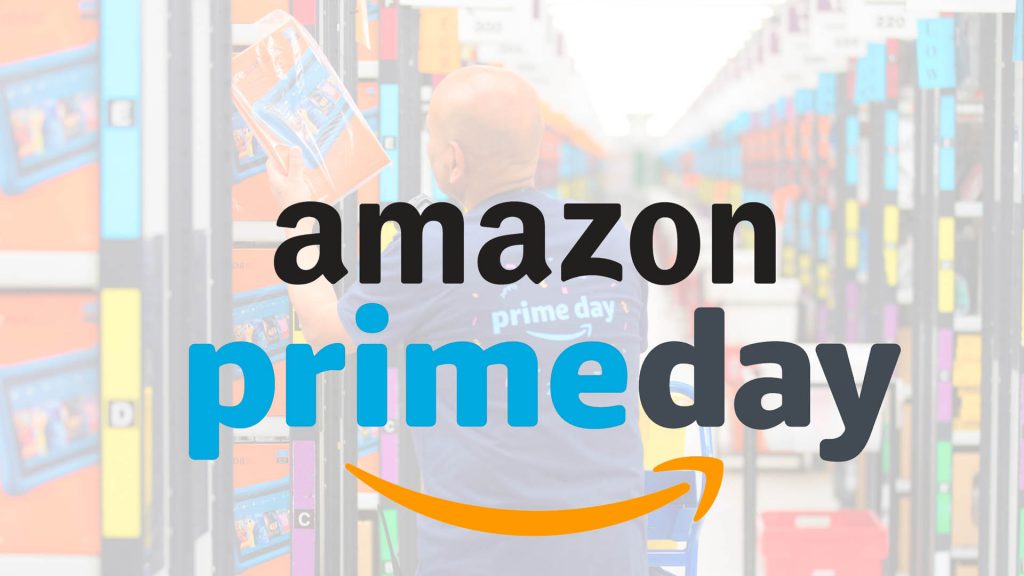 Prime members will have the longest Prime Day of the history. It will long for 48 hours from Monday, 15th July. Imagine how great this is going to be and how it's positive to be a Prime member. Even because, last year, for less time duration, it was sold more than 100 million products. The success was so huge that Amazon sold more than Cyber Monday and Black Friday together. Prime Day deals 2019 are a real thing in case you need to save money on your shopping.
What Do We Know So Far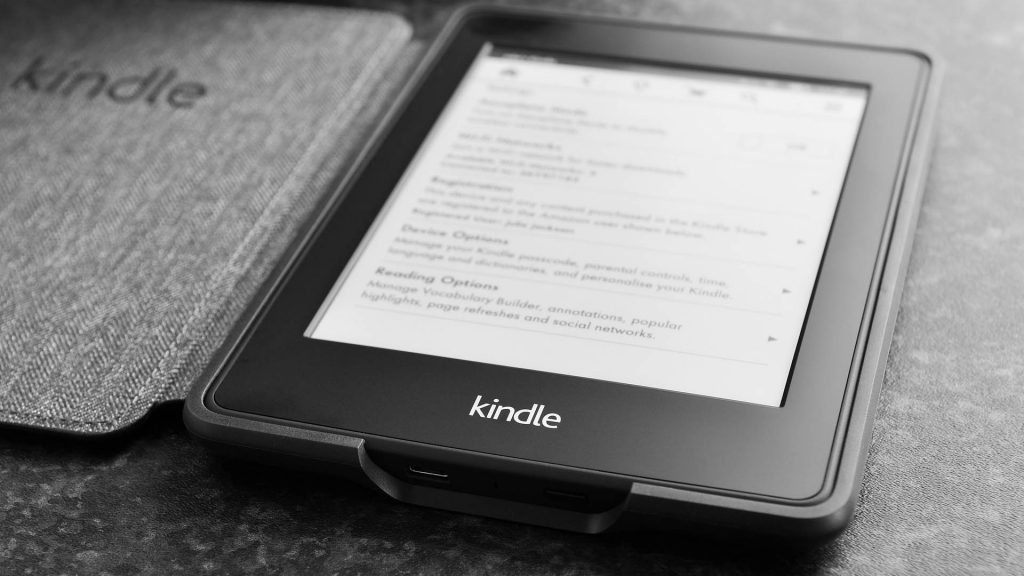 There are few things we know about 2019 Prime Day besides the fact that it's exclusively to Prime members. What you can briefly know so far is about some deals that can be purchased right now.
Amazon Cloud Cam $30 OFF
3 Months Kindle Unlimited free
Amazon Echo Dot Case $10 OFF
Amazon Cloud Cam for $30 OFF
Best Sellers Of Prime Day 2018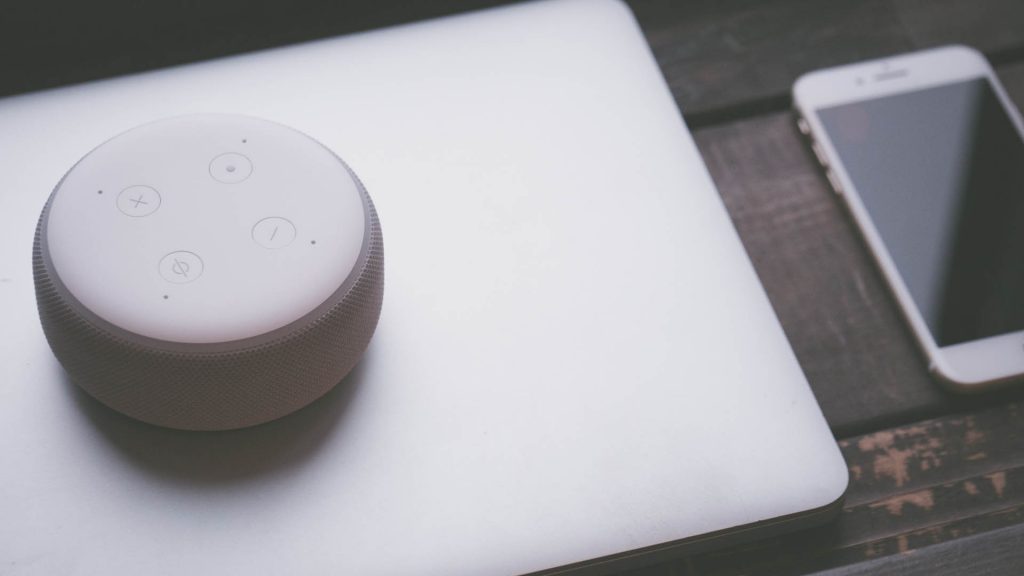 Organic strawberries from Whole Foods Market got the best selling deal. In the same time, the worldwide best sellers were Fire TV Stick with Alexa and Echo Dot.
How To Get The Best Prime Day Deals 2019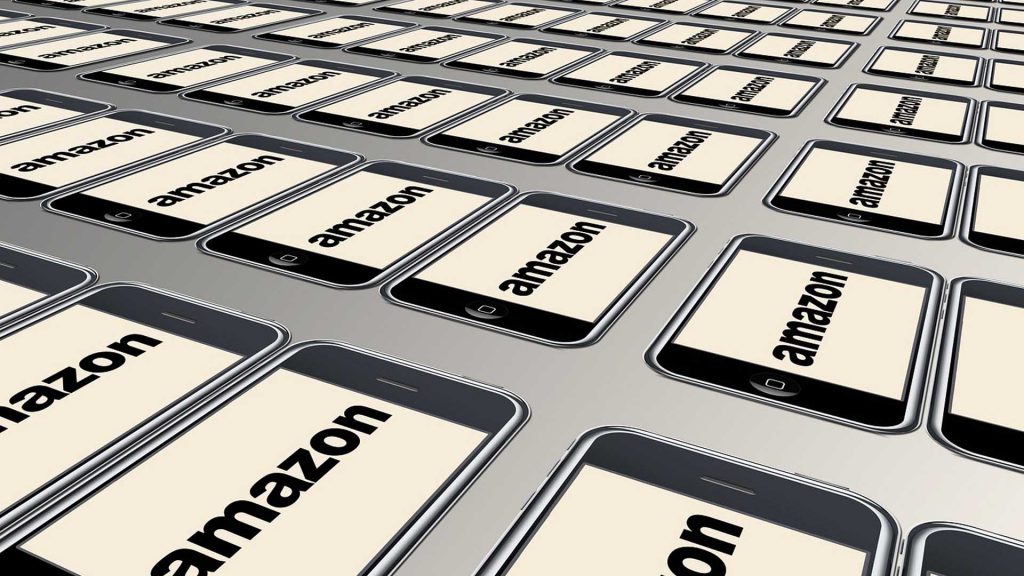 Follow this link and get in touch directly with the best coupons, promo codes and deals at Amazon. This page always provide the latest and valid Amazon coupons. Also, it will guide you to the best Amazon Prime Day Deals 2019 on real time. Besides that, take a look on this hints to be more ready to make the right purchases.
Prime Day 2019 will last 48 hours
Deals begin at 2:59am ET on Monday, July 15
Amazon rivals try to counter sales (Walmart, Target)
Amazon devices are the best items to purchase
Expect for huge deals around Apple stuff, smart devices and TV's