Prime Day is already a huge event in the electronic lovers calendar. A lot of Prime members take a lot of opportunities in this special day. The largest online retail store of America provides great opportunities to buy must have item for an affordable price. Besides that, you can find some coupons that can increase your savings on your purchase. In case you look for the most looked electronic items, you have to take a look on this list. You can either get some coupons and promo codes in the end of this post as well. Get ready to purchase the top 5 must have electronics at Amazon under $150.
Samsung Galaxy A10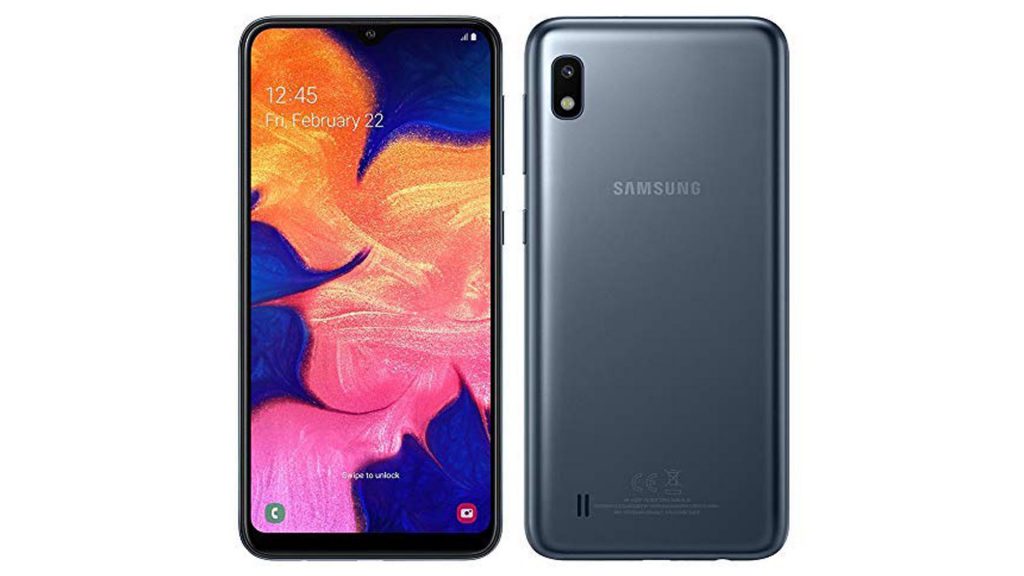 First things first. A smartphone is must have item everywhere in the world. Of Course, that last thing maybe you will need is to make a phone call. However, the first thing you got on your hands with a smartphone is the internet and social media apps. And a good gadget is the one that provides a nice quality to the user's satisfaction. This Galaxy A10 comes with Infinity-V Display, a 13MP rear + 5MP front camera and is under $150 at Amazon.
Echo (2nd Generation)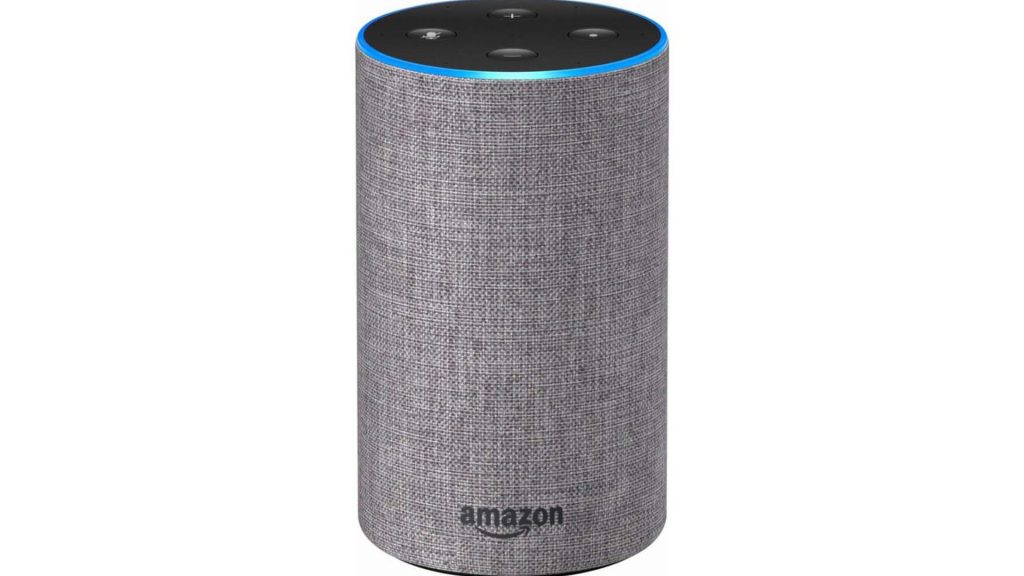 A smart speaker with the coolest voice assistant in the entire world. That's the Echo with Alexa. It is a hands-free speaker you control with your voice. Alexa, the voice-assistant, attends a lot of requests from making calls, send messages and provides information all instantly. In case you didn't know, Echo is one of the most desired electronics at Amazon. It is by $59,99 on their website.
Fire TV Stick with Alexa Voice Remote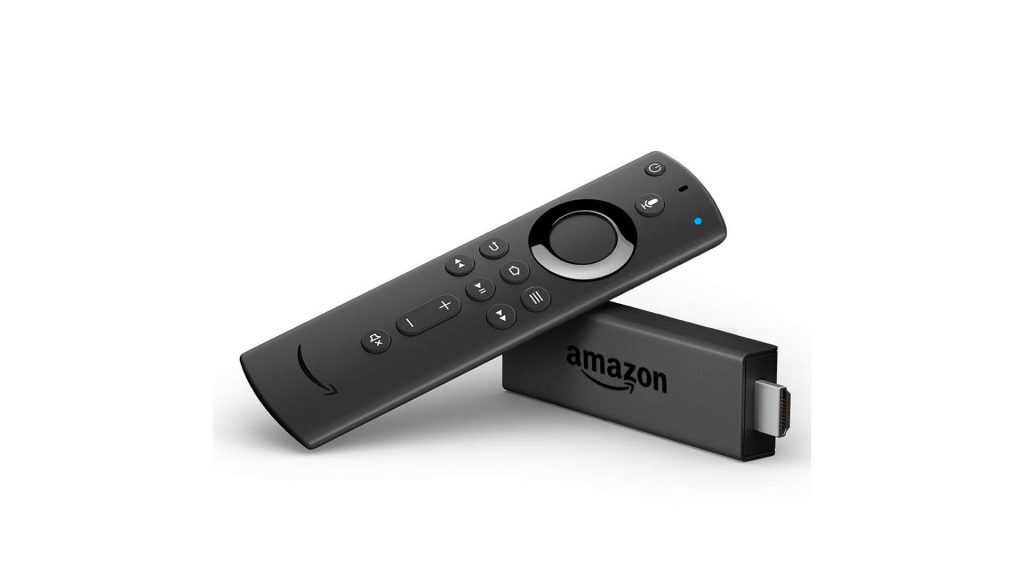 TV is way too far to be dead. Most because of the availability of streaming services on a lot of smart TV's. Despite not every TV in America has it all, there are some devices that turns televisions into smart TVs. Like this Fire TV stick with Alexa that has Netflix, Hulu, Youtube, ESPN, HBO and others streaming services. You can purchase it by $39,99 at Amazon.
TCL 32D100 32-Inch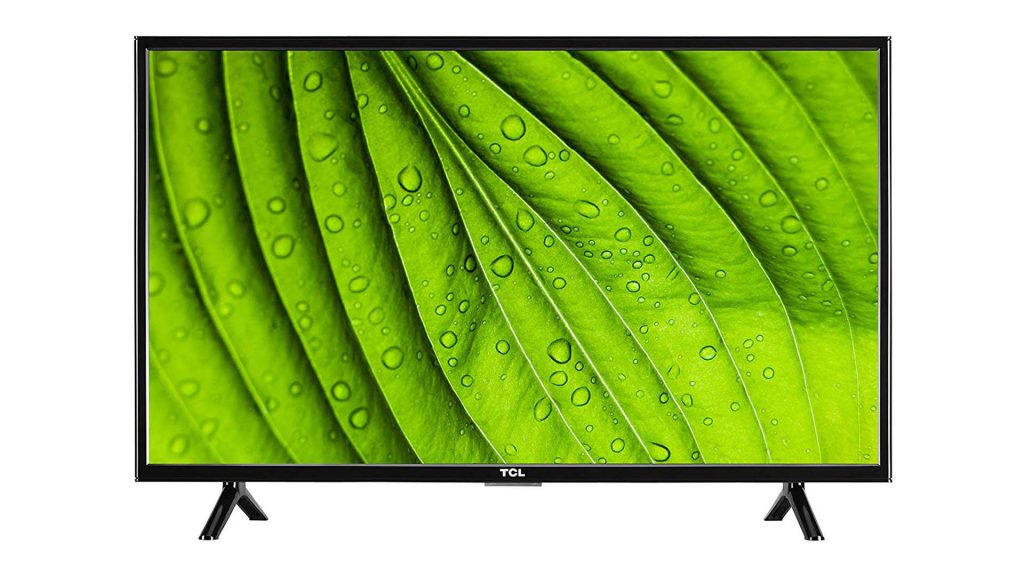 Of course you have to have a TV before getting a Fire Stick. This brand new TCL is by $129,99 and is the number 1 best seller at Amazon.
Kindle Paperwhite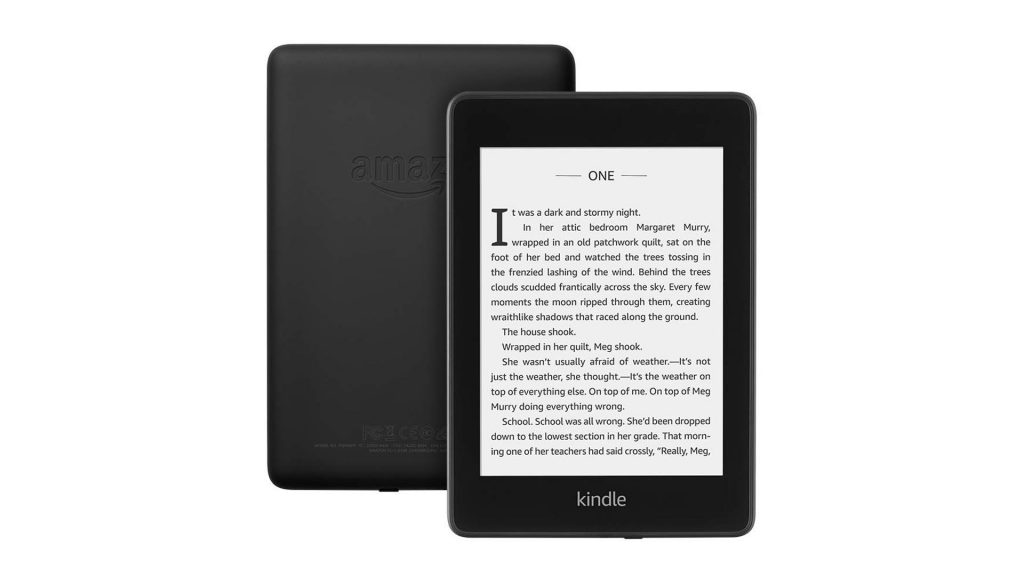 Sometimes is not only good, but healthy to escape from distractions that social media and smart gadgets give to us. But ironically, there is a gadget that revolutionized it all even being a smart one. Even because you can have almost all the recent published books of the world in a Kindle. You can have it by $129,99 right now at Amazon.