Technology has a lot to offer us and sometimes can be scary because everything develops so quickly. The most incredible innovations were created in the last 100 years and usually to meet a special need. It's possible to find many home appliance items, but what are the most essential ones in our lives? For this reason, we listed the top 8 consumer electronics to have in your house. Let's get to it!
8. Vacuun Cleaners and Air Purifiers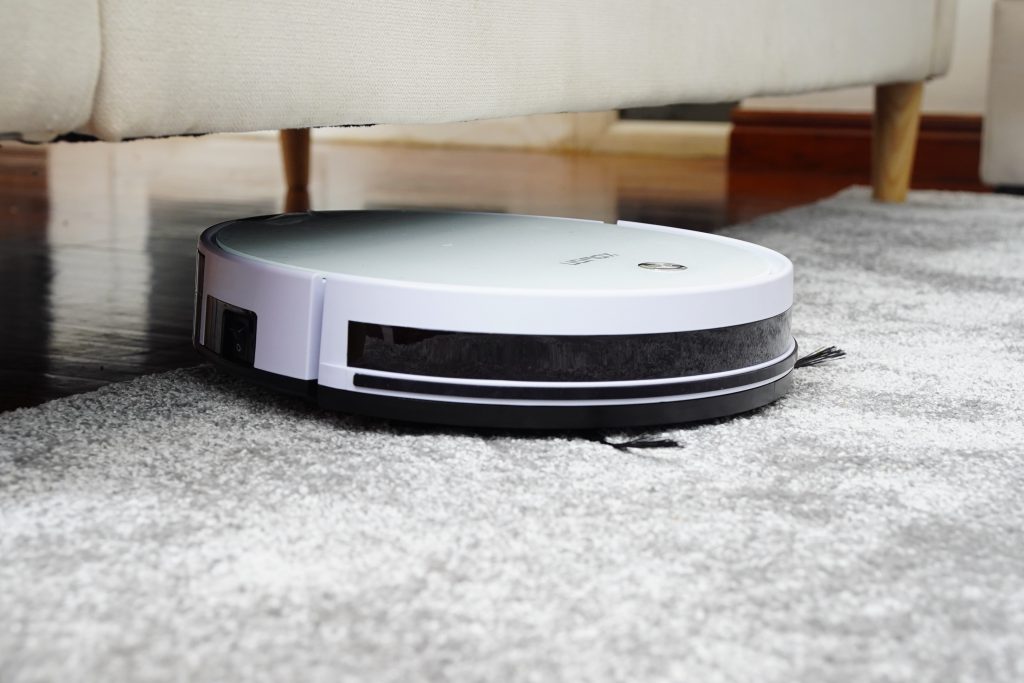 Starting our countdown, we have the vacuum cleaners and air purifiers. They might not look that amazing at first glance, but many people have dust related allergies. Having this in mind, it's always important to keep the house and the workplace free from mites and other microorganisms.
7. Washing Machine and Dryer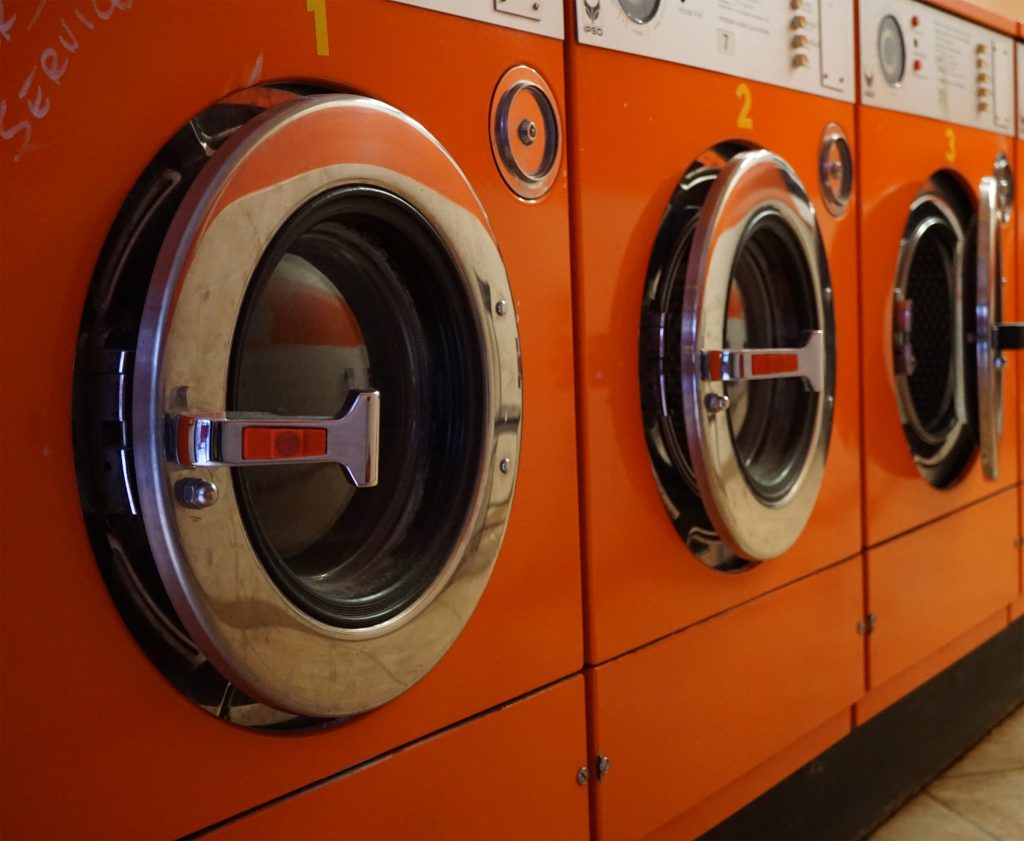 It's hard to imagine our ancestors having to walk to the closest river with big baskets of dirty laundry. Looking to solve this problem, twentieth century british inventors created a prototype centrifugation machine. Thanks to them, you can now wash and dry your clothes without leaving your house. Not to mention that the task time went down a lot over the years. Nowadays, the washing machine became the most popular way to clean clothes.
6. Refrigerator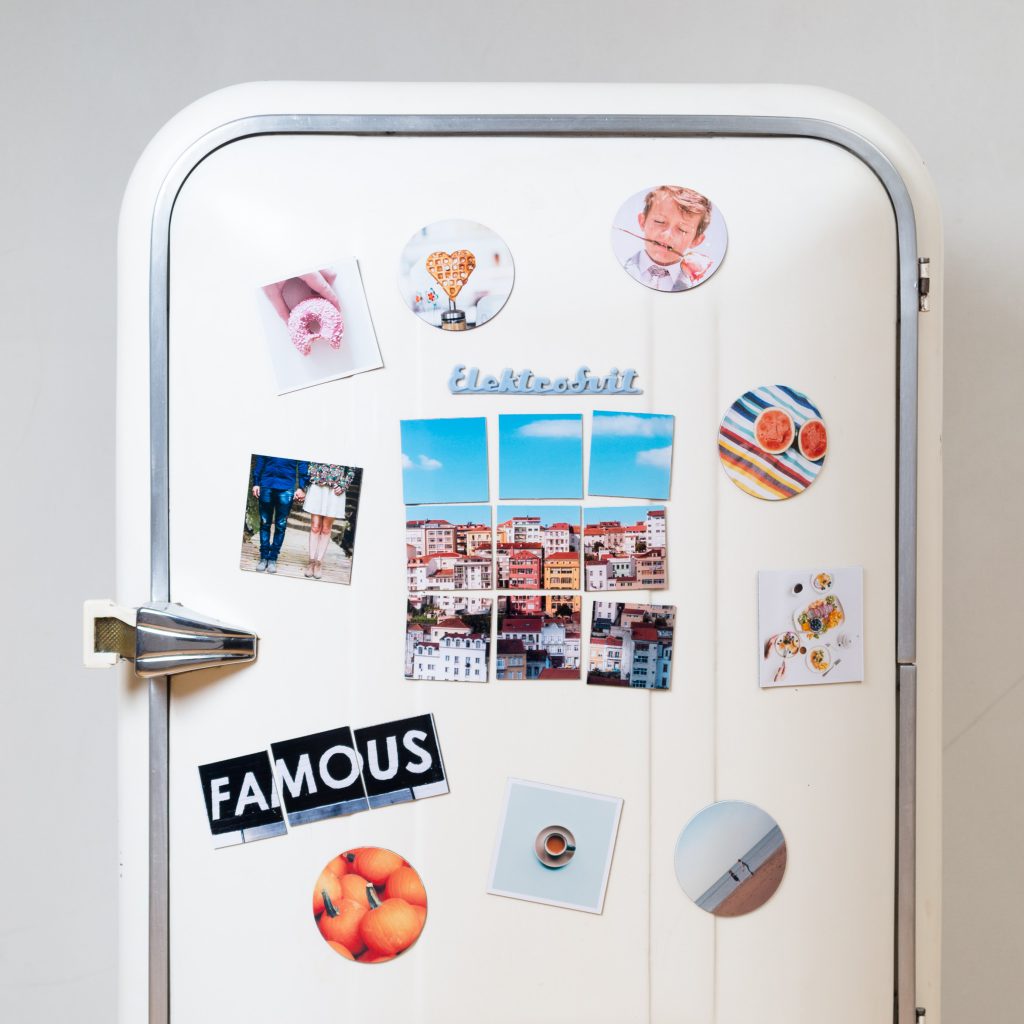 Over the years, humans have realized the need to store food without it rotting. Whether people were trying to stock supplies at home or controlled a big groceries company, this was a important issue. Thankfully, the first refrigerator was created in 1856 for a beer company. Yes you read it right. Beer is the reason why we now have a way to store food. Today, the refrigerator is one of the most essential consumer electronics for every house.
5. Stove and Oven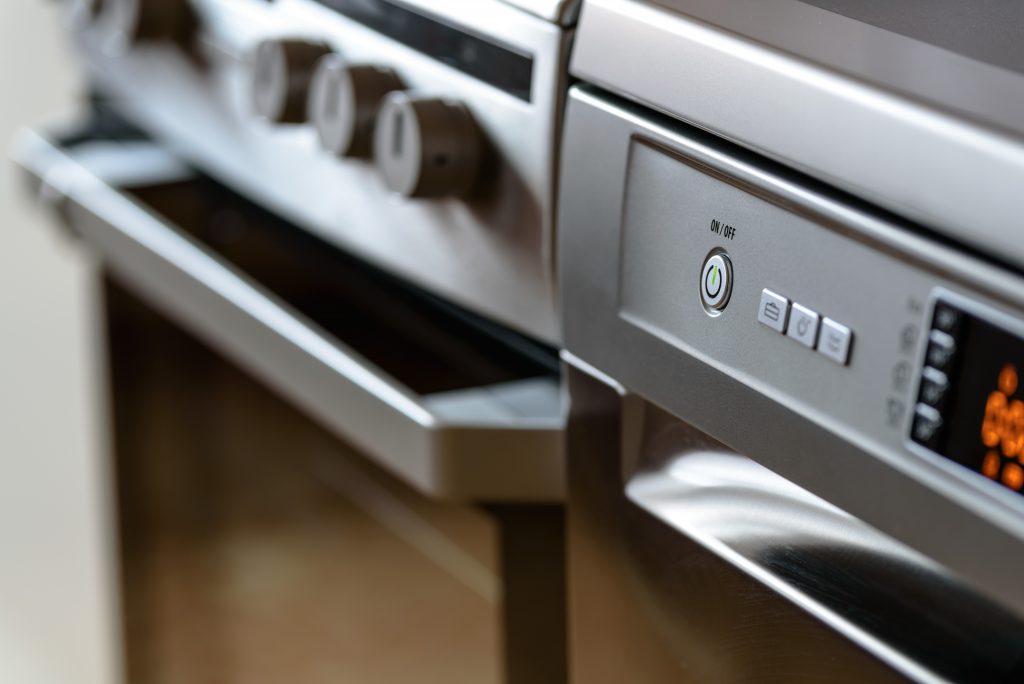 Cooking and warming food is not a new thing. The homo-sapiens cooked everything after the discovery of fire. Since then, the technique suffered alterations and improvements along the way in order to make the process easier. Beside that, the oven played a big part in the creation of pizza and many other types of foods.
4. Air Conditioner and Heather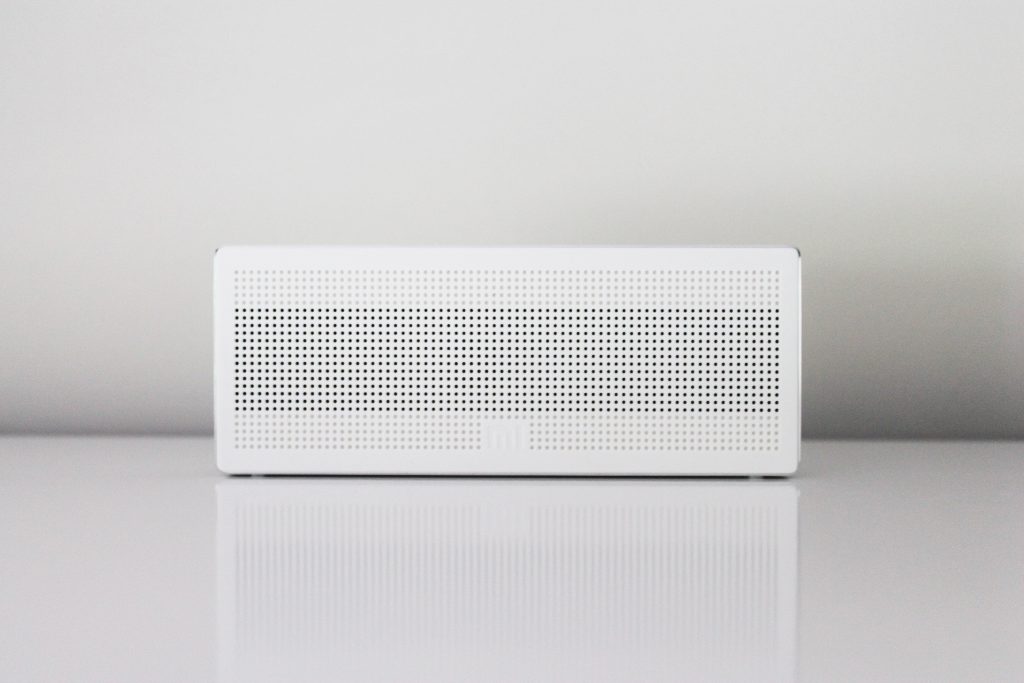 We listed the cold and the heat inventions, so now is time to talk about both. It's funny that the air conditioner and the heather have the same purpose, to keep us comfortable during adverse temperatures. Whether you live in North Dakota or Florida, these appliances can help you hide from the outside weather. They're of great use, but be careful! These consumer electronics can make your light bill go off the charts, so use them wisely.
3. Television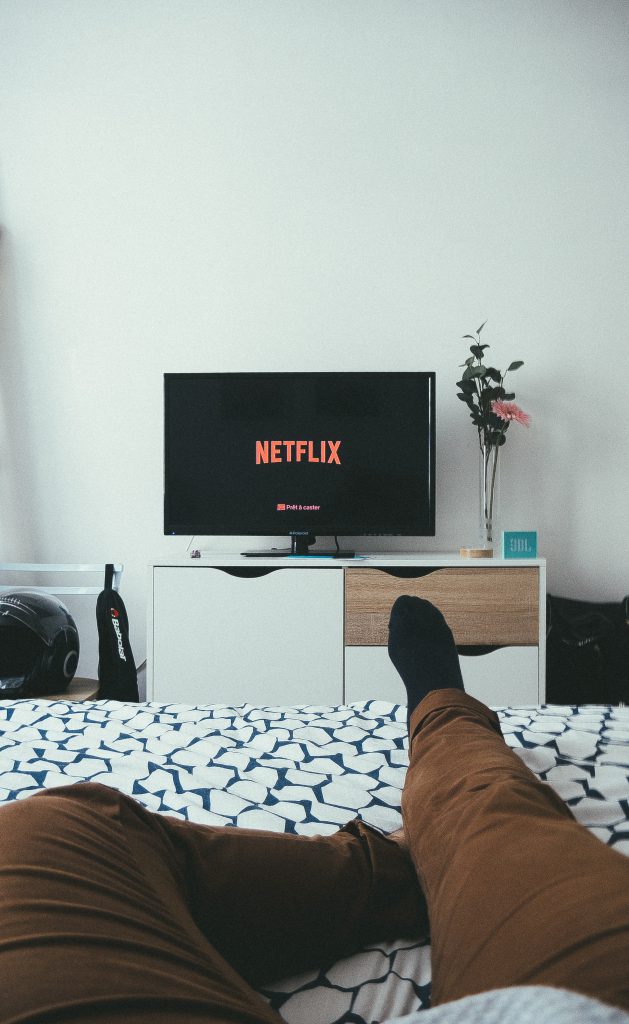 This one is kind of obvious. Television was one of the greatest inventions of the last century. This is due to the fact that it brought the information in a visible way to the world. TV marked generations and was the start line for the diversity of content production. Even now, with the growth of the internet, people still use them as a way to access streaming contents.
2. Computer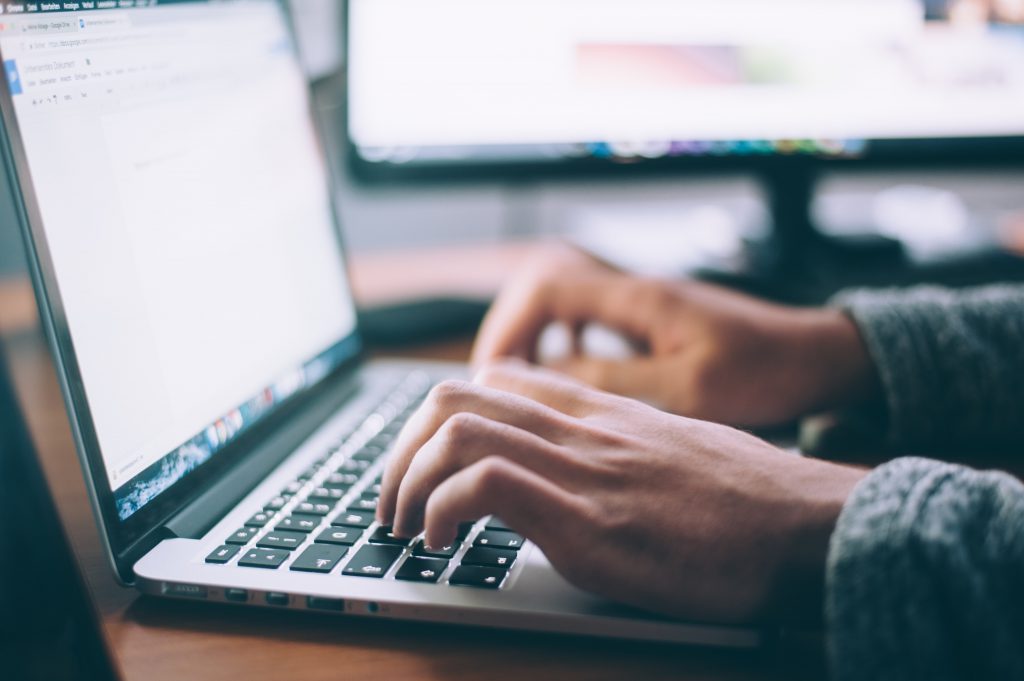 It was born and raised in the military section and then made it's way into the academic life. The computer as we know today reached the world thanks to minds like Bill Gates and Steve Jobs. Computers are so versatile that they can be used as both entertainment and work tools.
1. Smart Home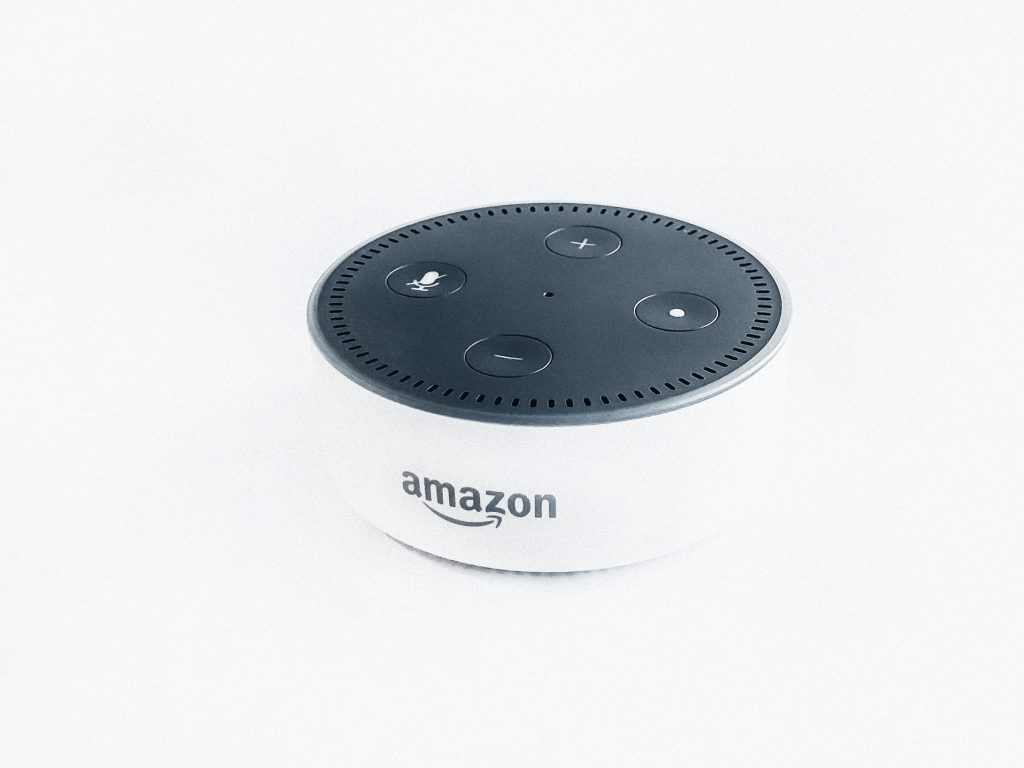 The most recent technological innovation. Google and Amazon's smart devices are an integrated gadget that allows you to control all of your "smart" home appliances. It means that with simple voice commands you can literally makes things happen in your house. This can sure sound a little creepy at first. But once you sleep on it, you might start wondering how the next Home Alone movie will be.
There you have it! These 8 consumer electronics can definitely help your daily routine. So if you are thinking about purchasing one of them, you should check Amazon's Prime Day or Black Friday offers. This way you will be able to save money while shopping!