Technology transformed our lives and it helps us to deal with daily routines and more complex activities. Nowadays, there are more than millions of brands and people are still creating more each day. But there's always those that appear on the top. Basically because they lead in innovation field and put technology to the sci-fi level. Here are the top 5 best electronic brands of the world in no particular order. Because it's always good to know the possible brands that could turn the future into a Black Mirror episode.
LG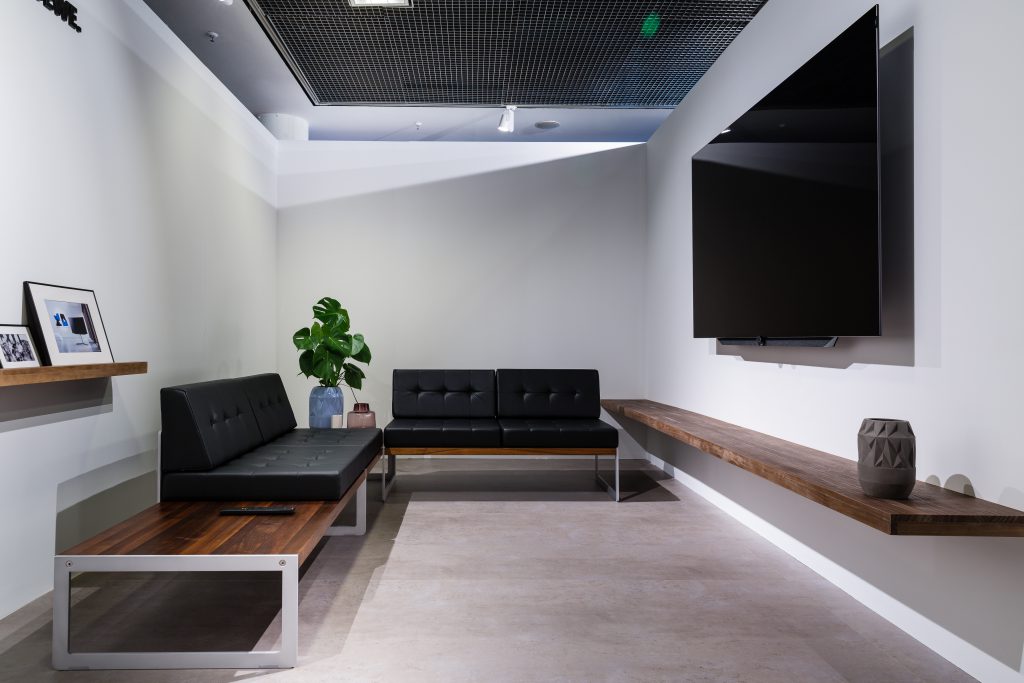 LG is a South Corean company that is one of the world leaders of technology production. They focus on categories for consumer electronics, mobile telephony and home appliances. The 60 year old brand works on four business areas. They are: Home Appliance and Air solution, Mobile Communications, Home Entertainment and Vehicle Componets. Because of this, it is likely that you'll find at least one LG product in your house. If this didn't scared you, LG has more than 100 factories opperating in 171 countries.
Sony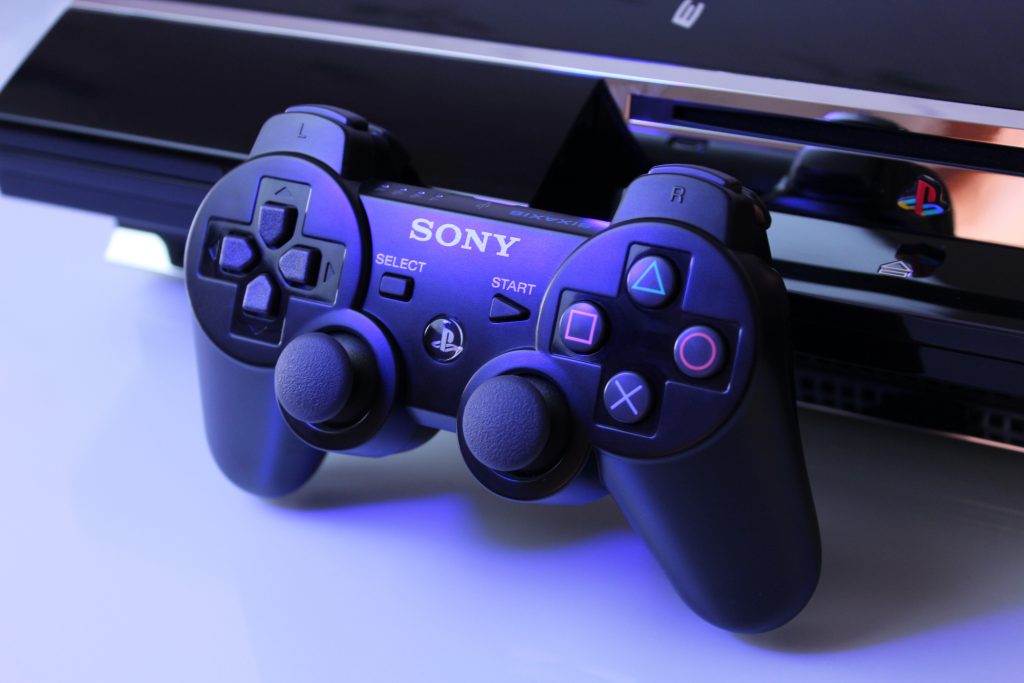 The giant Japonese corporation has more than 140 thousand employees around the globe. Their product line includes many best selling items such as the PlayStation consoles and the deceased Walkman. Sony and its products can be found in about 180 countries. In addition to that, they also have their Entertainment line which contains: Sony Music, ATV Music Publishing and Pictures. Sony Music signed artists like Foo Fighters, One Direction and Pharrel Willians. Meanwhile, Sony Pictures made the movies Jumanji, Ghostbusters, Men In Black and The Karate Kid. For this reason, Sony became part of the lives of the past and present generations.
Microsoft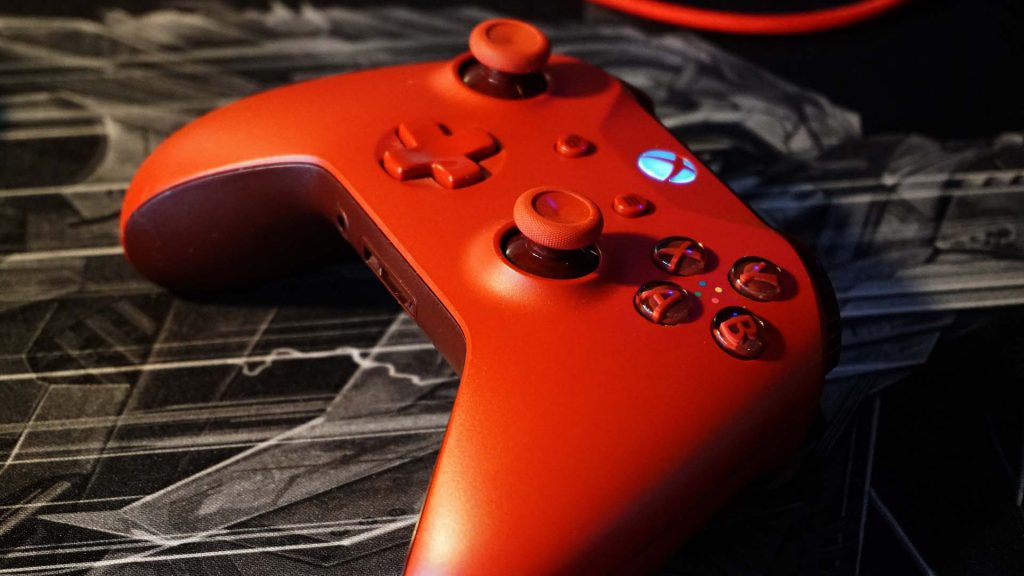 Well, you probably saw this one coming. The next one in the list is the corporate child of Bill Gates and Paul Allen. Microsoft company was valued at over $1 trillion in 2019. But Microsoft is not just about some of the best electronic brands. Their portfolio contains the Windows system, Office softwares, Surface line,  Xbox consoles and the ever present Internet explorer. Their worldwide presence reaches over 200 countries and Microsoft stated that everyday people use their products directly or indirectly.
Apple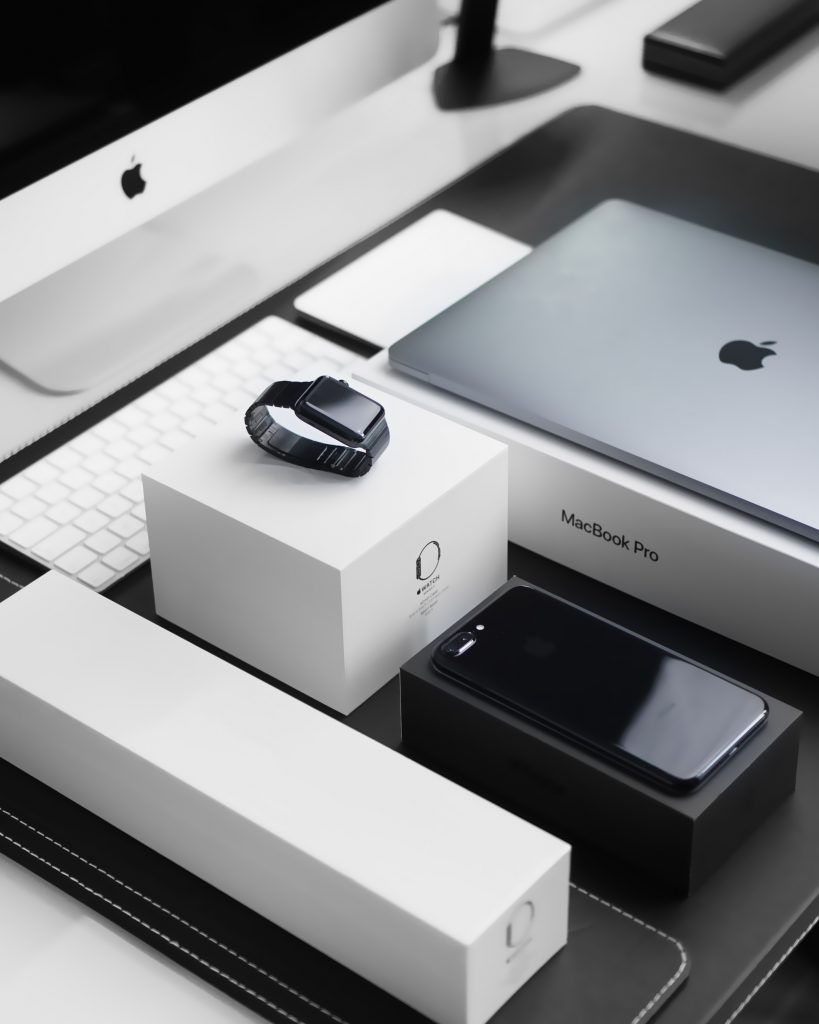 Steve Jobs "fruit" company made its name in technology and it's responsible for many innovations in the sector. Just like Microsoft, Apple reached over $1 trillion and has well known and desired line of products. In the fan favorites, it's possible to find the iTunes, iMac and, of course, the iPhone product lines. Just for your curiosity, iPhones are so popular that it beats the word "Apple" in Google trends. That means that their product became more famous than the own company.
Samsung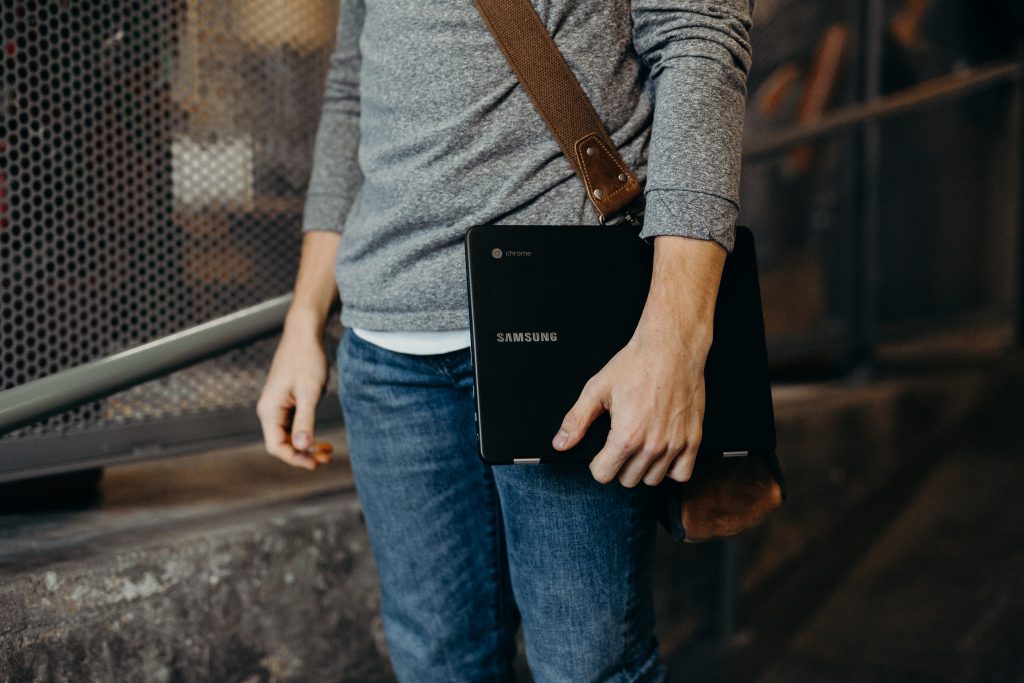 Samsung is another South Corean giant. They focus on electronics and house devices, but in recent years they joined the smartphone race against Apple. Whether it's a Smart TV or the latest Galaxy phone, Samsung name became synonymous for quality in many countries. This can be evidenced by the fact that they are the world's top home appliance seller. The company also got 7th place in Forbes biggest companies ranking in 2014.
Therefore, these incredible technological brands offer the best products because they apply innovation in their creative processes. They provide the best technology for daily use and that is the main reason why there are on top. Unfortunately, some of their best products are a little expensive. However, you don't need to worry! It's possible to find great deals in special sales like Prime Day and Black Friday. So make sure that yes, it's possible to purchase from the best electronic brands.