Every year since 2015 is the same thing for Prime members when July comes. Even because, the most expected Amazon event is getting better more and more through the time with unmissable deals. The online buzz helps to increase new Prime members numbers as well and makes everybody wonder what exactly will be offered. However, no one knows about what'll come next. Even with some specific and too expressive deals that are already in a pre-Prime Day Sale. For that reason, you can get more about the most expected Prime Day deals of 2019. Check each one of them right here below.
First Things First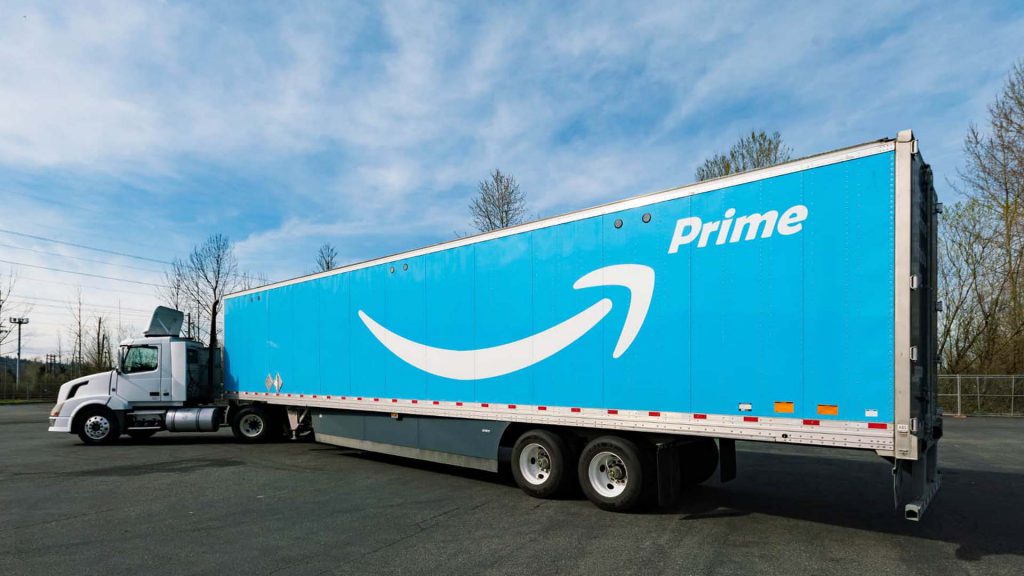 There are already some deals happening right now. Some of them are electronics, membership offers and you can buy them for under $150. However, there are other upcoming offers that are still a secret. What can be indicated is that you can expect for a lot of electronic products. You can take a look here on how to take the best of them.
Strawberries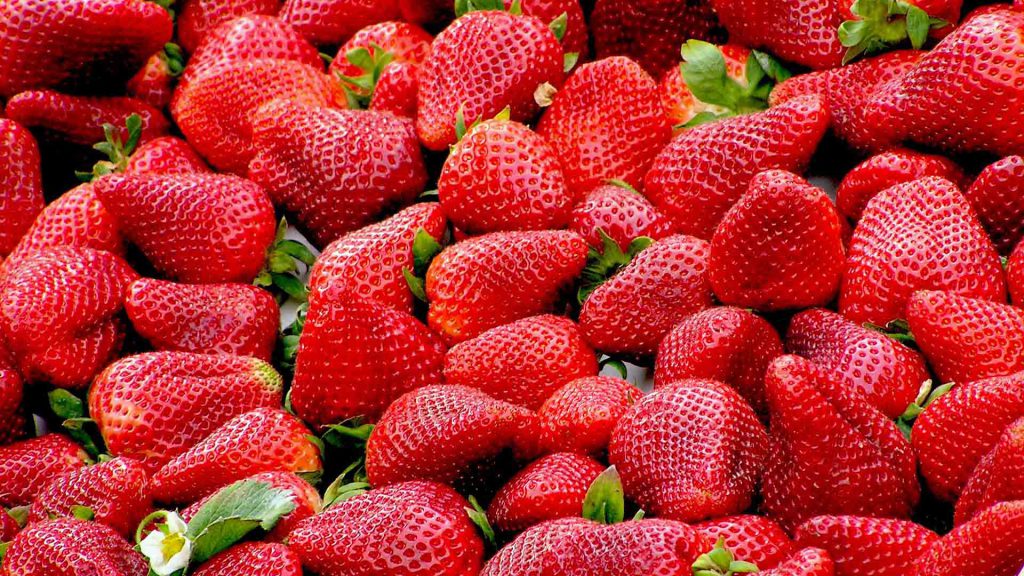 Believe it or not, but strawberries got the best selling deal of 2018 Prime Day. I can assure that this is way far to be something weird. It's because Amazon is the owner of Whole Foods that and has participation on Prime Day either. So, definitely it will have a lot of deals related to groceries this year.
Fire TV Stick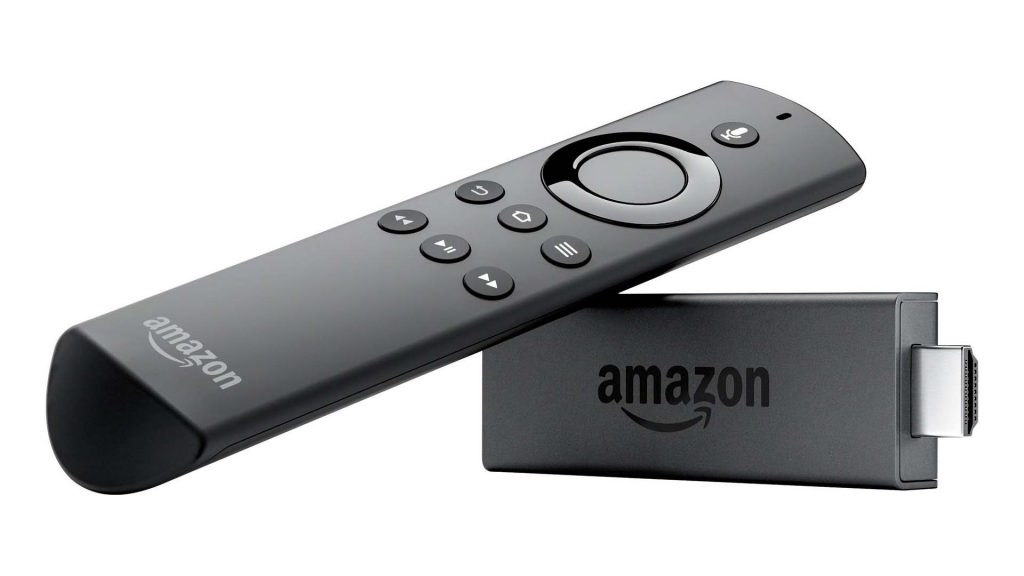 The gadget that turns your television into a smart TV was one of the best sellers of 2018 and is already on sale for Prime Day. You can get it by $49,99.
Echo Dot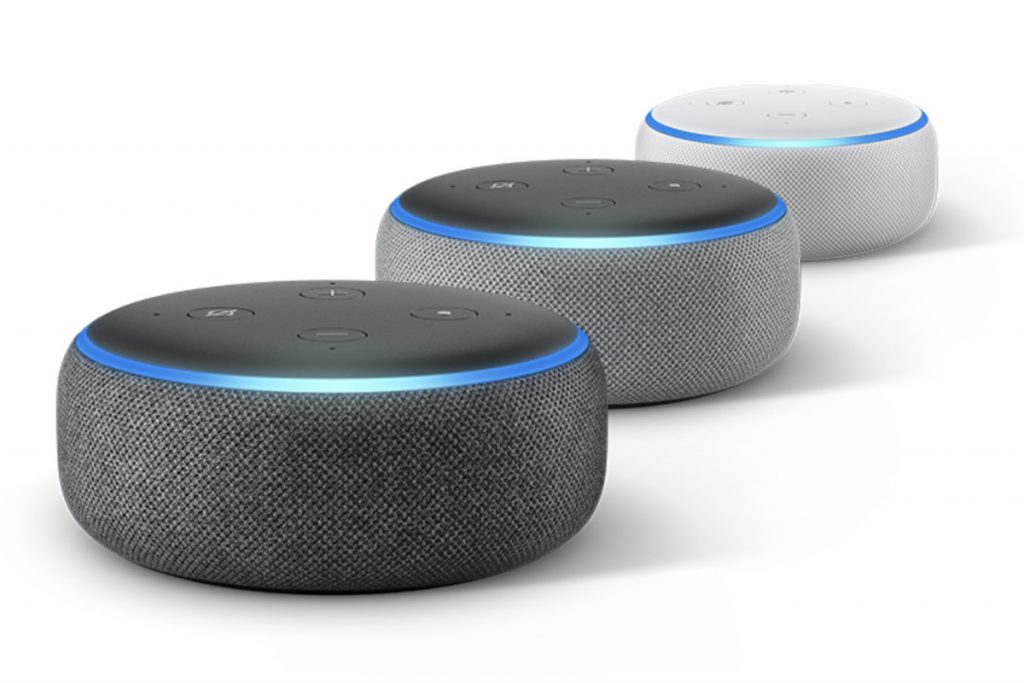 Amazon's most popular speaker is half-off in a pre-Prime Day deal. This speaker comes with Alexa, the virtual assistant that always makes your life easier. To you have an ideia, you can purchase it by $24,99 right now.
Apple Watch Series 3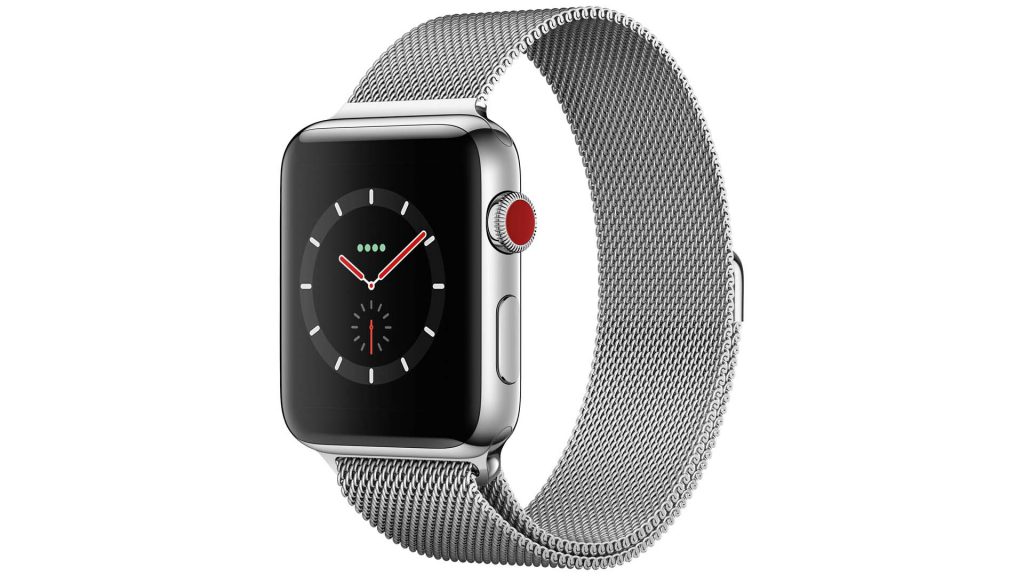 The awesome Apple smartwatch is in the pre-Prime Day as well. The 38mm version is only $199. Better to you hurry up now because this is one of the real expected Prime Day Deals.