So many things to watch and so little screen to see it on. If you think you are losing all the great moments of your favorite show because of your old tv you're totally correct. So, enjoy these facts and be ready to watch the new releases of July with a new 4K Smart TVs perfect screen.
The image quality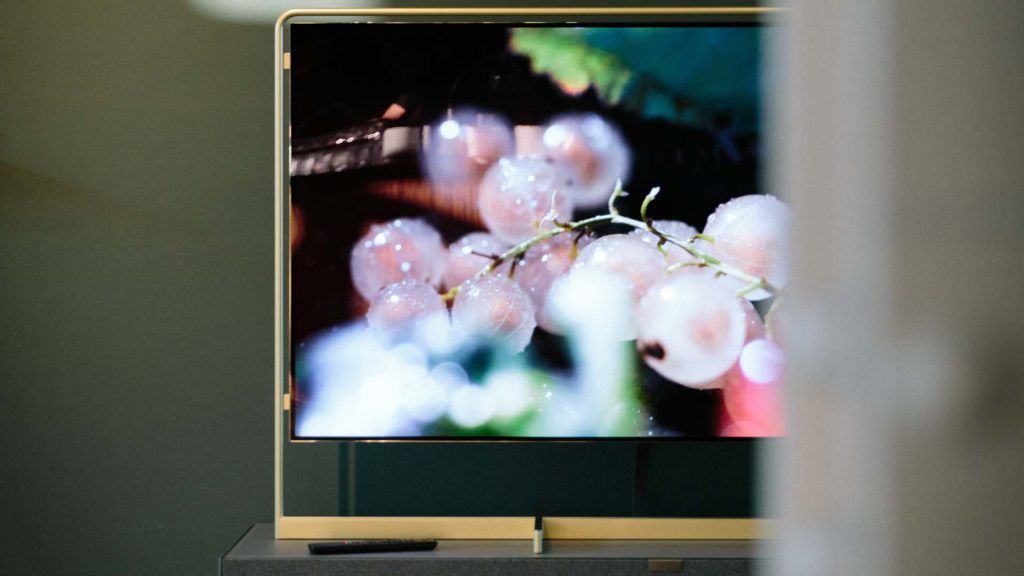 A 4K TV is four times the resolution of a regular HD TV. The colors and pixels work together to make the little details even better to watch. That's why it has changed the level of visual detail and clarity we were used to. With over 2 million to over 8 million pixels, the 4K screen elevated our TV experience to another level.
4K and Ultra HD are the same thing. Both refer to resolution and the number of pixels on the screen. For many years, the 1920 x 1080 resolution, also called full HD, has been the standard and is still the most common resolution in TVs in most homes. However, TV manufacturers quickly changed it to a 4K TV.
The big difference
The biggest benefit of 4K TVs is that small objects on the screen have more detail, including sharper text. With that, images appear richer and more life-like than on an HDTV. That's why you can see every pore on the characters face.
If you don't currently watch 4K content, a 4K TV will still be a huge improvement. Through a process called up-converting, a 4K TV will take 1080p content and turn it into 4K. While this isn't as visually stunning as true 4K, it's still a major upgrade.
The perfect one for you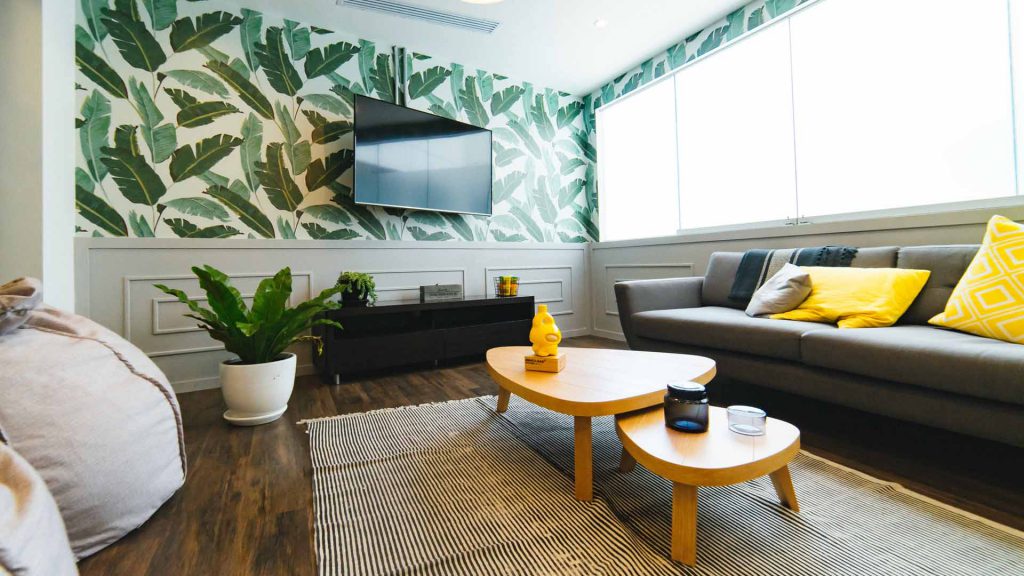 It's important to consider your room's space while shopping for your new 4K TV. Most living rooms will do well with a 50-inch or larger TV, but you can go as big as you prefer. Enjoy the many options you have out in the market.
The HDR upgrade
HDR is short for high dynamic range. This technology enhances the contrast of a TV's picture, which translates to more accurate brightness and even finer shades of color for an overall more vibrant, lifelike image from your TV. You can find smaller 4K TVs for less than $500, which will spare you some cash for some of the best soundbars or streaming devices to go with your set. However, you'll want to pay more for features like HDR support and a decent number of HDMI ports.
Streaming Services and Gaming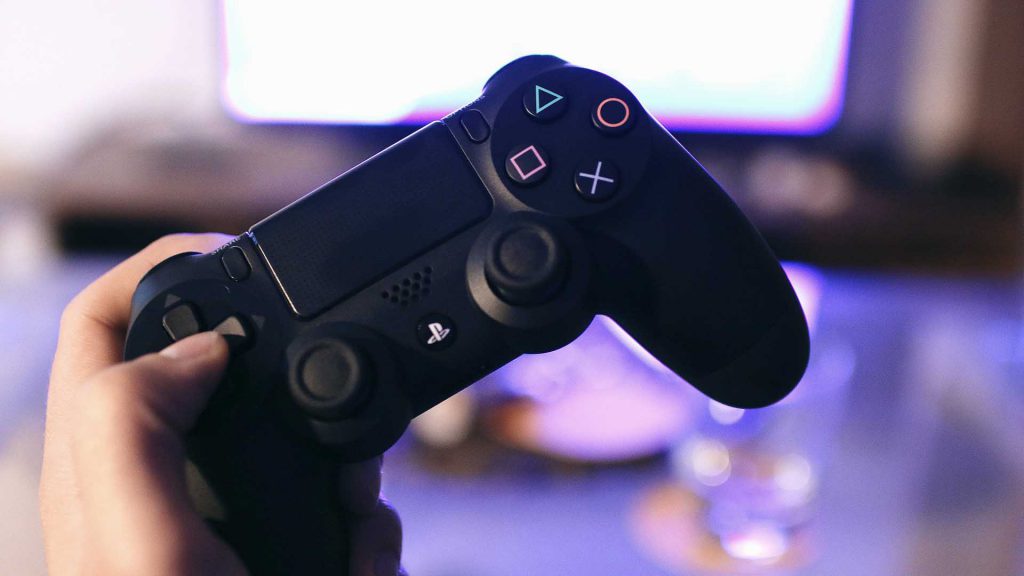 Nowadays more streaming services and devices offer 4K/HDR content. With that, it gets easier to enjoy the full experience of your 4K Smart TV perfect image. Most of the most famous streaming services like Netflix, Amazon, and iTunes have 4K content available. Also, the gaming experience can get to an even better level with the PS4 Pro and Xbox One X, Also, if you have a PC, most video cards can render games at 4K.
Prime Day
It's a great moment to upgrade your movie night. Prime Day is already here. The TV prices continue to fall, so you will definitely find huge discounts on top brand 4K Smart TVs perfect for you. Like Sony, LG, Samsung and more. Stay updated on our blog to know everything about Prime Day and every great deal that may appear.