This Prime Day 2019 is already something unforgettable. Tons of deals have been making people's mind. Although some of them are already buying it all, others still rather to keep looking for the most affordable deals. Besides that, there's the fact that a lot of people intends to focus on the highest discounts. Therefore, Lemoney Specials made a selection of the Top 5 Prime Day Hugest Deals so far.
Sony Speaker XB01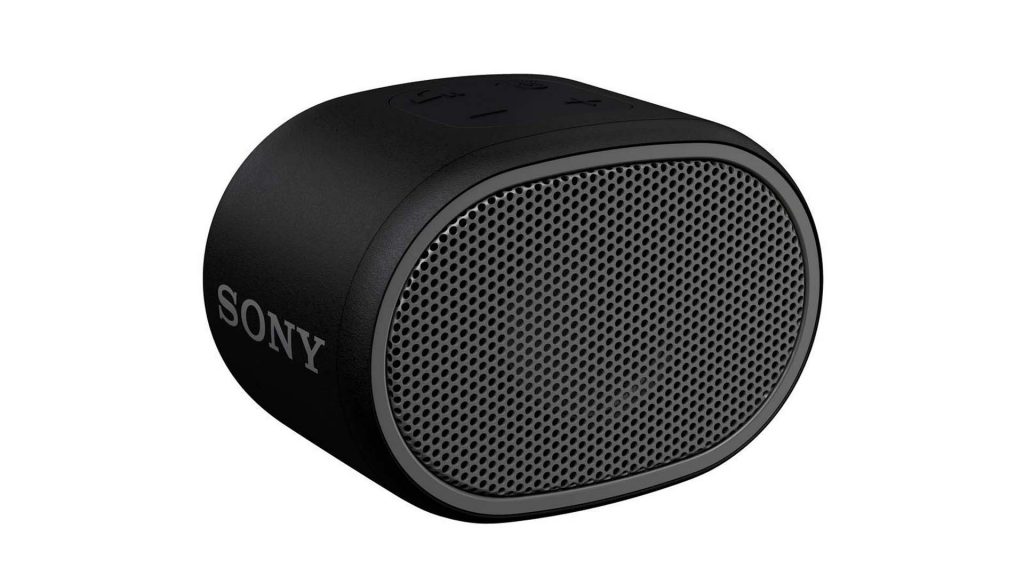 It's just the beginning of the portable speakers era and you have a quite nice variety of them. Mostly because the most recognizable brands had been manufacturing dozens of sound boxes models. And Sony fits right on this list. So imagine if you can have a portable speaker with Sony high quality sound for just $11,99 meaning a 66% of discount. The good news is that you don't need to imagine. This is real and you can purchase it right now on this Prime Day.
Fire TV Stick with Alexa Voice Remote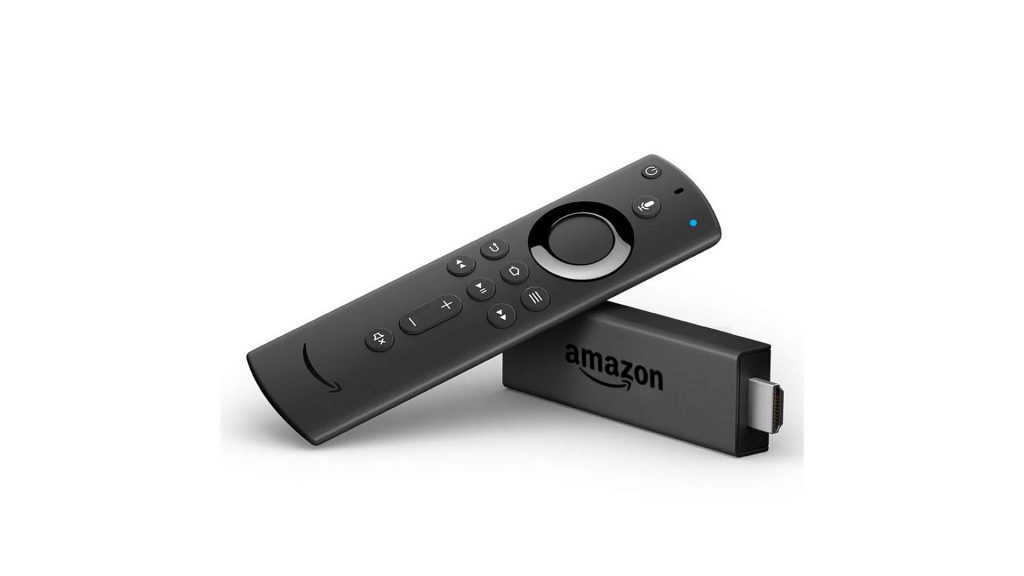 Fire TV Stick is gadget that turns your television into a smart TV. It was one of the best sellers of 2018 and is one of the Prime Day hugest deals of 2019. You can get it by just $14,99. What means that is 63% OFF. Besides that, you also earn a $45 Sling TV credit. Get it right now!
NETGEAR ProSAFE Bundle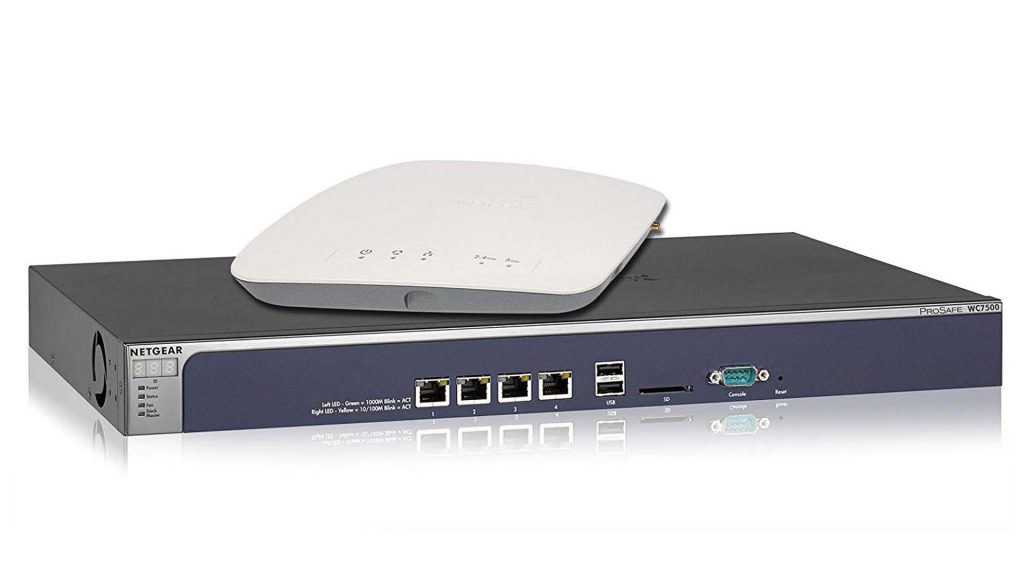 This a unique opportunity to have this bundle. It's only of few of them left in stock and it's better to purchase it right now while it's time. You can have it with an incredible 58% discount. It's costing $999,99. To you have an idea of how great this deal is, you better know that the regular price is $2.377,99. Almost unbelievable, right? But hey, Amazon Prime Day is making real. Grab this deal right now!
Sony WH-CH700N Wireless Headphone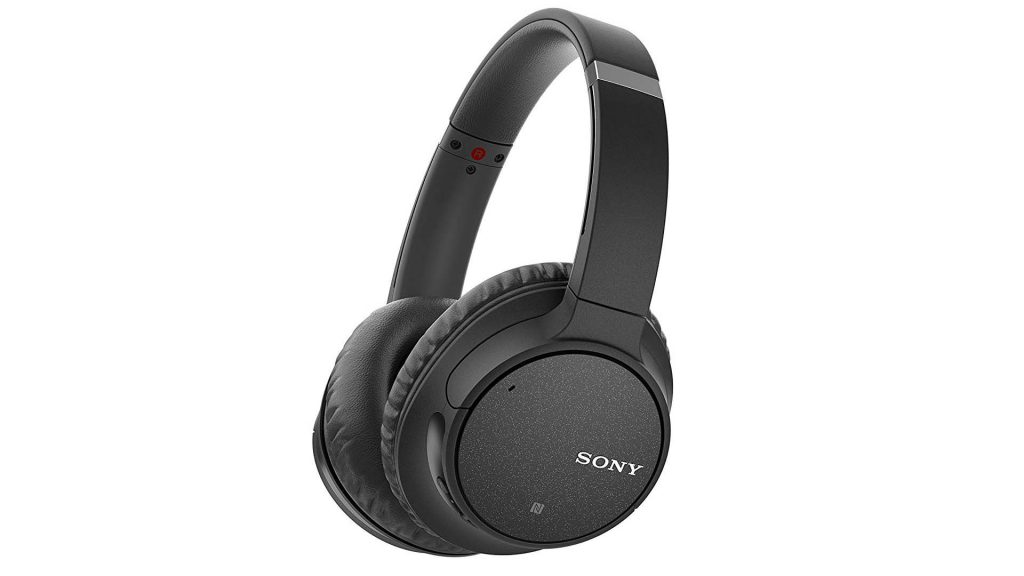 The wireless headphone time came for real as well, though. However, there are just some few of them with high standards like this Sony one. So, the opportunity to you have it is right here for you. 55% OFF. Only $89,99. That's why it's one of the hugest Prime Day deals.
Ninja Professional 72oz Countertop Blender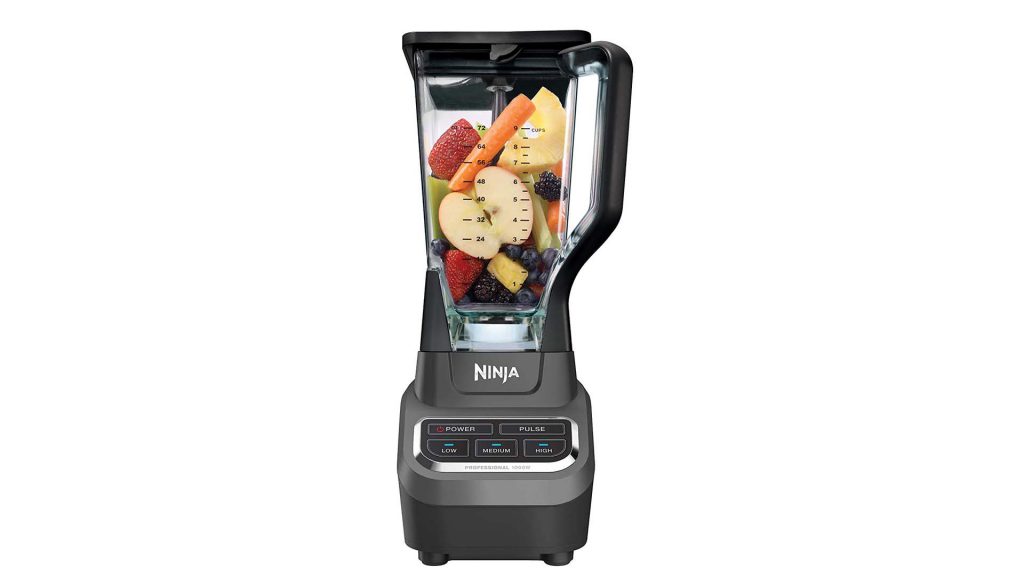 This blender has this name for a reason. And the reason is because it's one of the more accurate blenders of the market. You can have it by just $44,99. This means that is 55% OFF of its regular price. But don't forget that this is just for the Prime Day. So it's better you grab this chance while it's time!