Prime Day has all the best deals on mostly everything. And on beauty products, it wouldn't be different! So, come check these makeup, skincare, haircare and accessories deals at Amazon Prime Day Beauty Sale. But, don't forget you have to be a Prime Member to get all these amazing discounts!
L'Oréal Paris Voluminous Original Mascara, Carbon Black, 3 Count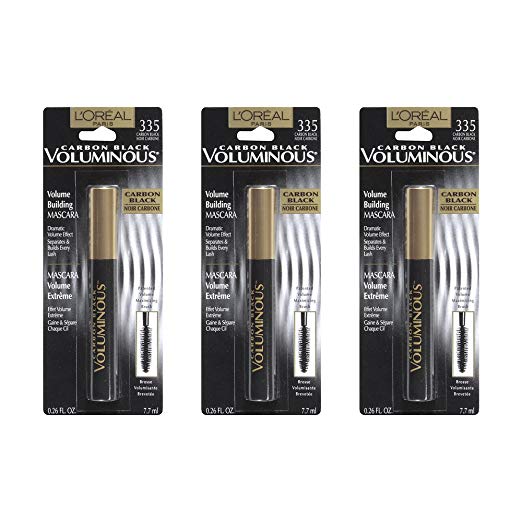 Save an extra 30% in this amazing 3 count L'Oréal Paris Mascara if you are a Prime Member! As a result, have great, voluminous and long lashes every day for a great price.

Bioré Blackhead Removing and Pore Unclogging Deep Cleansing Pore Strip for Nose, Chin, and Forehead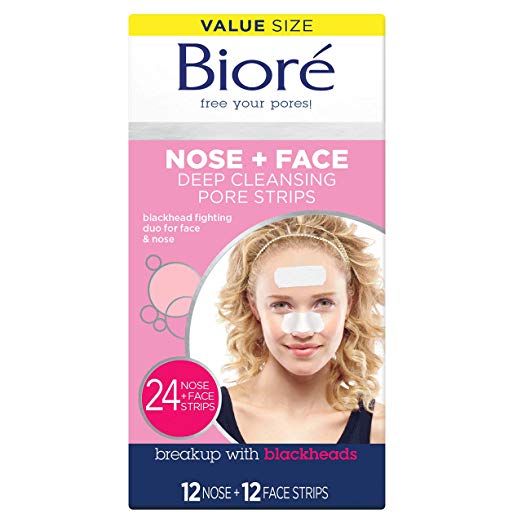 You'll feel renewed and clean after using those! Bioré blackhead removing and pore unclogging nose, chin and forehead strips will definitely help you in only a few minutes. Also, save 20% in this product on Prime Day sale.

Bioderma Atoderm Cleansing Oil, for Dry to Atopic Skin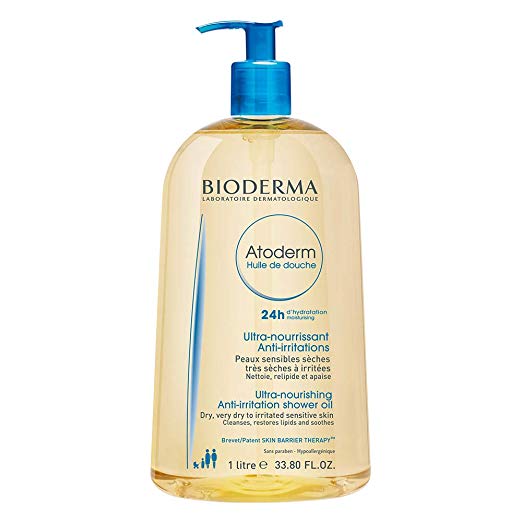 Your skin looking smooth, protected and healthy with only one product. Bioderma Atoderm Cleansing Oil is only 13.90 which is 30% OFF the regular price.

Burt's Bees Sensitive Facial Cleansing Towelettes with Cotton Extract for Sensitive Skin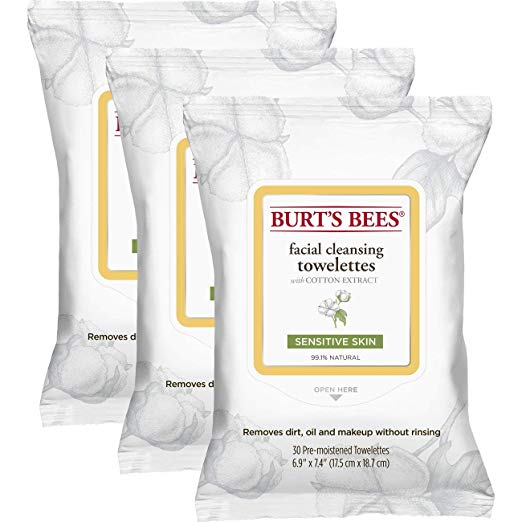 Keep these next to your bed for quick makeup removal at night or for the day in your purse. Also, cleanse your skin for 37% OFF the original price of this product.
Pantene, Shampoo and Sulfate Free Conditioner Kit, Pro-V Sheer Volume for Fine Hair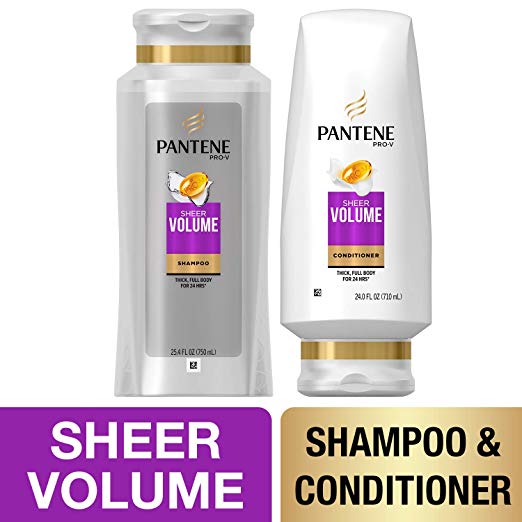 Everyday products on sale are the best deals we can have! From $14.98 you can buy this Pantene Kit for only $11.69. But, if you are a Prime member, you will save an additional 20% off this price.

Revlon Jumbo 3 Barrel Hair Waver for Deep Waves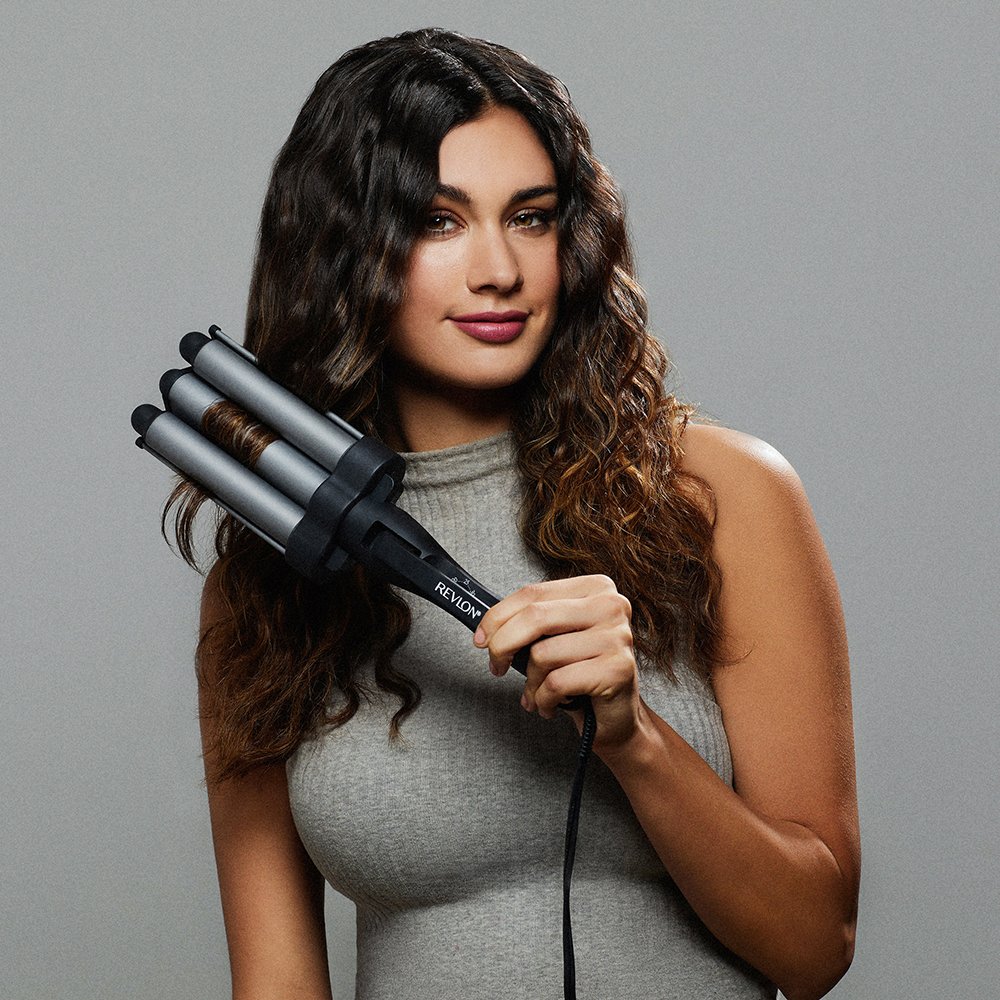 Wavy hair in a few minutes? Revlon Jumbo 3 Barrel Hair Waver is here for you! This incredible waver is only 22.58, but it gets better. Prime Members can have an additional 30% OFF this price.
Prime Day is almost over! So, it's about time you become a Prime Member and enjoy all these amazing deals. Hurry up so you won't miss the final hours of this Prime Day Beauty Sale!