Tech lovers. Here it is what you all were looking for. This is the ultimate post about the top Prime Day tech deals 2019. It's incredible how Amazon is making these 48 hours as an incredible event. You're going to be able to purchase high quality products with an affordable price. So don't take too long to have them because it's for a limited time. Here it goes the list. Grab these offers and good luck!
31% OFF – Ring Stick Up Cam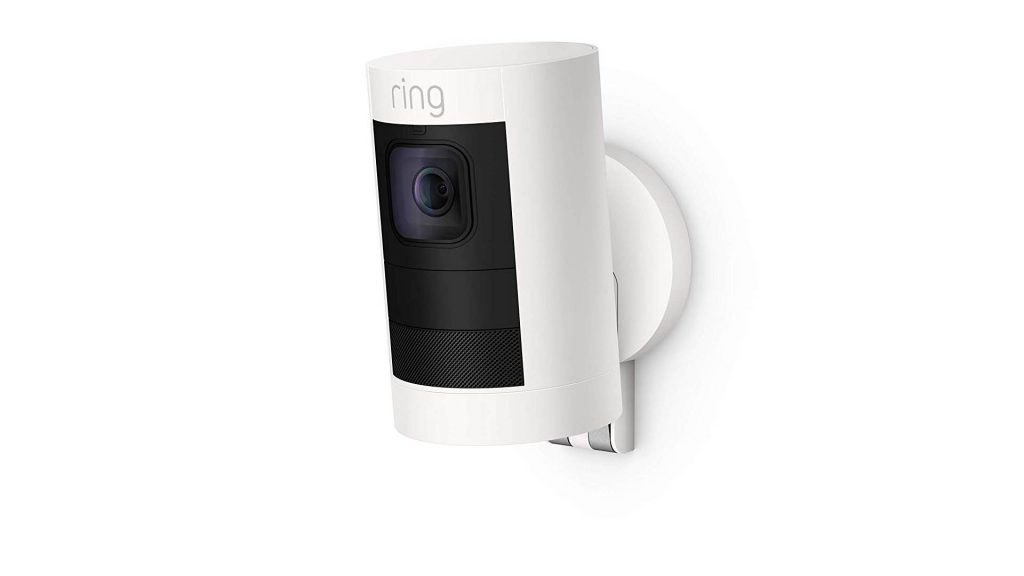 Feeling safe at home is always good. However, it's not so simple to find complete and trustful accessories to that. But this is not the case for the Ring Stick. Because Ring Stick Up Cam comes with a two way talk, night vision and works with Alexa as well. You can have it by just $124,99, 31% of its original price. Since it's for a limited time, this is your last chance to have it all. Purchase it by this price while it's time.
42% OFF – Echo Show 5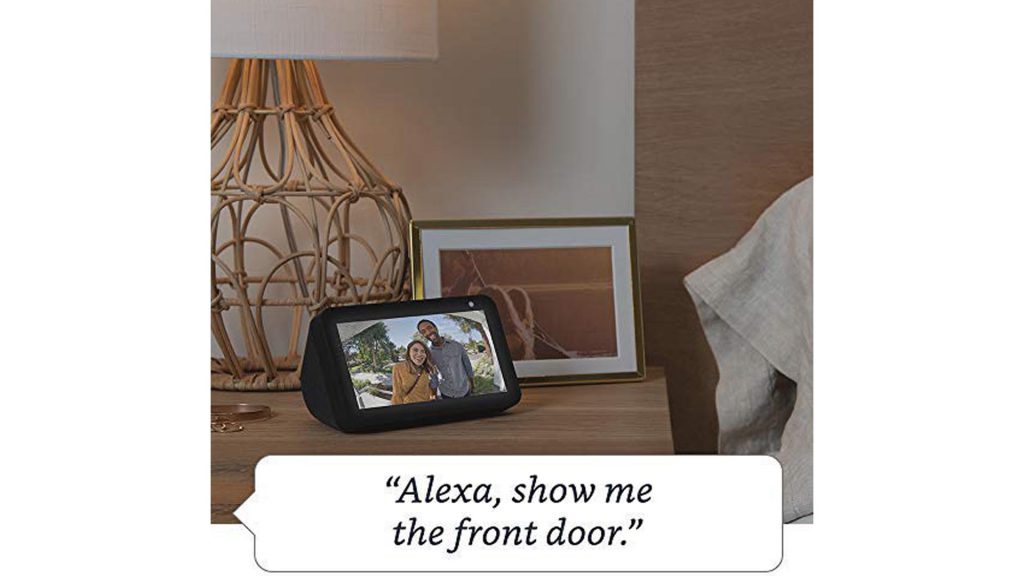 Echo Show 5 is the ultimate version of this indoor/outdoor smart security camera. You can use it in many occasions. Even to monitor your baby, your children or your pets while you're making other home tasks. So here it is the good news. You can have it by just $109,98 until 7/16 evening with this 42% OFF discount.
44% OFF – Toshiba 32-inch 720p HD Smart LED TV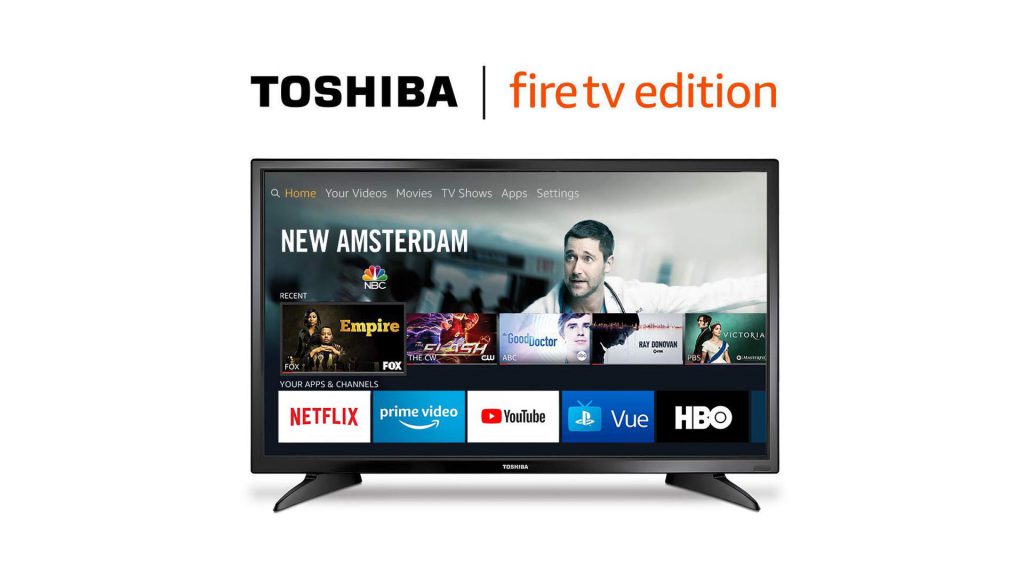 This is a nice catch between these amazing Prime Day tech deals. You can have a HD smart TV for just $99,99. Remember that this is for a limited time so it's better to purchase it right now.
50% OFF – Echo Speaker (2nd Generation)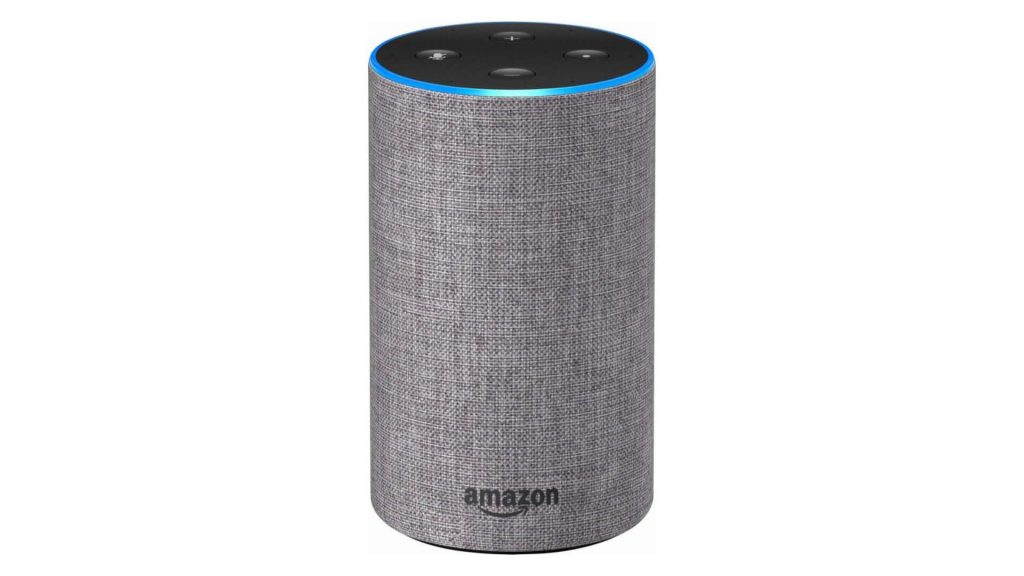 The Echo with Alexa it's a hands-free speaker that you control with your voice. Alexa, the voice-assistant, attends a lot of requests from making calls, send messages and provides information all instantly. It's one of the top Amazon products and it's just $49,99 (50% OFF). Besides that, the Echo with Alexa is already one of the most searched Prime Day tech deals.
52% OFF – Echo Show 5 Sandstone with Amazon Smart Plug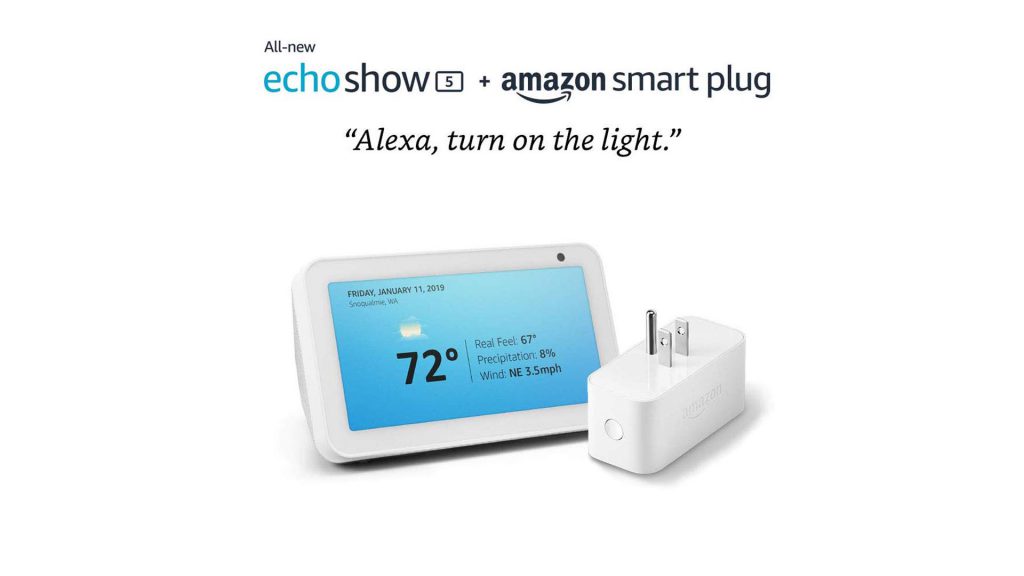 You can have a standard version of Echo Show 5 for just $54,98. Better than that, you earn the Amazon Smart Plug with this offer as well. But pay attention to you don't take this for granted if you want to purchase it. Prime Day doesn't last forever. Buy it now while it's time.
53% OFF – Beats Solo3 Wireless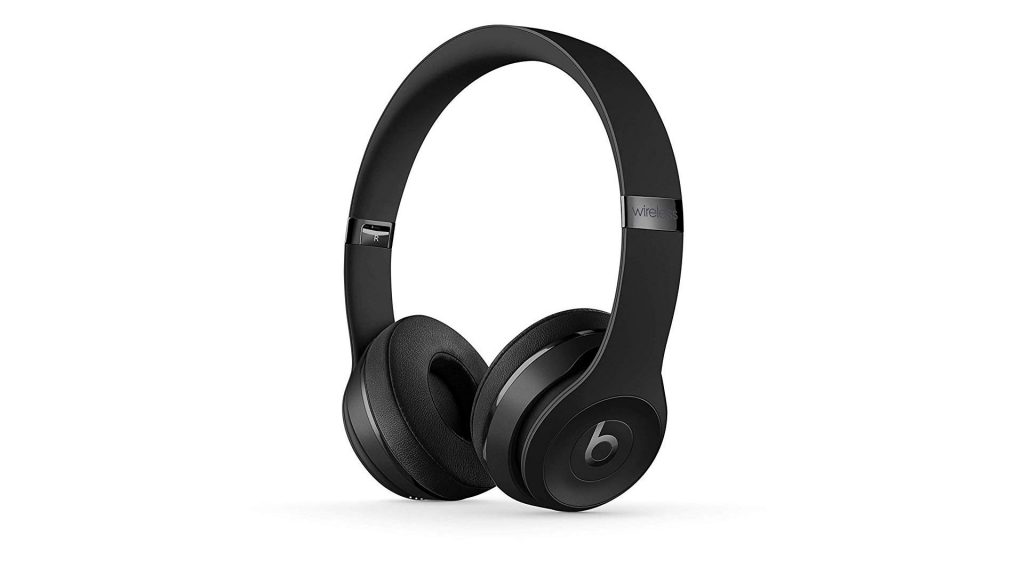 Apple Beats Solo3 Wireless is the top of mind headphone in the market. Surely, you just can't miss its offer now. Because you can have it by 53% OFF until 7/17. This is an amazing Prime Day tech deal that you can't just skip.
63% OFF – Fire TV Stick with Alexa Voice Remote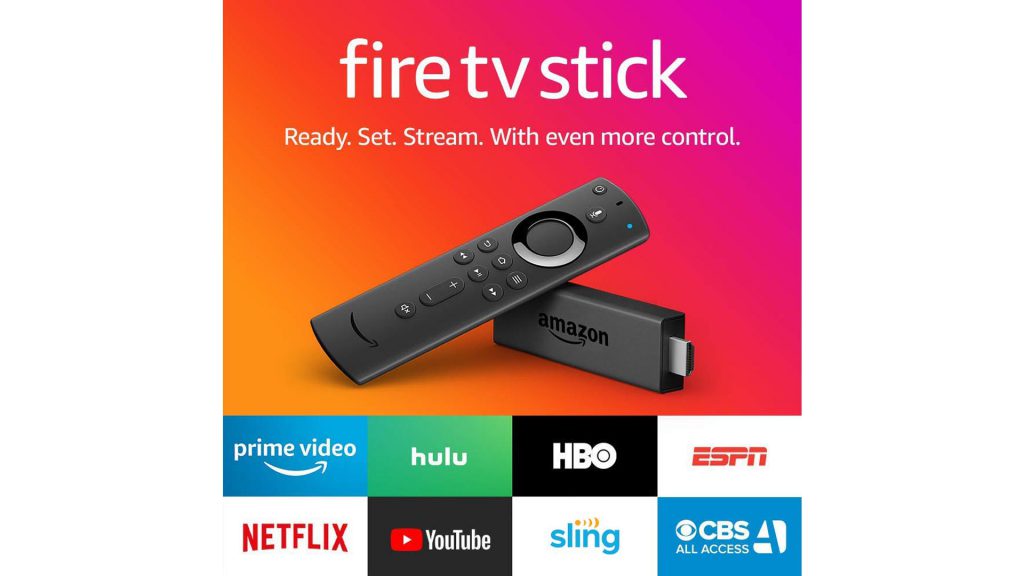 Fire TV Stick was a best seller in 2018 and is one of the Prime Day tech deals of 2019. This gadget turns your television into a whole smart TV. It's 63% OFF. Besides that, you also earn a $45 Sling TV credit. Get it right now!
64% OFF – Echo Dot (3rd Gen) bundle with Amazon Smart Plug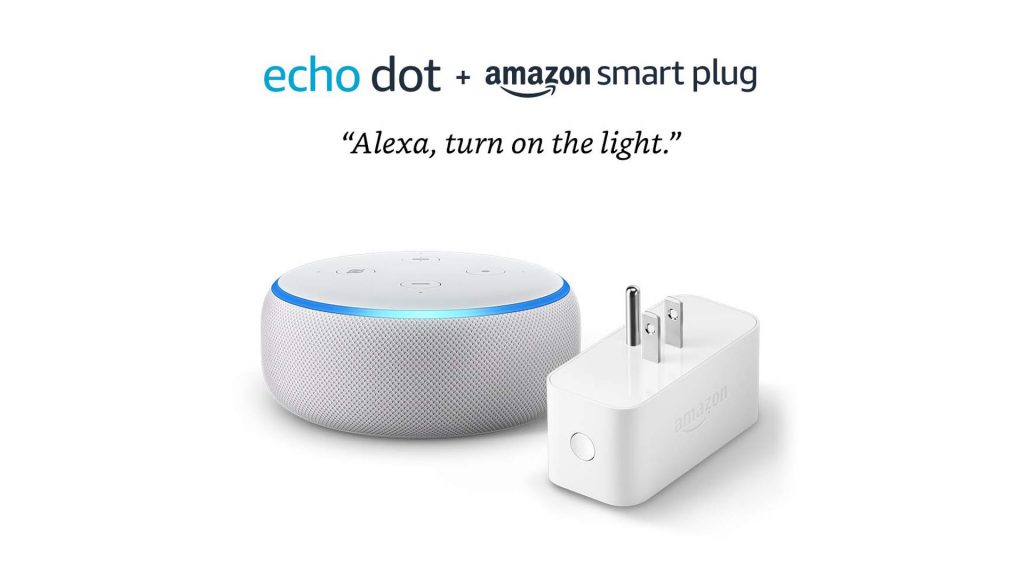 This is Amazon's most popular speaker and is more than half-off on this Prime Day. Echo Dot comes with Alexa, the virtual assistant that always makes your life easier. Beyond that, you either earn the Amazon Smart Plug. It's the highest Amazon Prime Day tech deal until now. If you didn't realize, you can have it by $26,99 right now.