Electronic devices are a big part of today's world and they help us with many tasks. But technology is also a part of the entertainment life. Realizing that, Amazon created a special page with the best possible deals about games and related items. This way you will be able to shop for the best products and avoid spending a whole lot of money. Therefore, herethere are some offers for video games at Prime Day that might get your attention.
Wi-Fi Setup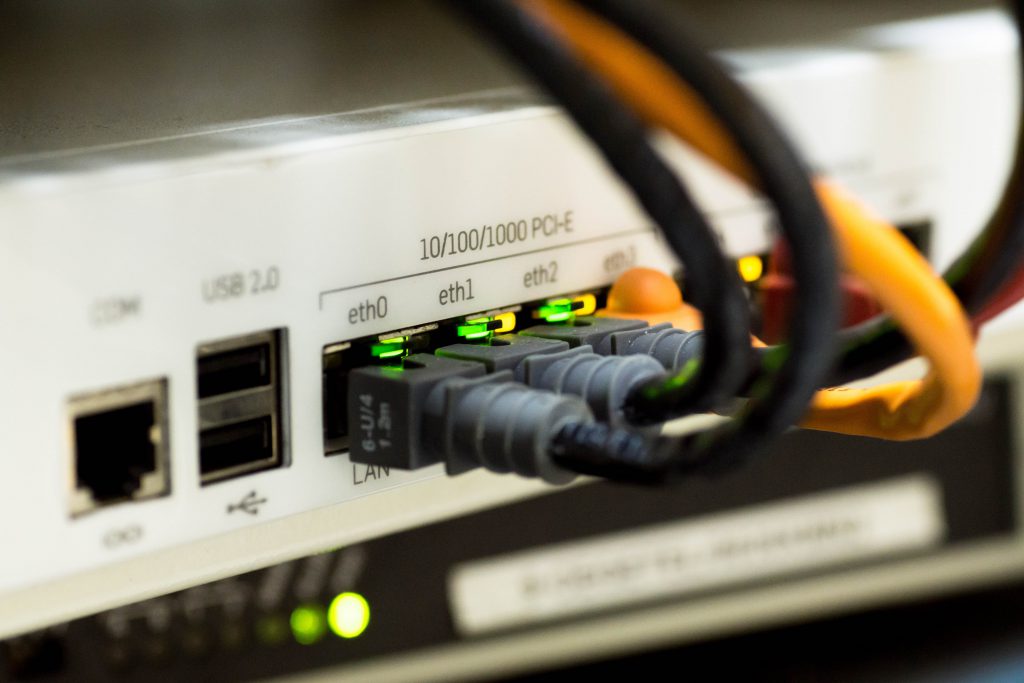 First we need to talk about the wi-fi connection. Internet is a glorious gift but when the signal is not in your favor, it can make gamers reach insanity. Whether you're playing ranked matches or with your friends, online communication is important. Fortunately, there is a solution and it's pretty simple. That said, there are special Wi-Fi routers for you to enjoy a more immersive gaming experience. With this in mind, say goodbye to those days of adjusting cables and getting kicked of a game due to lack of connection. And the most amazing part is that these routers can be found at the PC Home and Office Products with UP TO 50% OFF.
Streamer Deals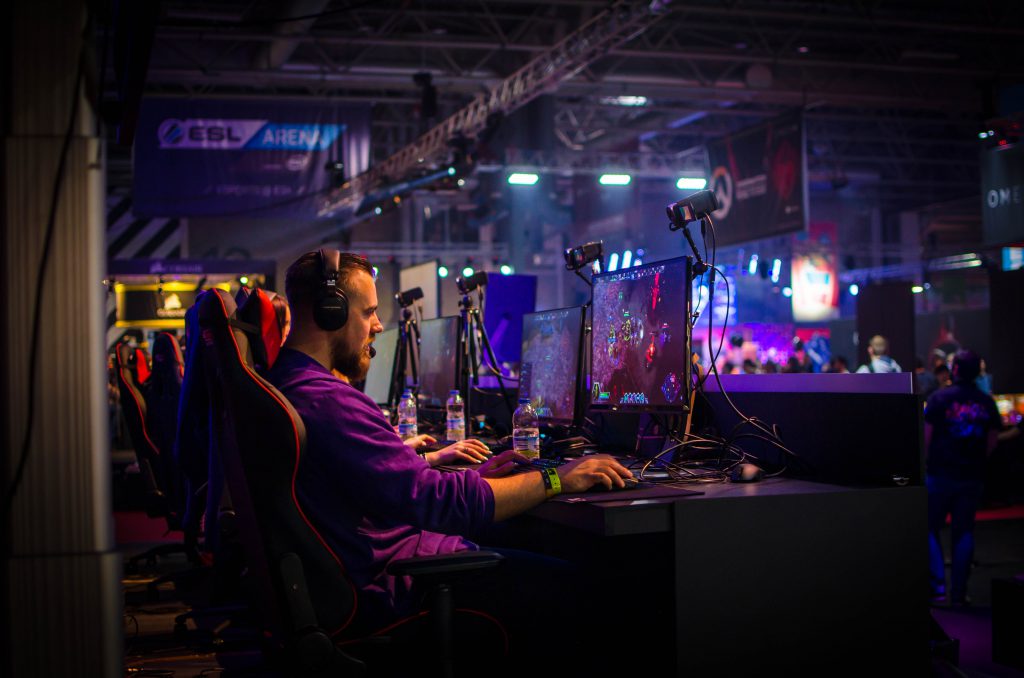 If you are a steamer or you're planning to become one, the best tip is to have a good gear at your disposal. For this reason, Amazon selected some deals for the streaming community. These offers includes monitors, microphones, webcams, keyboards, mouses, headphones and more. Bring quality for your videos with these top of the line products to help you get views and expand your channel. Not to mention that many of those items are UP TO 50% OFF. So ensure you'll have the best equipment for the smallest price and start streaming like a pro today!
Games and Consoles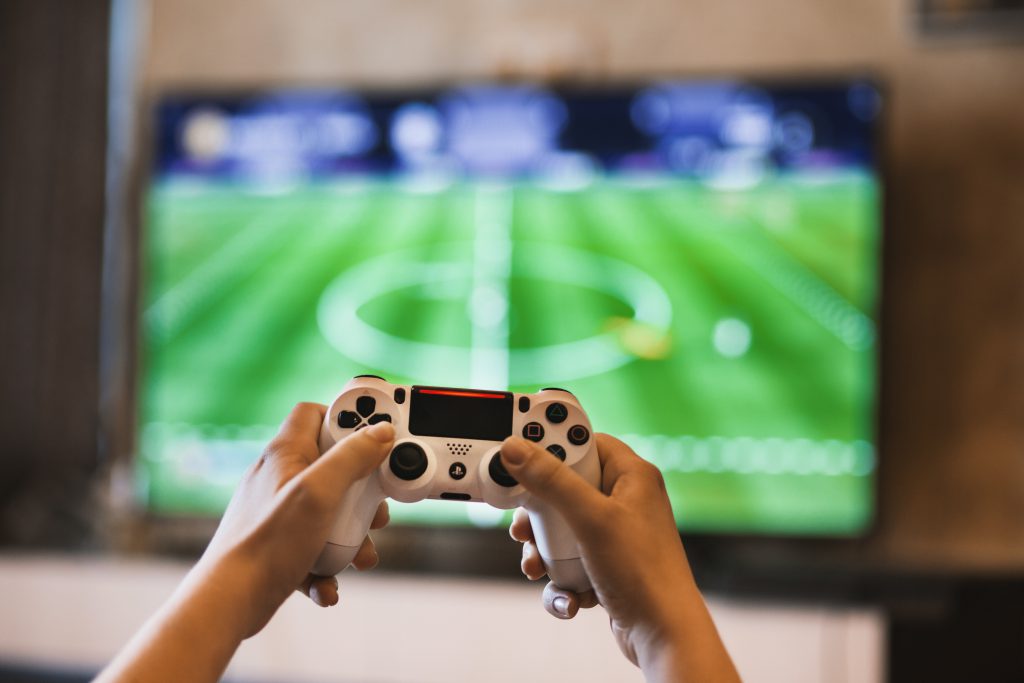 Amazing PlayStation hits like Horizon Zero Dawn are UP TO 50% OFF . Discover the post apocalyptic world through the eyes of the Nora tribe outcast Aloy. Fight deadly machines as you try to understand the past and the secrets of her identity. But don't stop there! Other PS4 game are also with huge discounts. God of War and Spider Man are taking part in this Prime day as well. So explore the nine realms with Kratos and his son in order to fulfill the last wish of their beloved wife and mother. Or fight to protect New York as Peter Parker and upgrade your hero suit and abilities along the way. But if you're not a PS4 fan don't panic! There's plenty of options for other consoles. For example, Nintendo's Let's Go Eevee and the Crash Bandicoot Trilogy are UP TO 50% OFF. So they definitely worth a look!
Those and a lot of other amazing offers are available until July 16. So hurry and come and check it out! The deals for video games at Prime Day are a great way of saving money. So make sure you don't miss it!