When shopping for a new Laptop there are a few things to keep in mind. You need to consider brands, specifications and the operating system. For this reason, it can be quite challenging to choose the right one for you. Luckily, it's easy to find one that will best suit you once you establish its purpose. Below there are 5 awesome laptop offers for different types of people.
Casual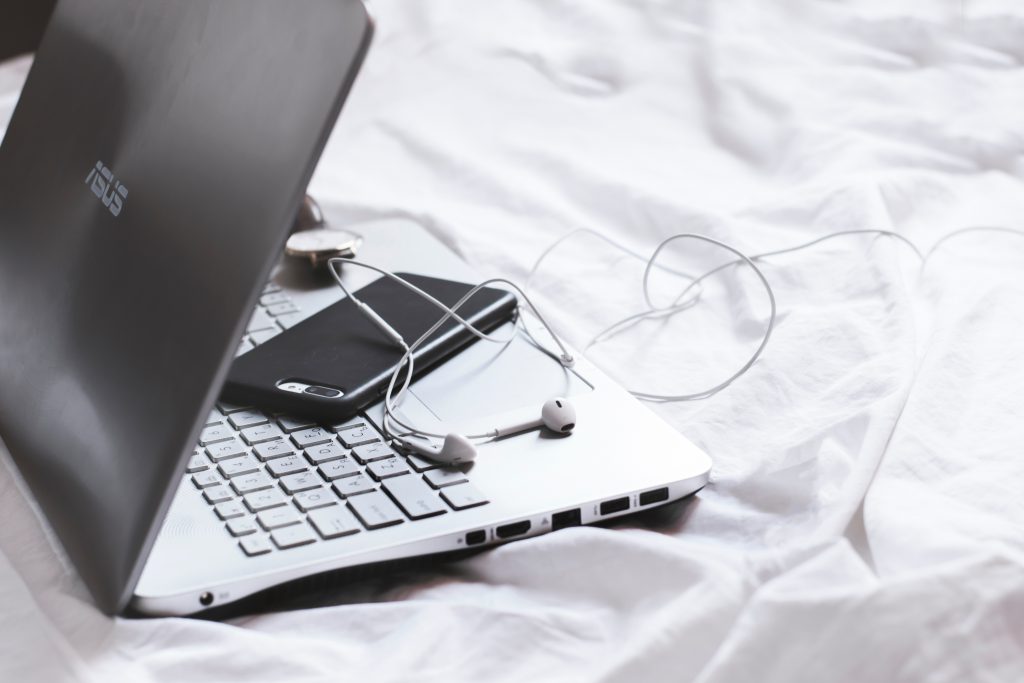 The first ones are the casual users. They are not technology maniacs and their needs can be met with any basic software. Usually, they get online to keep up with the daily news, listen to music or enjoy streaming services. Some even use it to get in touch with relatives through Skype but nothing that will demand a i7 processor. For this demographic, the Asus VivoBook E200HA is a good option. It's easy to use and it's not very expensive. Some go check it out.
Students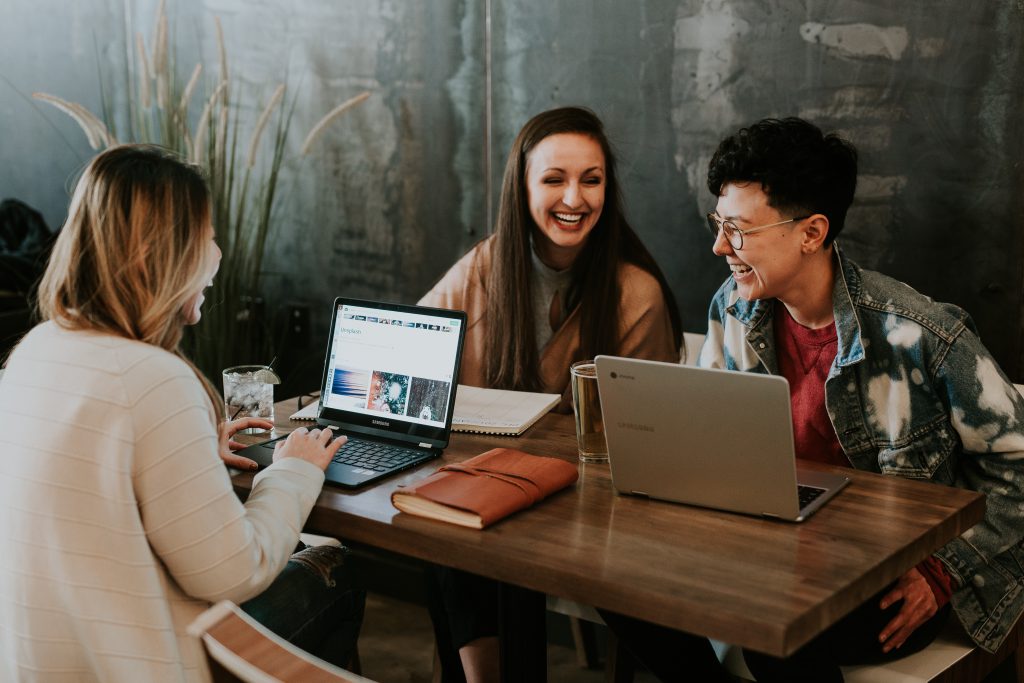 Next we have the students. Whether you are in school or in college it's important to keep all your work somewhere. With this in mind, a lot of storage capacity is a must have feature and if possible a good processor. All the others specifications are welcome but the student usually has a limited budget so it's important to focus on what's essential. A reliable choice would be the Lenovo IdeaPad 720S. This 2017 laptop of the year can perfectly be used to perform academic tasks and still be used casually. It has a good overall performance and it can now be purchased for a lower price.
Gaming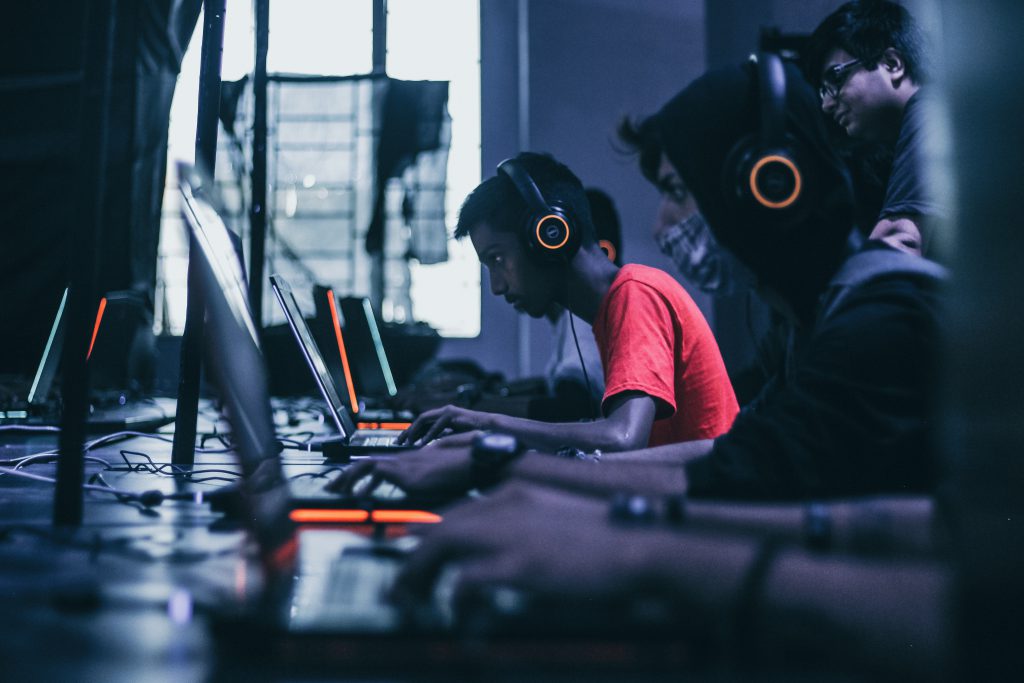 Good graphics settings and storage matters to these users. Without these specifications the gaming experience could become a massive headache. The gamers need a powerhouse machine to enjoy their gameplay and a more immersive experience. Otherwise they might face some difficulties and "legs". And it could also result in rage quitting due to the lack of the laptop capacity. For them, a HP Omen Laptop is an interesting choice. It's extremely powerful and it's designed to handle all of your games.
Visual Artists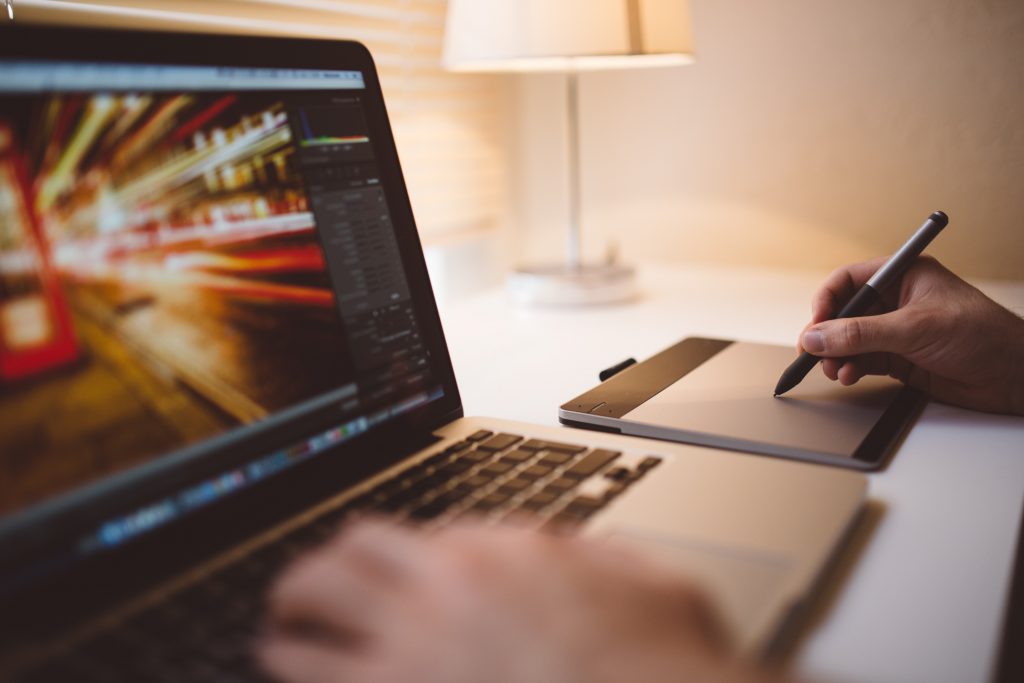 Another group are the artists. They are composed mainly of designers, photographers, animators and illustrators. This group needs good storage space, a decent processor and high quality graphics. They also like 2 in 1's because of the possibility to draw with a professional pen on screen. A great option is the HP Spectre X360 Convertible Laptop. This 2 in 1 comes with the digital pen and will blow your mind! The laptop has a good overall rating and it can last up to 13 hours. And don't forget to access other sites in order to find more awesome laptop offers.
Business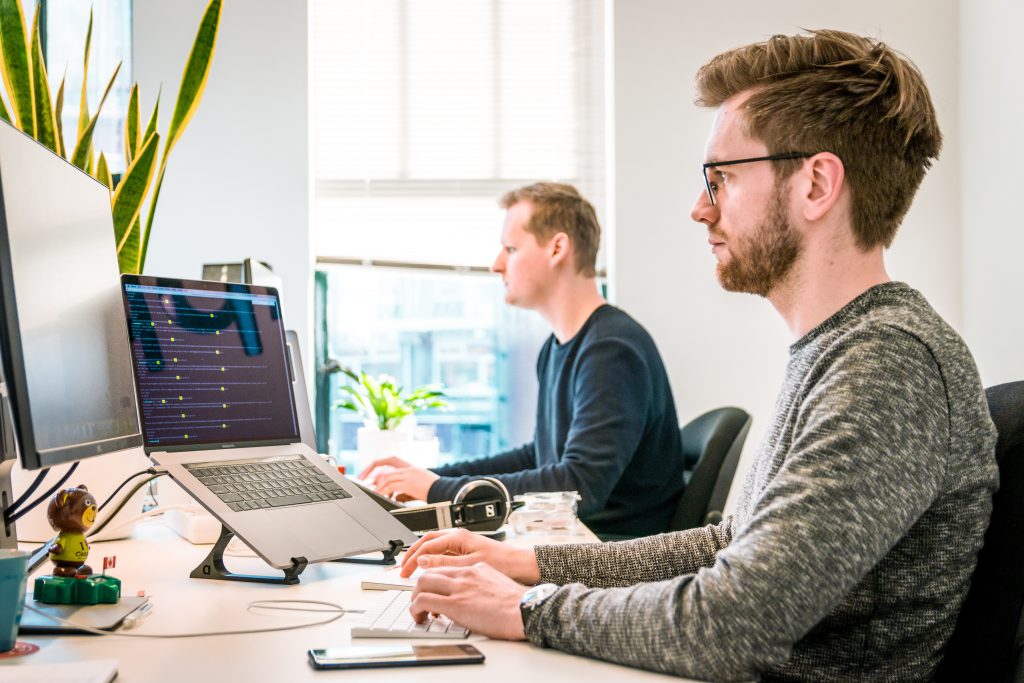 These people need a Transformers like laptop. Because they're always connected the machine has to be versatile and perform well at all times. So they are looking for a software that can adapt to their high specifications and demands. They focus on the usage of heavy work related apps and programs. For this reason, their laptops have to be the top of what modern technology can offer us. One example would be the Microsoft Surface Laptop 2. This goodly machine can do almost everything. On top of that, this Surface laptop is very light and has an attractive design. Sure it's a little expensive but we're talking quality here. And the business group is willing to spend more on a superior technology.
You can find all of these deals at Lemoney. Lemoney is a reward, coupons and cash back platform that gives you opportunities to make the best deal saving money. You can get UP TO 32.3% Turbo Cash Back at HP being a Lemoney user. You just need to sign up to Lemoney. It's free, simple and quick. This way you'll be able to enjoy these awesome laptop offers and still receive a part of your money back! Also, you can find out the best of Apple and Microsoft by cliking here.