It's back to school and college season! If you are a college student, you probably already have the main items on your shopping list. It may start with books and supplies, but there are many other products to get as well. We made a list with the best back to college at Amazon items so you don't forget about your new home appliances, gadgets and outfits for everyday life at the campus.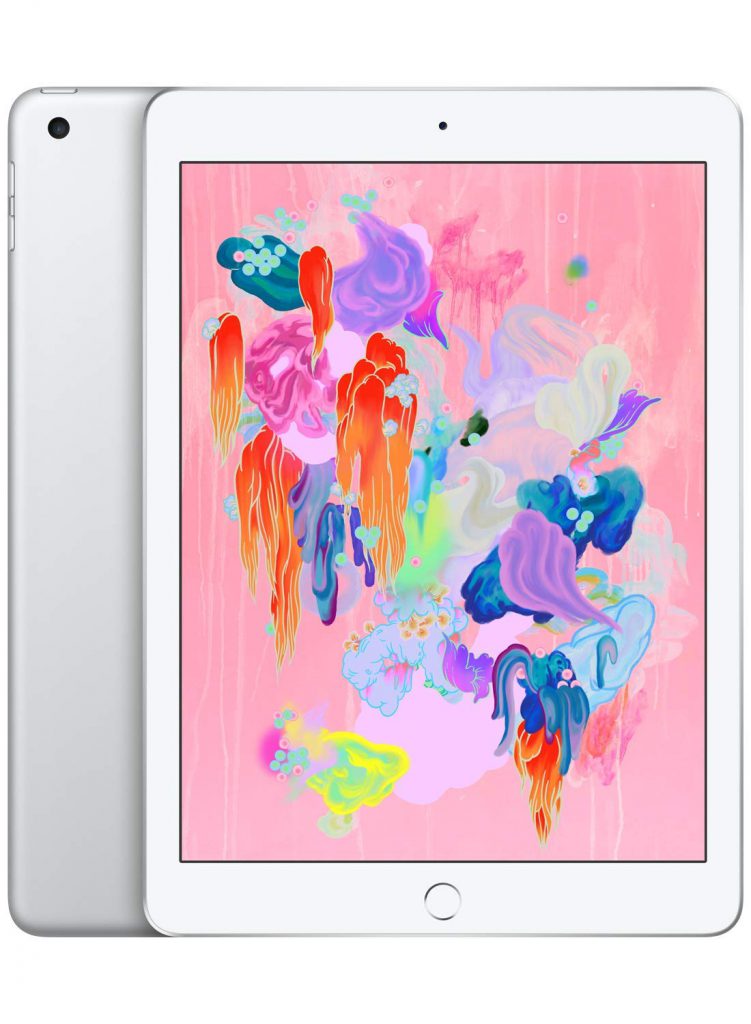 Light, modern and functional: iPads are the best thing you can carry to classes! For multitasking students, there's nothing better than a multitask electronic. Also, the performance and battery life make it a great option to have in the classroom or for long hours of studying. What if I told you can get it with 24% OFF at Amazon Back to College? Don't miss this sale!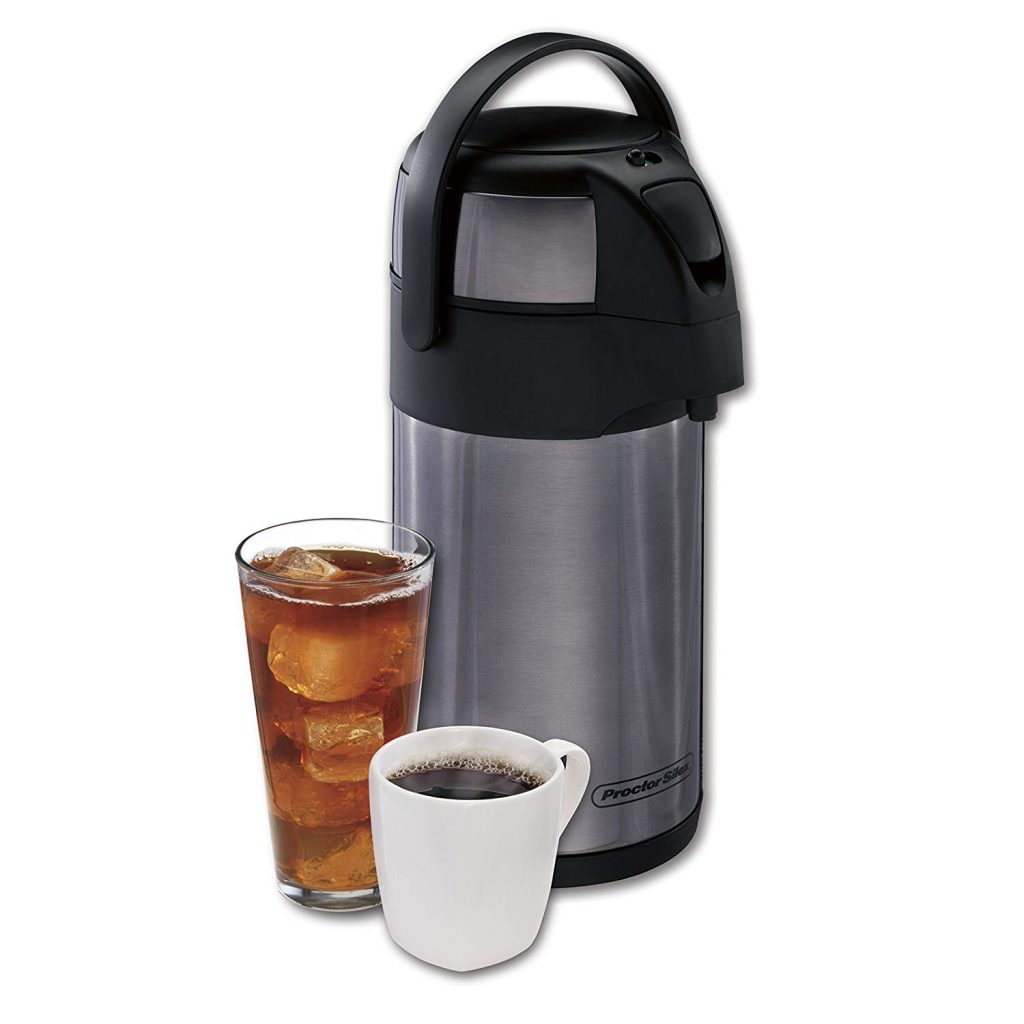 Coffee and tea lovers, this one is for you! Keep your beverage on the temperature they should be with Proctor-Silex Thermal Airpot. The stainless steel on the inside will help keep 2.5L of anything you want hot or cold. You can also take it anywhere because of the lockable dispenser for traveling. So, why not getting your friends a hot cup of coffee in the morning? You can get it with 20% OFF if you are a Prime Member!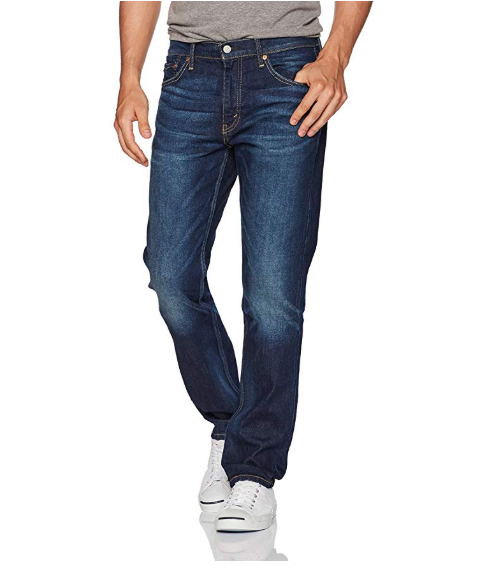 The classic jeans are in the wardrobe of almost everyone. By the way, here's the new addition to yours! The best-seller Levi's Men's 511 Slim Fit Jeans are a great choice for the new semester of studies.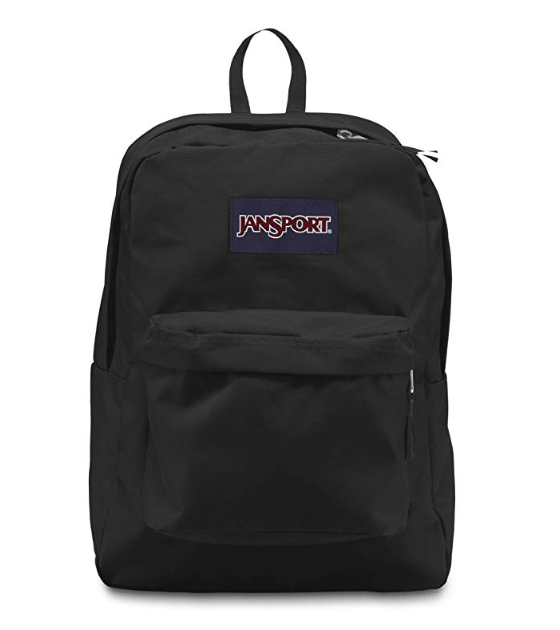 JanSport Backpacks are a must-have that comes in many colors! This iconic superlight backpack perfect for everyday use is 25% OFF at Amazon, for only $26. So, choose your favorite color and show it off!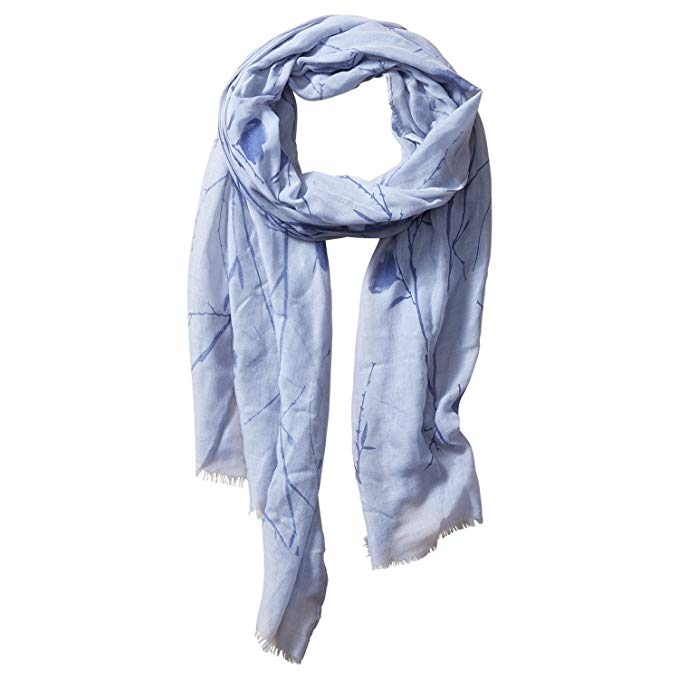 This scarf is made to repel mosquitoes, ants, flies, chiggers, and midges. Another great thing about it is the lightweight fabric that comes in many colors, then you can get a stylish look while you stay protected.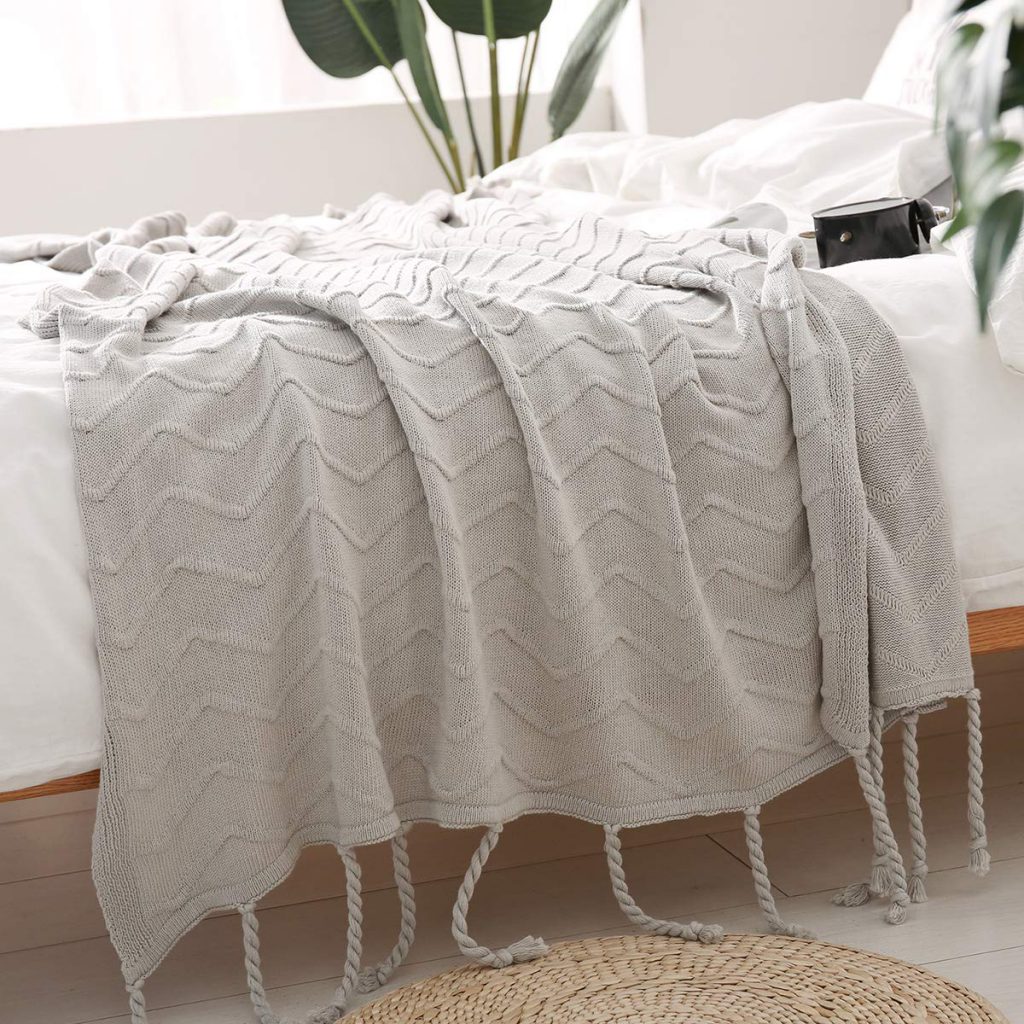 Decorate your house with this functional and stylish knit throw blanket with fringes. The fabric is great for winter and also for summer so your home feels cozy all year!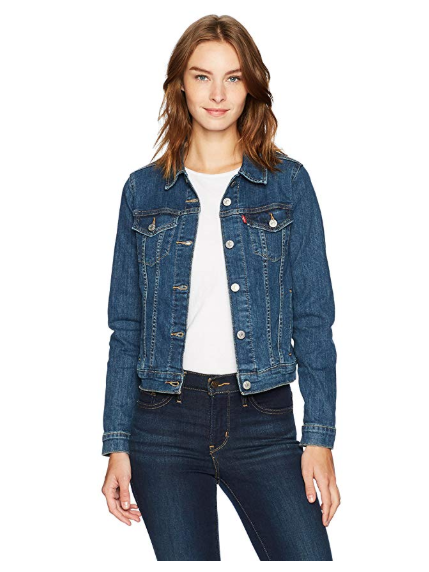 Denim Jackets can be considered a key piece in every outfit. For the chilly days, it is almost a required item for everyone. So, enjoy the next season with your new Levi's Trucker Jackets and don't ever go wrong.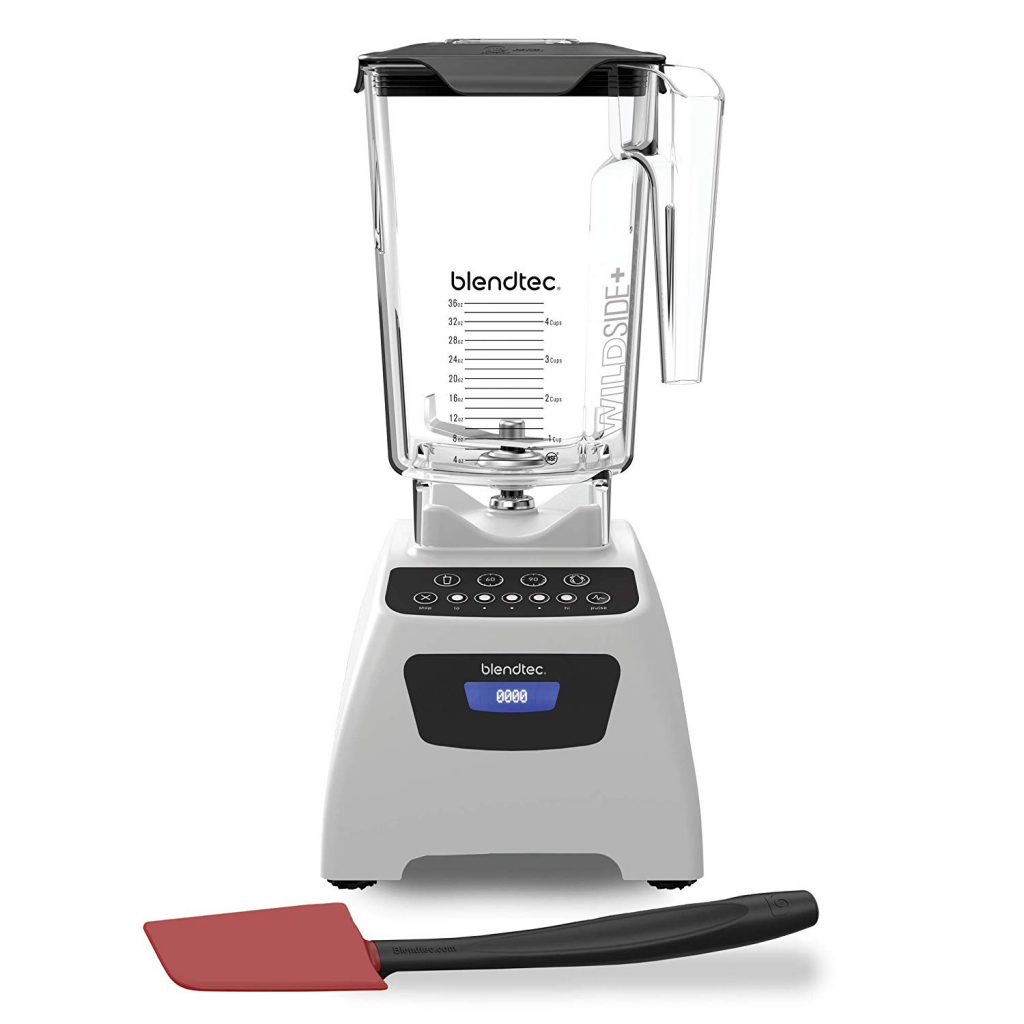 Every home should have a great blender. Blendtec Classic 575 Blender is the perfect choice for your everyday meals or maybe for trying that grandma's recipe you've missed. It also comes with a great Spoonula spatula, has great cleaning features and is 40% OFF at Amazon. Can it get any better?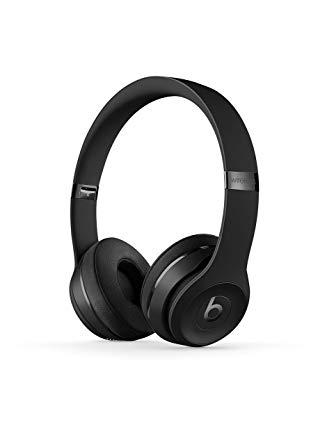 For the study moment at home or at college, try Beats Solo3. With up to 40 hours of battery life, this headphone delivers premium playback no matter where you are. Get the incredible sound of Beats Solo3 with 30% OFF at Amazon.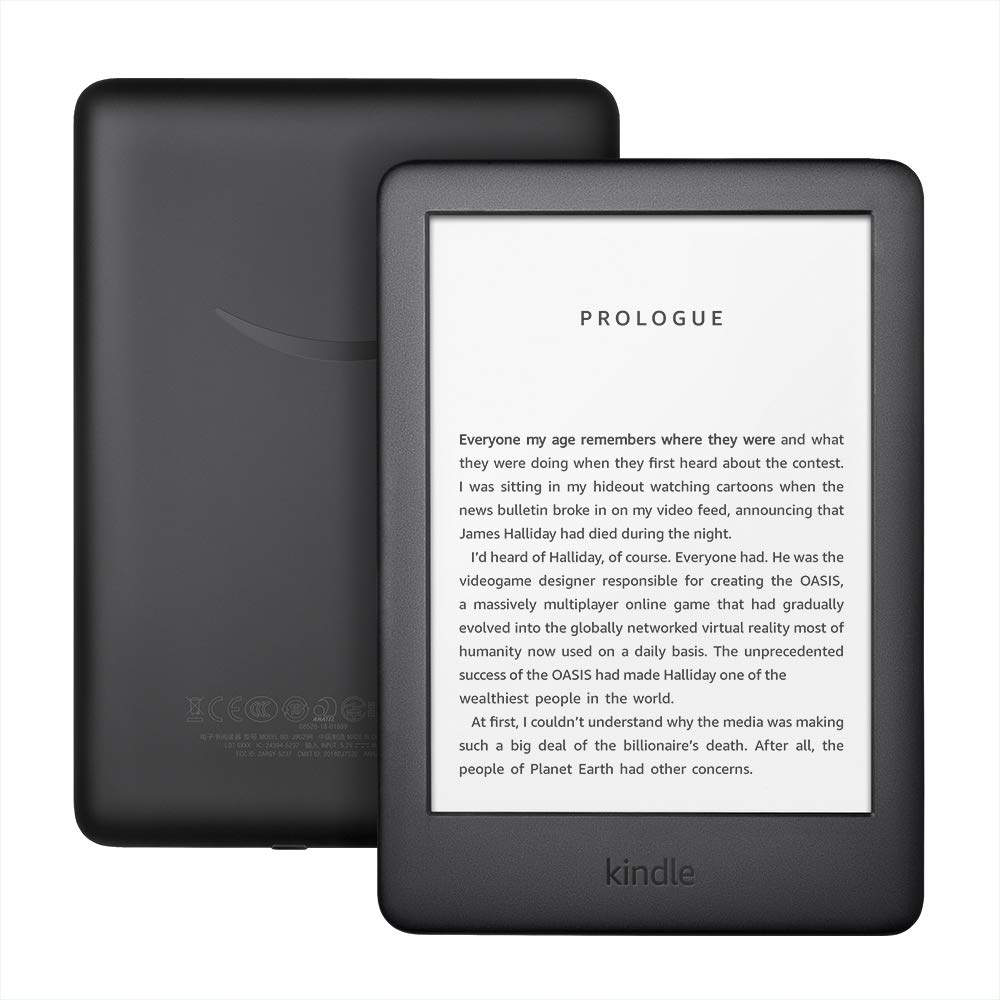 Read comfortably anywhere you are with All-new Kindle adjustable front light, even in direct sunlight. You can also highlight passages, look up for definitions, translate the words and adjust the size of the text: all without even leaving the page. If you still don't know Kindle, it is an easy simple way to read: you can get thousands of books on the palm of your hand, with fast downloads. Unlike cellphones, there are no distractions while you read, the battery runs for weeks and the adjustable front light is easy on your eyes. There are many other features such as audiobooks and newspapers for you!

Start the semester off right with the best back to college items at Amazon! There are many other great deals you can get on furniture, clothing, gadgets and literally anything you need for the student life. Therefore, shop at Amazon through Lemoney and always get the best deals and coupons.