July is that kind of month that fits perfectly for Americans. It's summer, vacations time, there is 4th July and now, the most expected Prime Day. Yes. The special day that Amazon makes the most special offers for Prime members. In 2019 you can get Prime Day deals for 48 hours. By the way, it's the longest Prime Day until now and you just can't be out of it. There are a lot of deals running and it's better you make your purchases while it's time. Therefore, it's good to you check each one of the best deals for now and buy your favorite product.
Echo Dot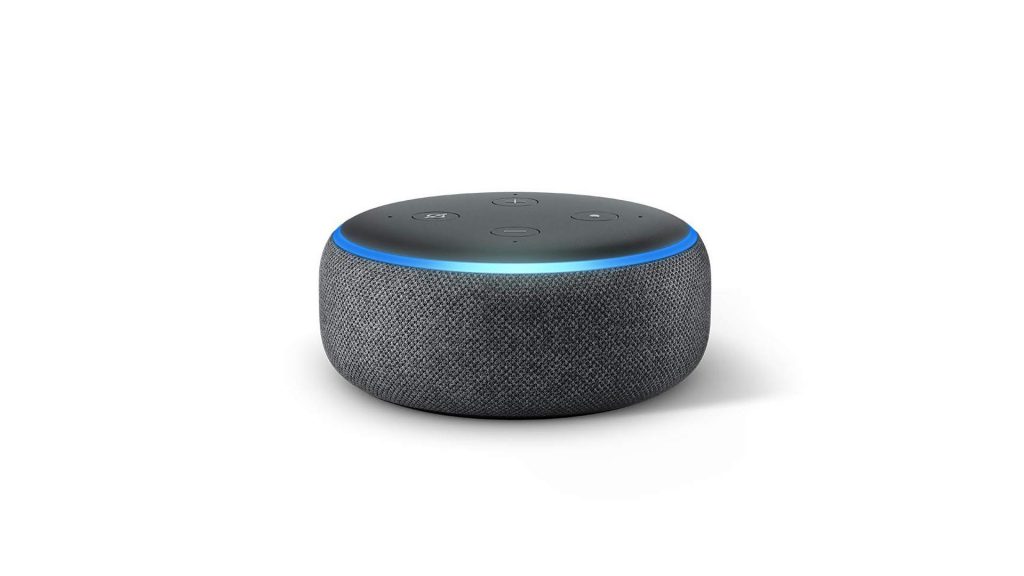 Amazon's most popular speaker is half-off and is a great one around Prime Day deals. The speaker comes with the virtual assistant that always makes your life easier. Even because, it's just you ask to Alexa and she'll do all to you. Purchase with 56% OFF right now.
Fire TV Stick + 2 Months of HBO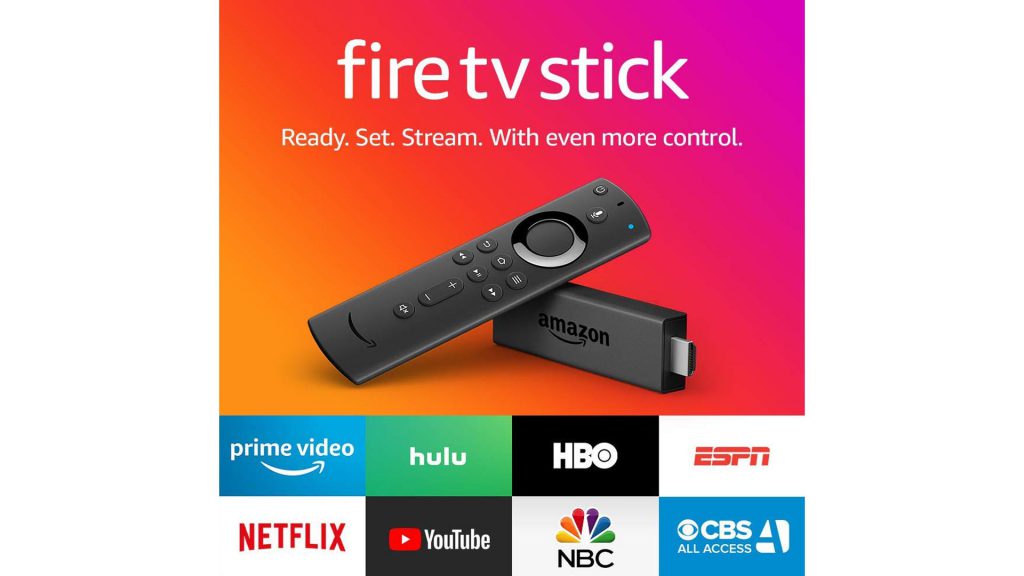 You know the this gadget turns your television into a smart TV. Besides that, it was one of the best sellers of 2018. Now it's one of Prime Day deals and you still earn 2 months of HBO subscription. already on sale for Prime Day. Get it for an incredible discount of 63% OFF.
Ring Video Doorbell Pro + Free Echo Dot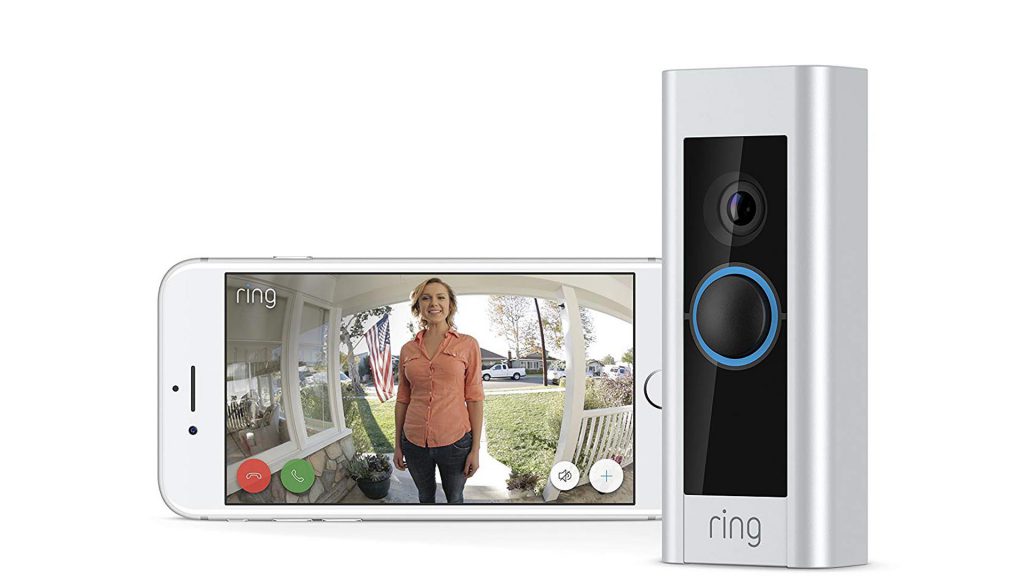 The hard-wired Ring Video Doorbell Pro is coming with a huge discount! You'll save $129 on its purchase and will get the Echo Pro for free. To you have an idea, normally this product is about more than $230. This is definitely a one in a million opportunity to grab.
Amazon Music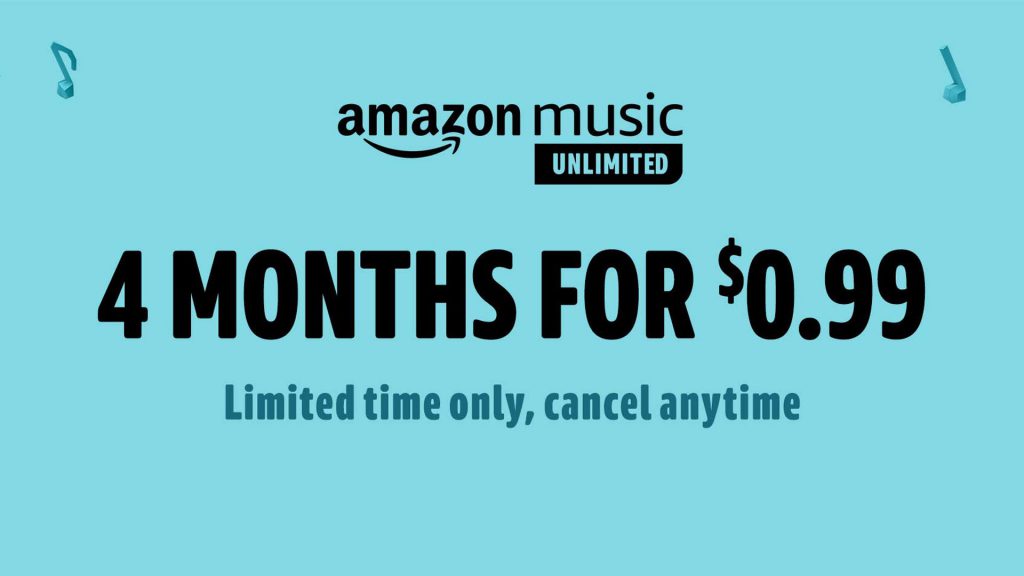 Come one. This is really for real in case if you're looking to keep it up with the summer songs. You get one of the top music streaming services just for $0,99. An all of this for a quarter of a year. Not to mention that this includes special content and more than 2 million of songs of your favorite artists.
iPad Pro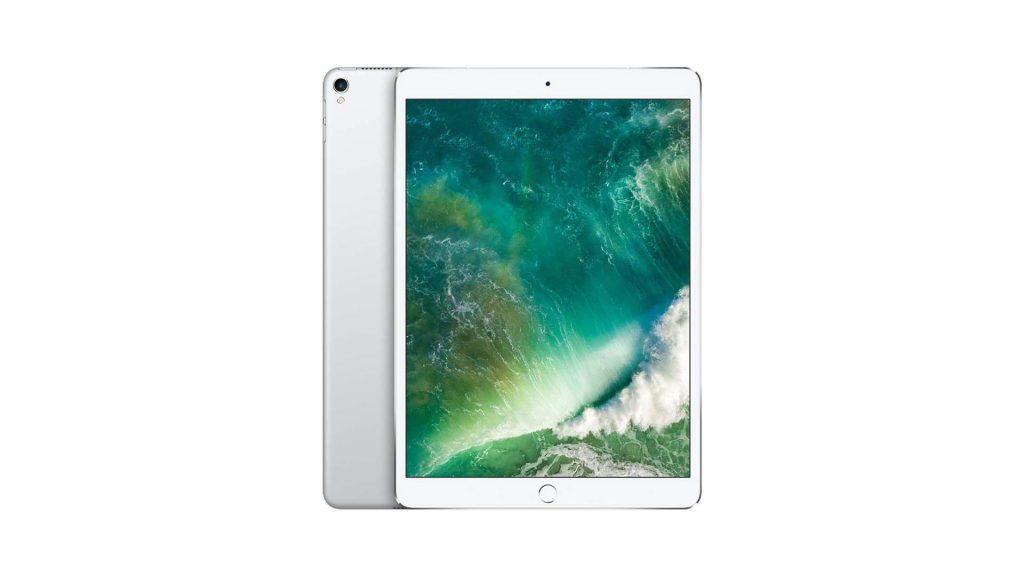 This iPad Pro Wi-Fi + Cellular, 256GB is just $629. iPads don't need much description, but everybody agrees that a nice discount would be always good. So here it is. 32% OFF plus FREE SHIPPING on this Prime Day. It's a common knowledge that is hard to find discounts in Apple products, so take this chance and purchase it right now!
Apple Watch Series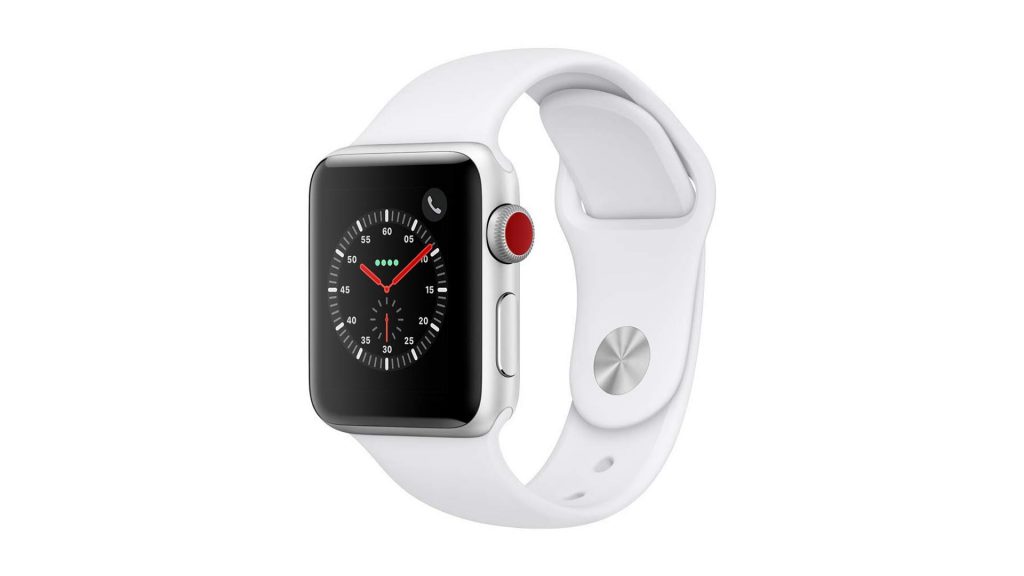 Prime Day just can't get enough in giving AMAZING discounts. The world's top smartwatch is 40% OFF. This means you can have an Apple Watch Series for $229. Not to mention that is FREE SHIPPING.
Bose SoundLink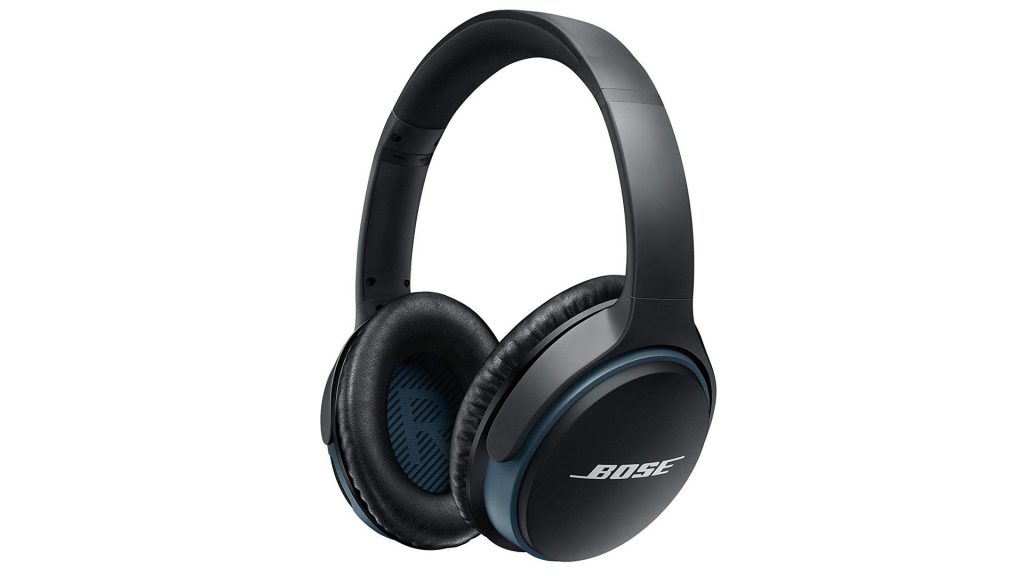 You maybe are a gamer, a music lover, a podcast addicted or just someone who likes to listen high quality audios in high quality headphones. So you'd love to grab one of the most incredible Prime Day deals. Bose SoundLink is just $159. That's right! 31% OFF in one of the most awesome headphones in the world.
Samsung Galaxy S10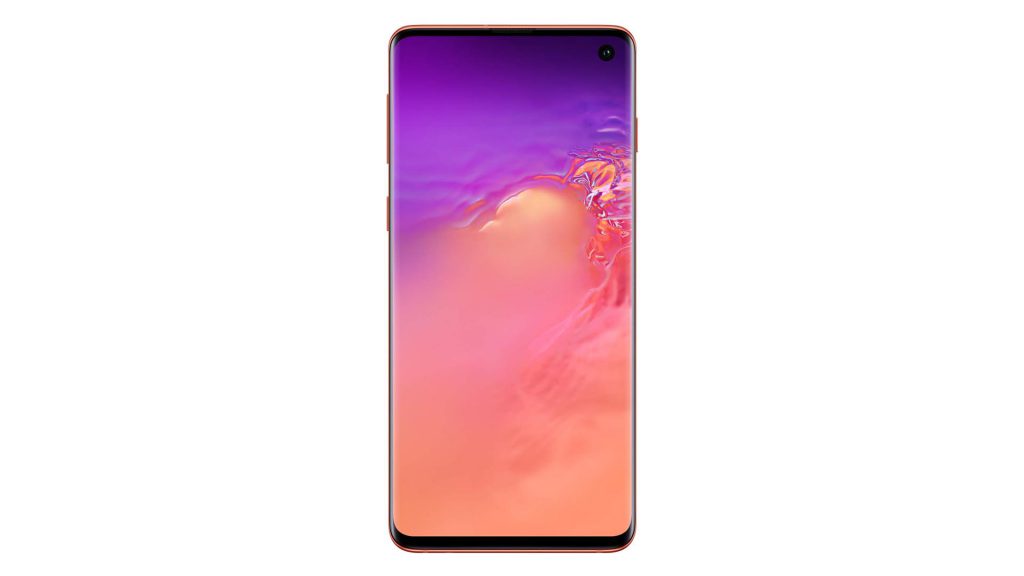 Prime Day deals are about incredible discounts and offers in top of mind products. In this case, you have the opportunity to purchase an unlocked Samsung S10 for just $599,99. This means you can buy a top of mind smartphone with 33% OFF. Don't take this opportunity for granted and make the purchase right now!
Sony 4K X830F 70 Inch TV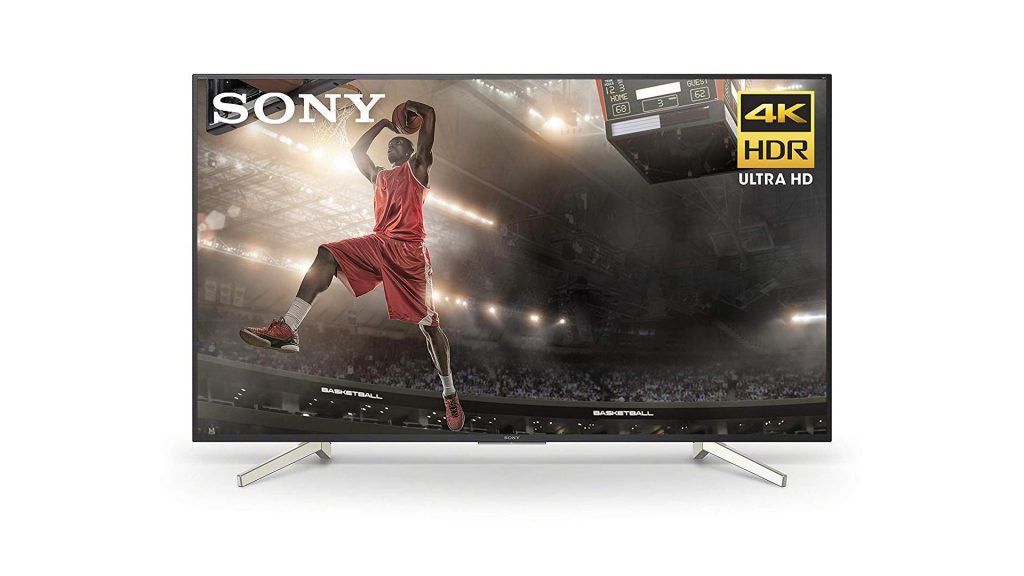 A BIG smart TV for you for just 50% OFF. This is how you can have this 4K Sony smart TV with HDR. To you have an ideia, you can buy it for $799,99 plus FREE SHIPPING. You better grab this opportunity because is something that happens in few moments of year.