Best Groceries Coupons
Groceries
UP TO
52% Cash Back!
Keep your pantry full and save money. That's possible!
Get your favorites groceries from the best stores and save UP TO 52%.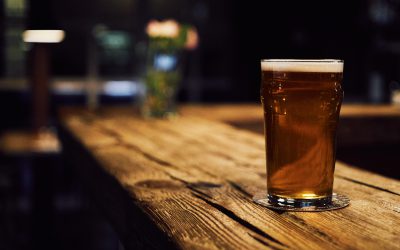 There is nothing better than relax and have a beer. Yes, there is. Relax and have a beer knowing that you're improving your health. Drink beer can be really good for you. It can prevent kidney stones, heart diseases and even makes your bones stronger. So, grab a cold...
read more
Want to earn cashback?
Click the link below
Complete the Sign Up at Lemoney
Earn Cash Back on your 

purchase