Best Stranger Things Related Coupons
UP TO

52% Cash Back!
Enjoy Stranger Things' new Season Coupons and Deals selected by Lemoneys Team. Have fun and earn more!
Stranger Things Season 3: Curiosities About The Show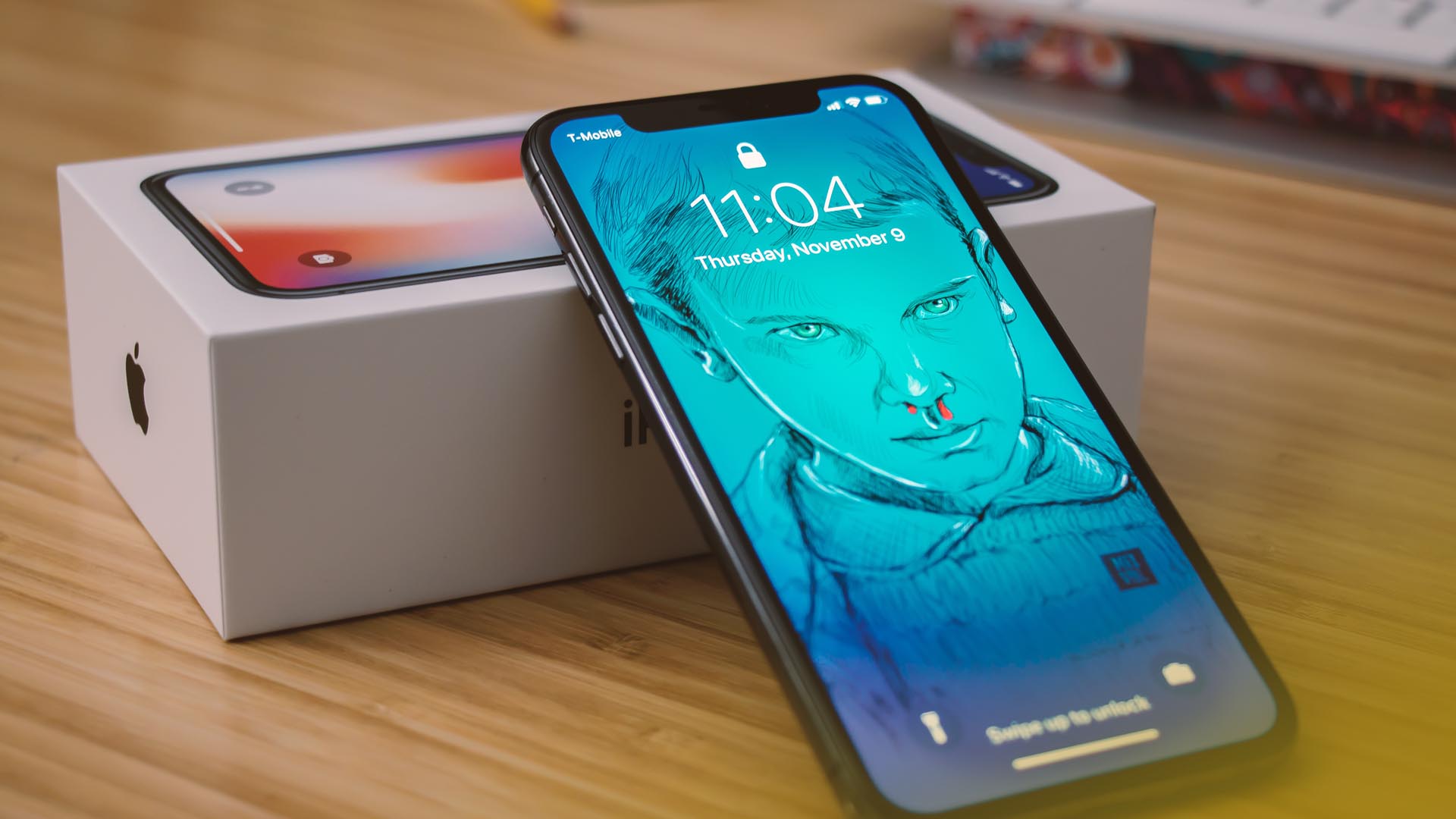 The biggest sci-fi show is back! 4th of July is the oficial Netflix premiere day for Stranger Things season 3. The Upside Down mysteries continues to hunt the group of friends, but this time with a darker approach. The Duffer brothers stated in a EW intreview that this is the most unapologetically fun season. Yet, it is also more horrifying and intense. And of course it elevated the fans expectations about the show's next chapter. Stranger Things season three counts with 8 episodes. The buzz around the new season comes to bring new drama to the city of Hawkins and its citizens.
Stranger Things Season 3 – 80's Throwback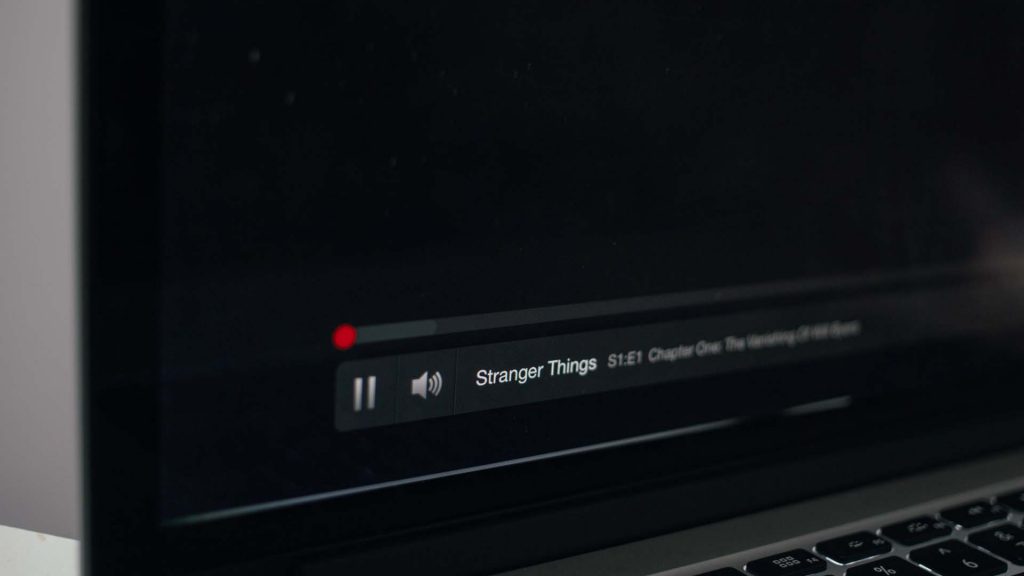 Whether are the clothes or the amazing soundtrack, Stranger Things successfully recreated the 80's with an incredible nostalgic vibe. Nothing screams the 80's more than Steven Spilberg's E.T, long hair, walkie-talkies and "Should I Stay Or Should I Go". Every small detail in the show contributes to a more immersive narrative and this is fantastic in terms of storytelling. For this reason, Stranger Things became a must watch nostalgia series.
Pop Culture Phenomenon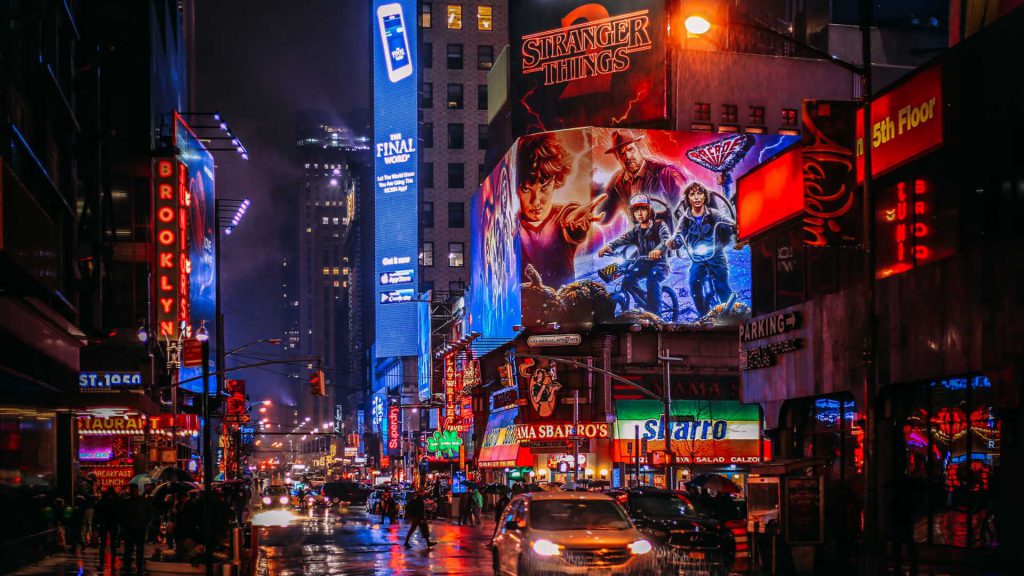 The large amount of pop culture references is one of the reasons about the series huge success. There are more than 30 references in the first two seasons and most of them are from the 80's movies. Some important facts inside Stranger Things universe have links surrounding the explanation about what's going on in the story. This is a crucial factor that ends up adding a new layer into the show with a nice nostalgic effect. Interesting enough, the Duffer brothers revealed to EW about the films they used as inspiration. The list includes Indiana Jones, Jurassic Park, The Thing, Midnight Run, Romancing the Stone and Fast Times at Ridgemont High. Luckily its premiere is right around the corner. So the fans won't go mad thinking of how these incredible classics will somehow appear in the new season.
Stranger Numbers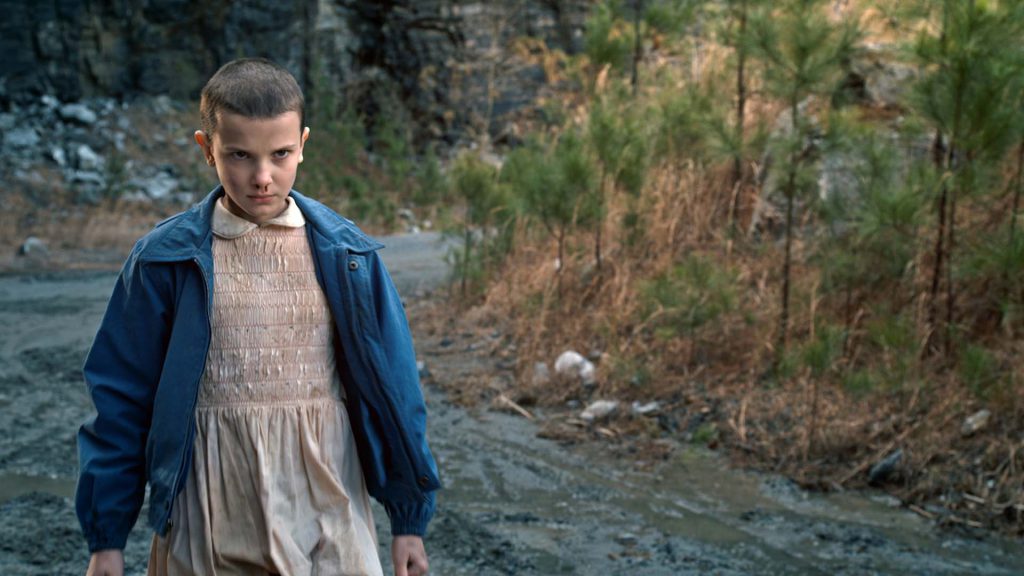 The success in undeniable and this Netflix original series may not reached its peak just yet. According to Nielsen studies, about 16 million people watched the entire second season the day it premiered. Not only that, but Stranger Things became so popular that it ended up being the most viewed show in 2018 in several countries. And of course, many brands are trying to take advantage of this increased popularity. Now it's possible to find Stranger Things flavored ice cream, shirts, sneakers, mugs and other accessories.
What's New For Stranger Things Season 3?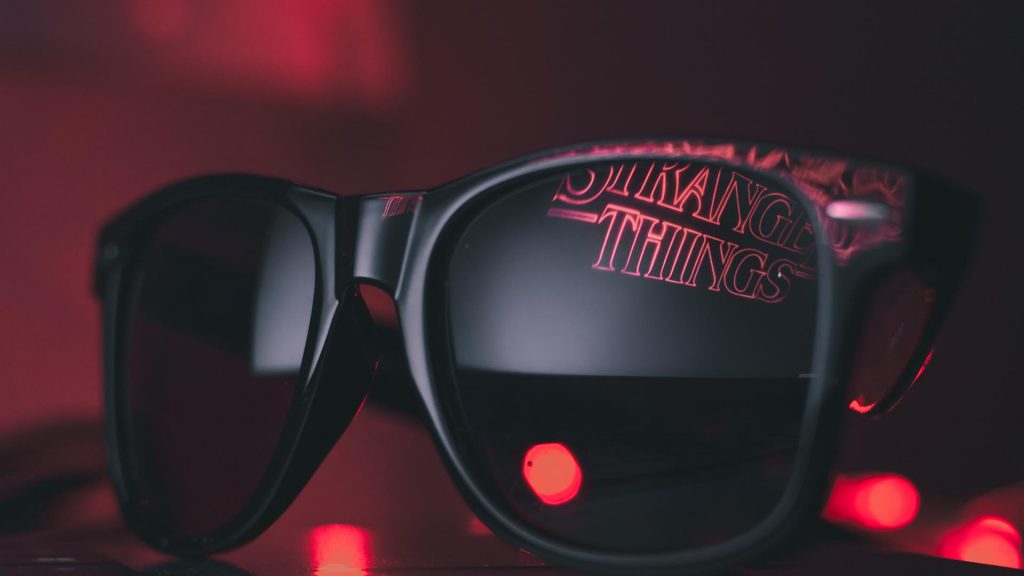 The many information sources suggest another time skip. Don't worry, it's a short one and is due the fact that the kids have grown. Aside from that, there's the introduction of a new character that will be played by Maya Hawke. Uma Thurman and Ethan Hawke's daughter comes to add a dynamic fun relation of Dustin and Steve. There are new settings like the town's public pool and the Hawkins Mall. Them both may have something really vital that relates with the new season storytelling.
Stranger Things 3: Eleven Vintage Outfits And Where To Buy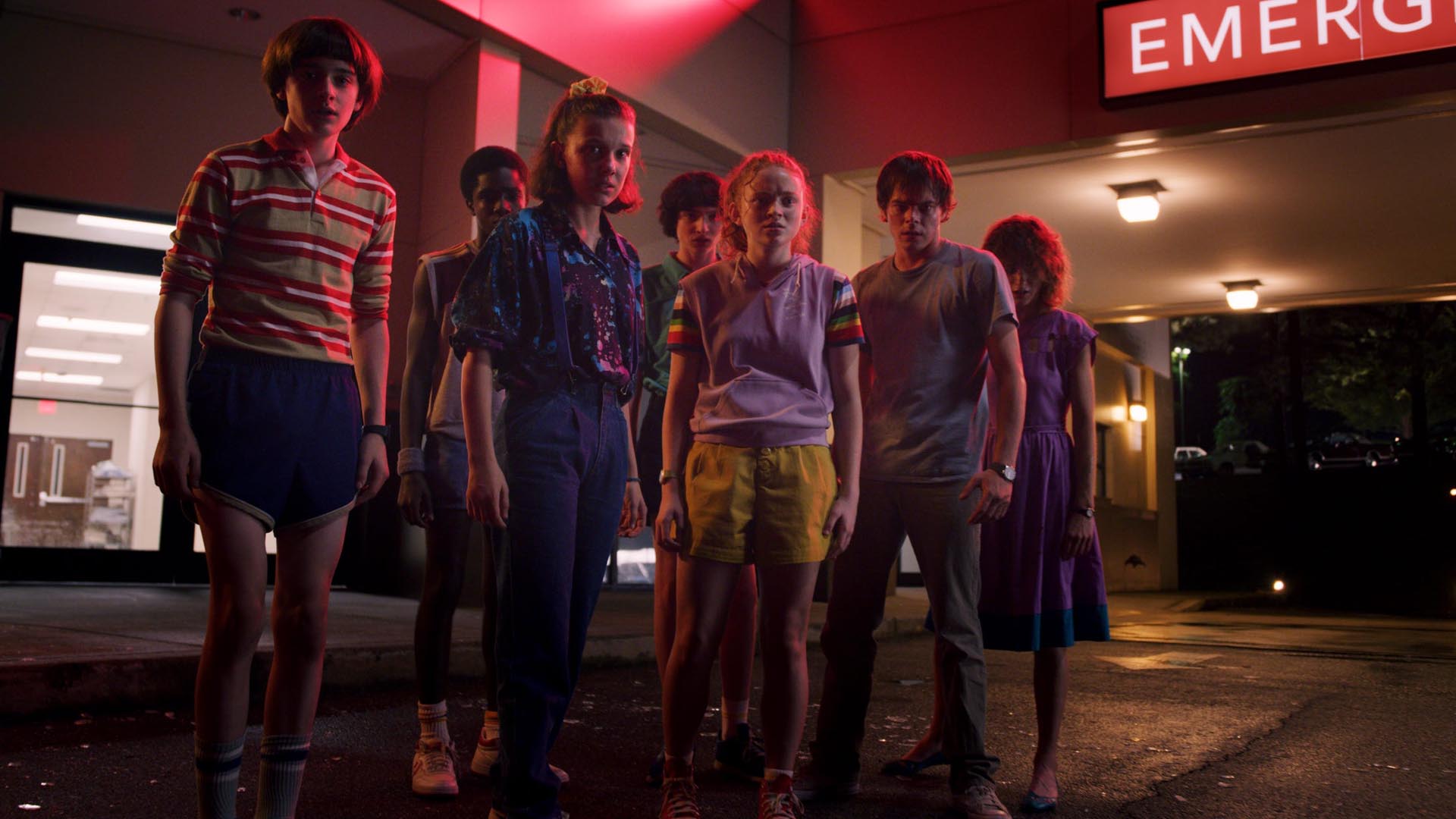 Stranger Things is coming back! And all the mystery, lovable characters, and 80's nostalgia are in the air again. The hit series has been taking over everything: red carpets, our TV screens and also our wardrobes. In fact, Millie Bobby Brown is a fashion icon whose outfits are always trending. On season 3 her character seems to be catching the style: Eleven 80's fashion is everything you need right now!  That said, we listed her best outfits and where to buy those Stranger Things vintage outfits by great prices through Lemoney.
Levi's® X Stranger Things El Aztec Shirt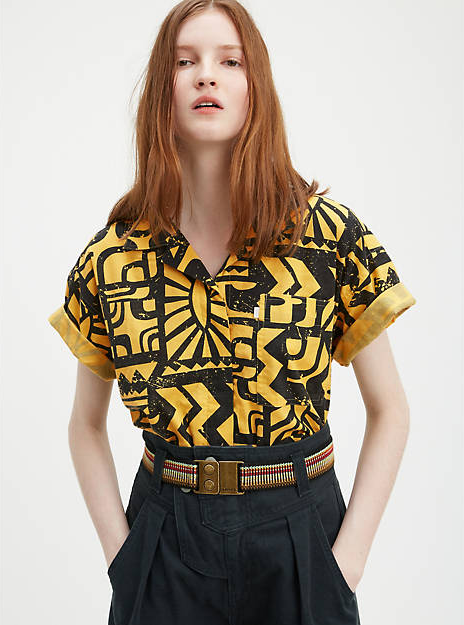 Eleven is going for more printed and colorful shirts on Season 3! And Levi's designed it specially for the show on an exclusive collaboration. Dustin's Camp Nowhere t-shirt is also in the collection. This Aztec print is something that you can see an 80's dad wearing. What's more vintage than that? She also wears it with a crossed suspender what gives the outfit a more young look.
Pleated Mom Jeans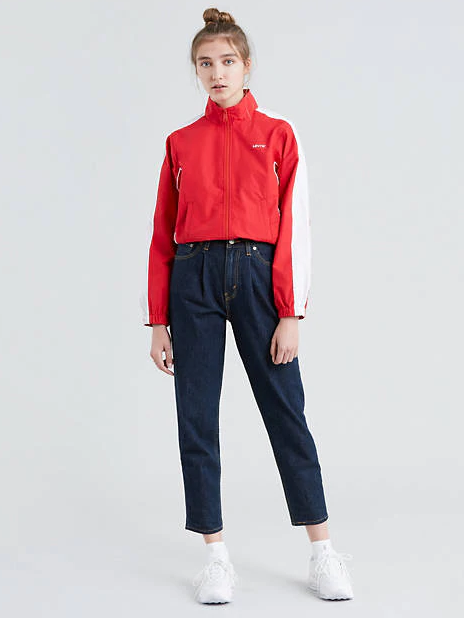 Simple mom jeans are a key piece in every wardrobe. Eleven matches it with a tie-dye shirt that seems to be way bigger than her size. This is a trend amongst boys and girls that often shop at thrift shops since there are not many sizes varieties. You can get these pants on Levi's for half the price with the code HURRY50 until 7/9.
Navy Striped Wide-Leg Pants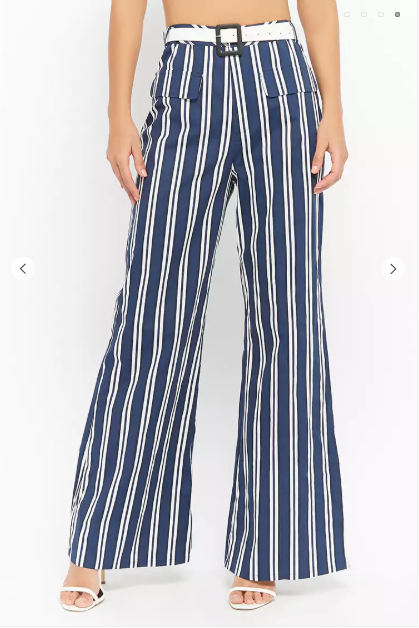 Wide-leg pants are everything: you can get a more casual look with them, a work outfit but also attend a wedding with them. Versatility is what makes this vintage clothing a trend throughout the years. Eleven matches it with a plain t-shirt and a delicate black belt. The perfect cool teenager look.
Abstract Classic Fit Shirt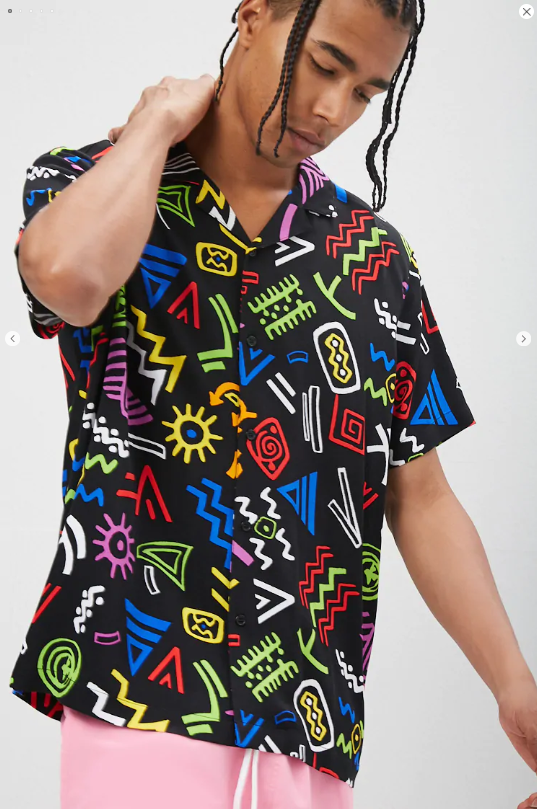 The summer vibes are a hit even in the upside down world. The stranger things cast wear lots of colorful outfits on season 3. You can get Eleven's bright colored shirts at the men's section on Forever 21. There are lots of modern-vintage clothing there!
Red Toggle Drawstring Windbreaker
It seems that they are also having rainy days on the show. For this, the characters went for big raincoats. Inspired by them, you can get this red windbreaker that fits with all styles.
Cute Ribbed Knit Scrunchie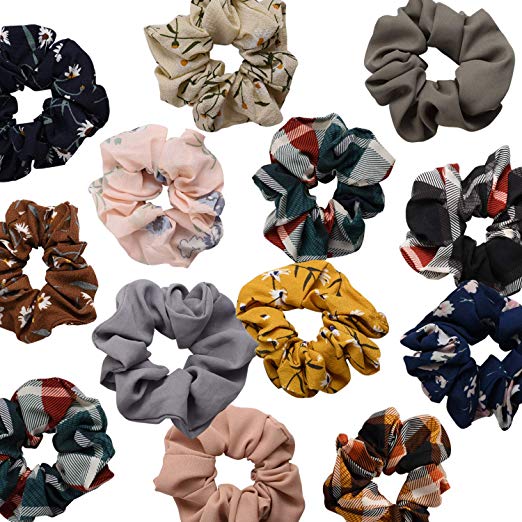 Cute Scrunchies are trending again. And the greatest thing about it is keeping your ponytail bright while you stay cute. They are perfect for the kids or to match that simple outfit with a little color on the hair. On Amazon, you can get them in many colors on a very reasonable price.
Now you are ready to steal Eleven's style for the summer. The whole cast is wearing incredible Stranger Things vintage outfits on Season 3. Get inspired by them and shop all these 80's clothing.  You can get UP TO 28% Turbo Cashback on Levi's and Forever 21 if you make the purchase through Lemoney.
Want to earn cashback?
Click the link below
Complete the Sign Up at Lemoney
Earn Cash Back on your

purchase