Super Bowl LIV will end the fantastic 100th NFL season and all the fans are having a lot of expectations about it. There are four teams that will struggle to have a spot in the Great NFL Final. Titans and Chiefs will face each other for the AFC Championship while the 49ers and Packers will have the NFC Championship match. But before this, you already can get into the Great NFL Final and buy some Super Bowl items to get yourself ready for February, 2nd.
NFLShop.com is giving a huge sale with UP TO 60% OFF and you can either increase your savings by having UP TO 13% NFLShop.com cash back through Lemoney. You can check some NFL items in sale right down below to buy for Super Bowl.
No coupons found.
Green Bay Packers Pregame Full-Zip Jacket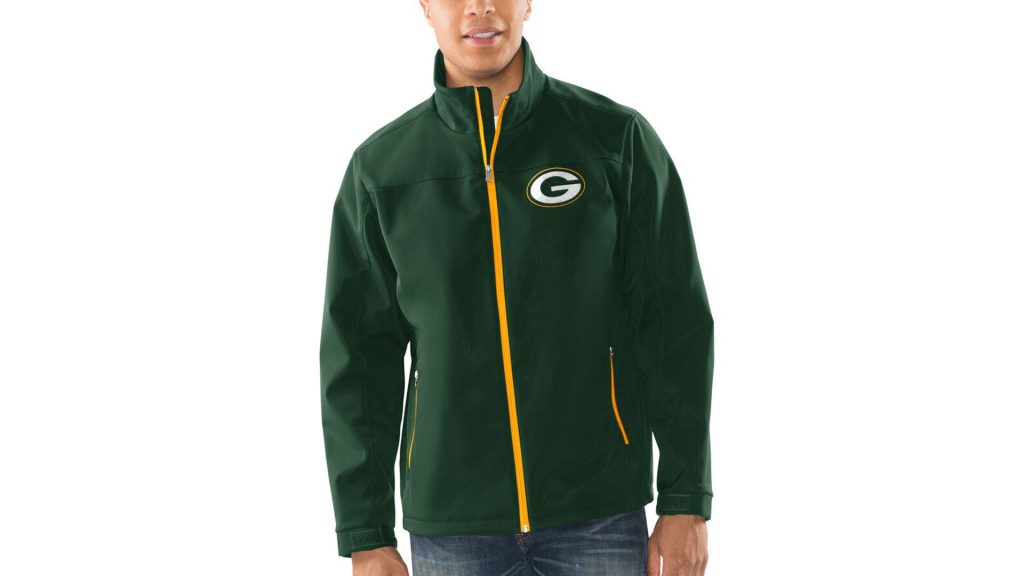 This Packers jacket is having an amazing 50% discount. You can buy right now and have UP TO 13% NFLShop.com cash back through Lemoney.
Kansas City Chiefs T-Shirt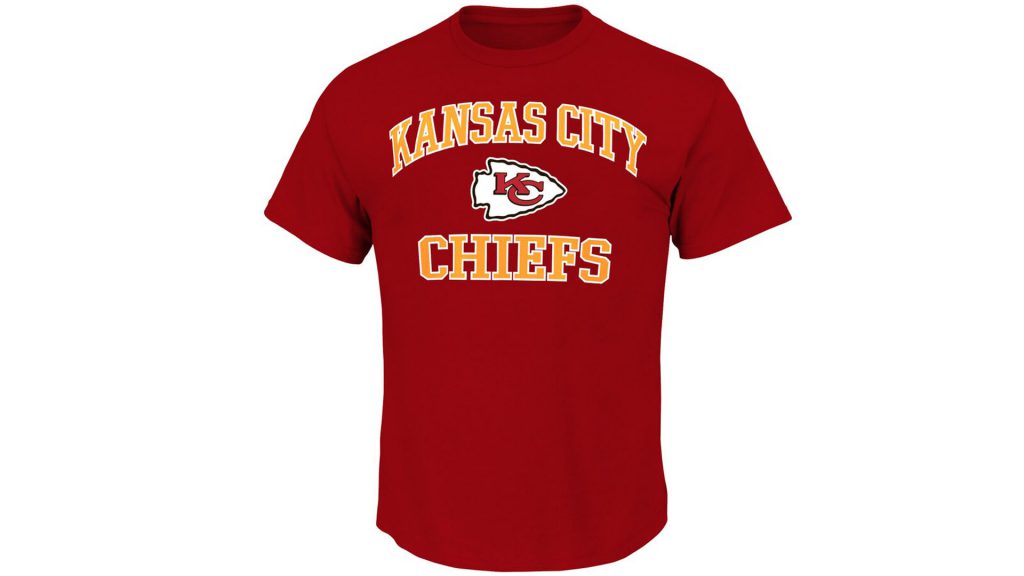 The Kansas City Chiefs are struggling through the last seasons for a chance to reach the Super Bowl. You can buy this Chiefs t-shirt with 23% OFF right now.
Tennessee Titans T-Shirt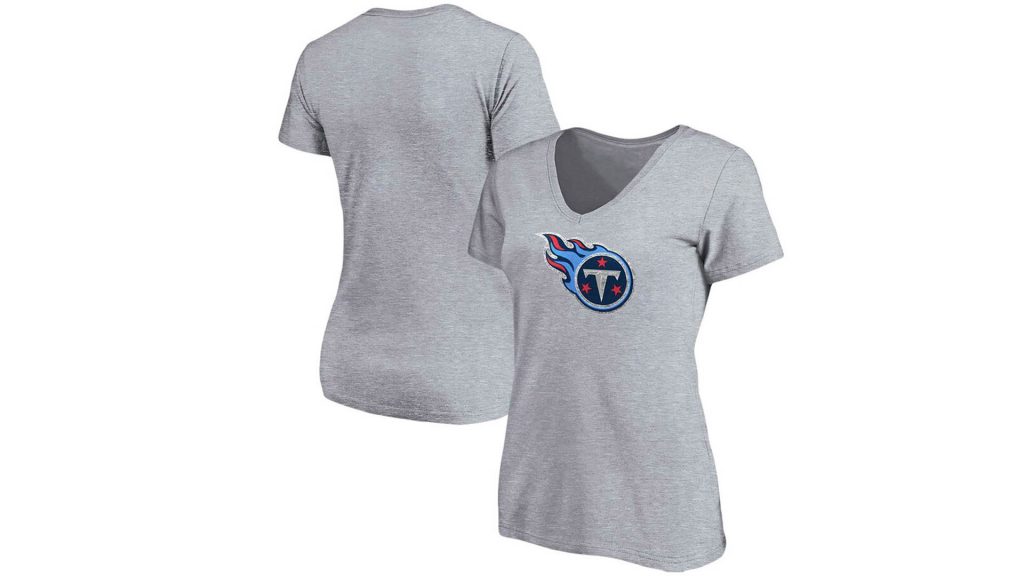 This beautiful Titans tee is 65% OFF right now at NFLShop.com. If you are real fan, it's better to hurry up and buy it right now. And, of course, wait for the Super Bowl and root for the Titans to get there.
San Francisco 49ers Navorro Bowman Jersey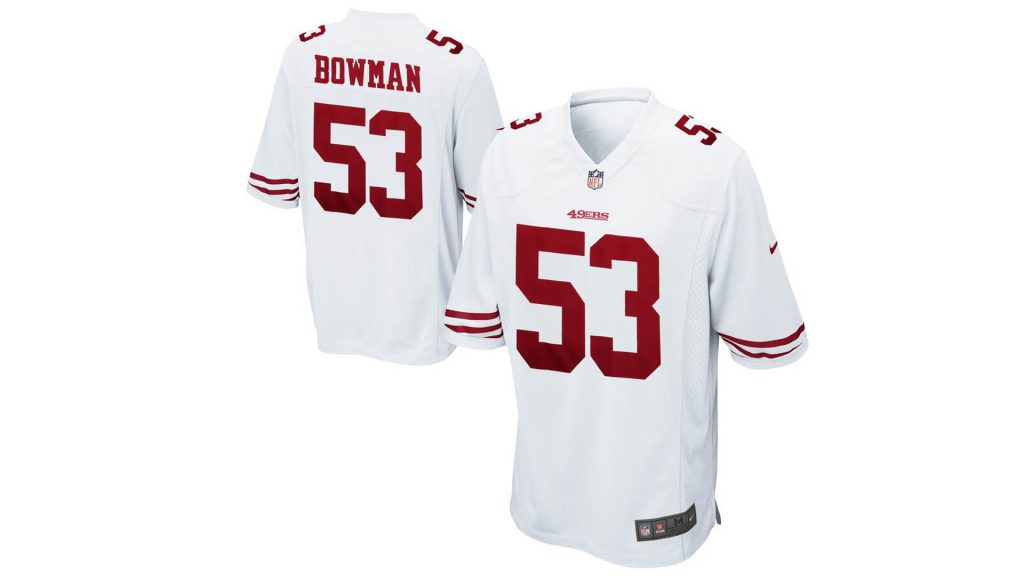 Bowman retired symbolically with the 49ers and became one of the most iconic player of the franchise. You can have Bowman 49ers jersey with a great discount. The forever number 53 jersey is 53% OFF. How about to have buy it right now for the Super Bowl?
No coupons found.