Let the magic of February, 2nd get into you already on your body's shape. The San Francisco 49ers and the Kansas City Chiefs will face each other in Miami for the Super Bowl LIV and football fans cannot wait any longer for that. But as the great sports event of the world doesn't happen, you can already prepare yourself for the Big Game vibe! You can get a NFLShop.com coupon that can take you to get UP TO 13% NFLShop.com cash back buying not only regular NFL items, but Super Bowl LIV gear.
You can see some Super Bowl LIV gear items that are available right down below. You can buy them right now and have NFLShop.com cash back through Lemoney. Choose your favorite Super Bowl LIV gear and buy it right away!
No coupons found.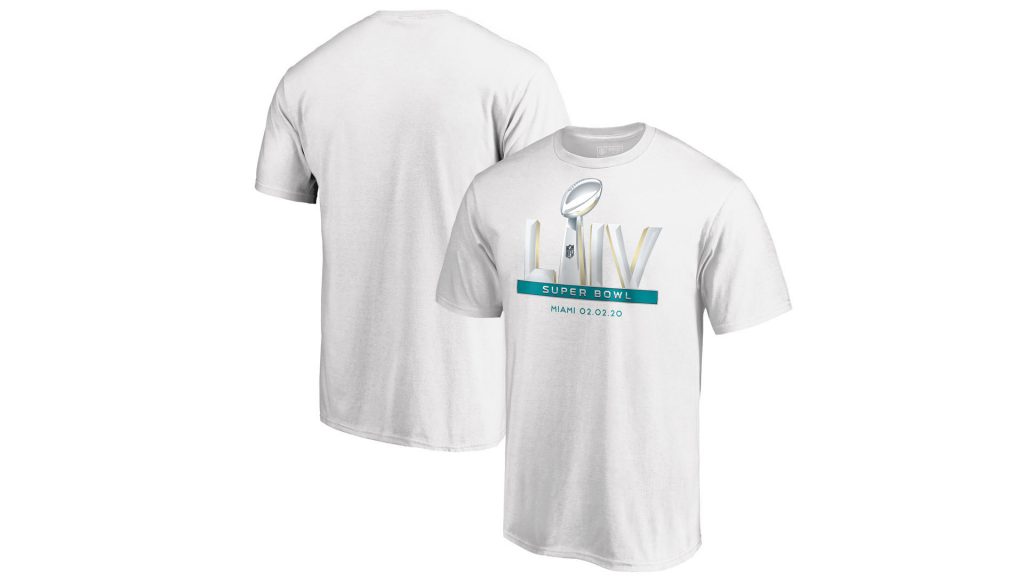 This Super Bowl LIV logo t-shirt is so Miami vibes. You can buy it right now. The t-shirt is $27,99 at NFLShop.com.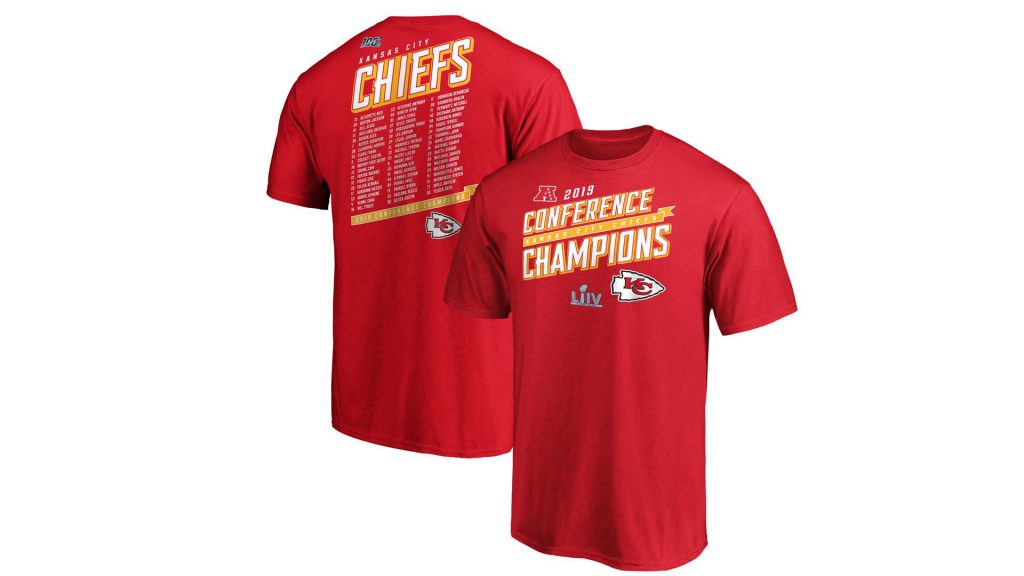 The 2019 AFC Championship was full of emotions and with an incredible overcoming from the Chiefs. This is the shirt that the players just get right after the win and before getting the trophy. It's just $31,99. Buy it now!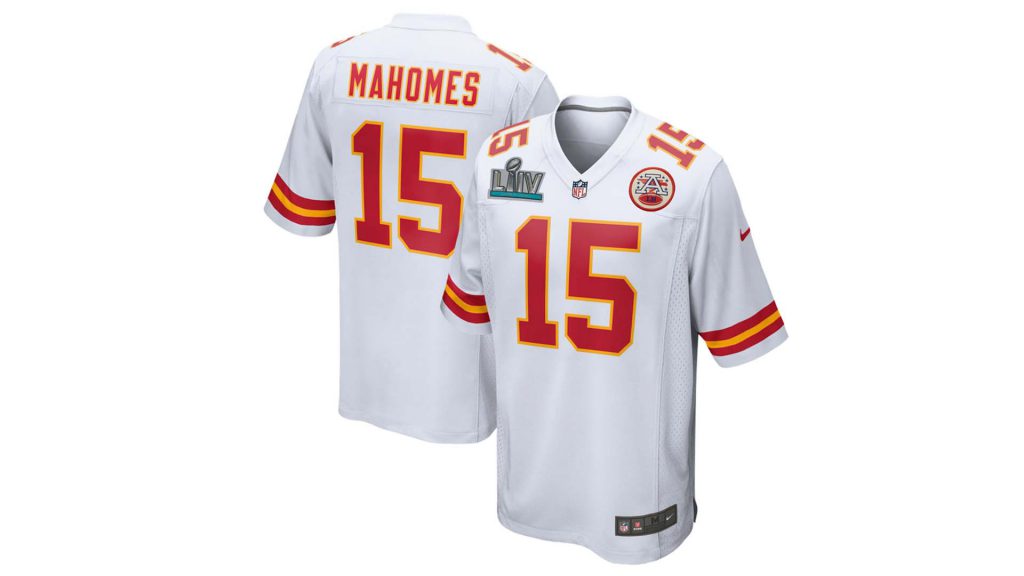 The formidable jersey of the responsible for the Chiefs overcoming. Buy this Patrick Mahomes oficial Super Bowl LIV jersey for $119,99. Get it right now before the Big Game if you are Chiefs fan and want to root for your team in great style.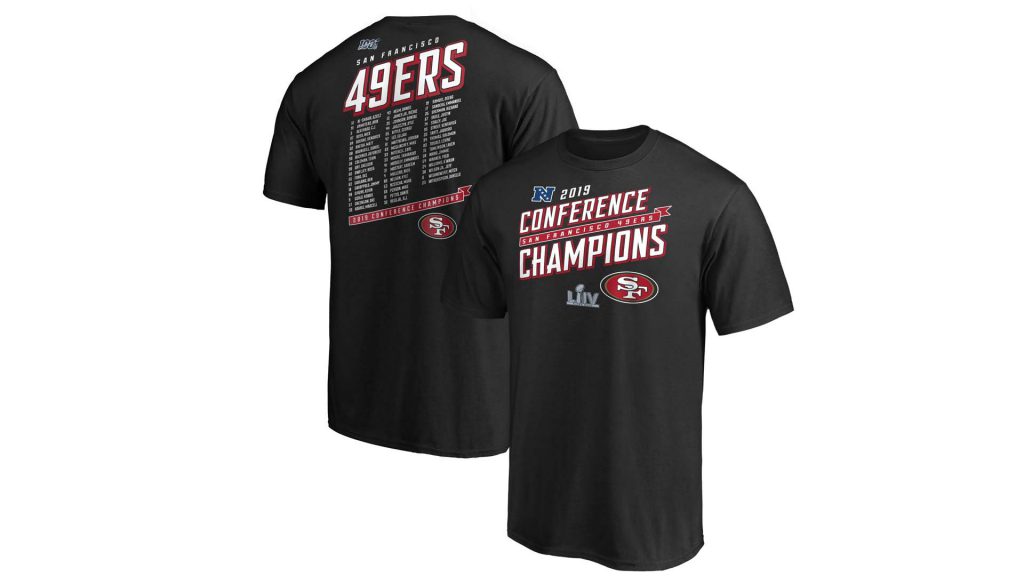 The San Francisco 49ers didn't give any chance for the Packers and grabbed the NFC trophy in an astonishing way. Then the players just got this t-shirt to celebrate. Now you can buy it for just $31,99 on NFLShop.com.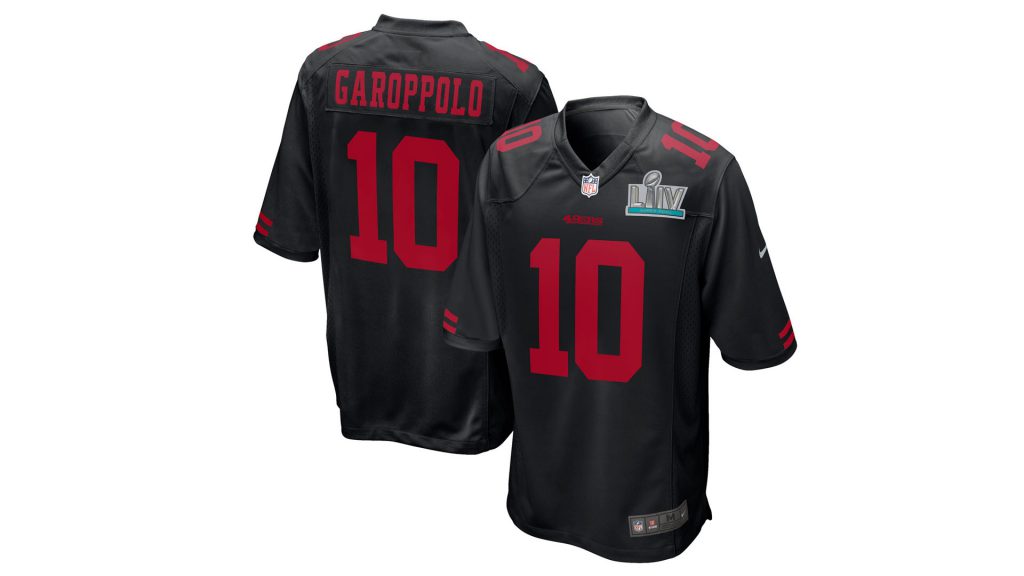 It's not everyone that can be the 49ers QB and lead the team to the Super Bowl. So having a Garoppolo jersey is really a huge thing. Even because he is one of the leaders that took the 49ers to the Super Bowl LIV. This jersey fits perfectly for all of 49ers fans that want to root like a real fan. It's $119,99 and ready to be all yours. Buy it right now!
No coupons found.