4th July coupons
4th July with
up to 50% Cash Back!
Get the fireworks ready for the amazing 4th July offers with
UP TO 50% Cash Back
Best Stores

Discover the best offers at Lemoney and shop with 
UP TO 50% Turbo Cash Back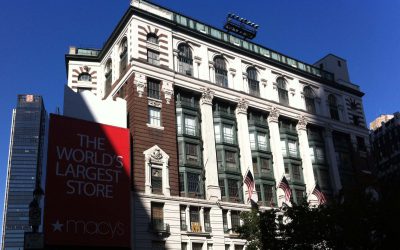 Independence Day mood is around the streets and embraces the vibe of nation's most iconic day. Patriotism gets on top of Americans minds while the fireworks shine on skies. The celebration of this date gets more and more solid than never. It always happen in the...
read more
Want to earn cashback?
Click the link below
Complete the Sign Up at Lemoney
Earn Cash Back on your 

purchase