75% OFF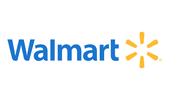 UP TO 75% OFF Fashion
Up to 16.1% Turbo Cashback
75% OFF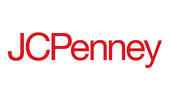 Deals Too Good To Last In Store and Online! Final Take, Clearance UP TO 75% OFF
Up to 13.1% Turbo Cashback
40% OFF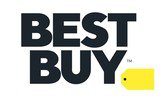 President's Day Sale! Save UP TO 40% on Appliance Hottest Deals
Up to 10.7% Turbo Cashback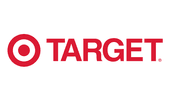 Save UP TO $100 on iPads, UP TO $30 on AirPods and more!
Up to 9.7% Turbo Cashback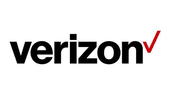 Disney+ on us for the first year! With Unlimited or when you switch to 5G Home Internet. Then $6.99/mo after.
Up to 21.5% Turbo Cashback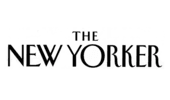 Subscribe for $4 a month, and get a free tote. Cancel anytime.